Shania Twain Shares Lyric Video For 'Poor Me', From Forthcoming Album 'Now'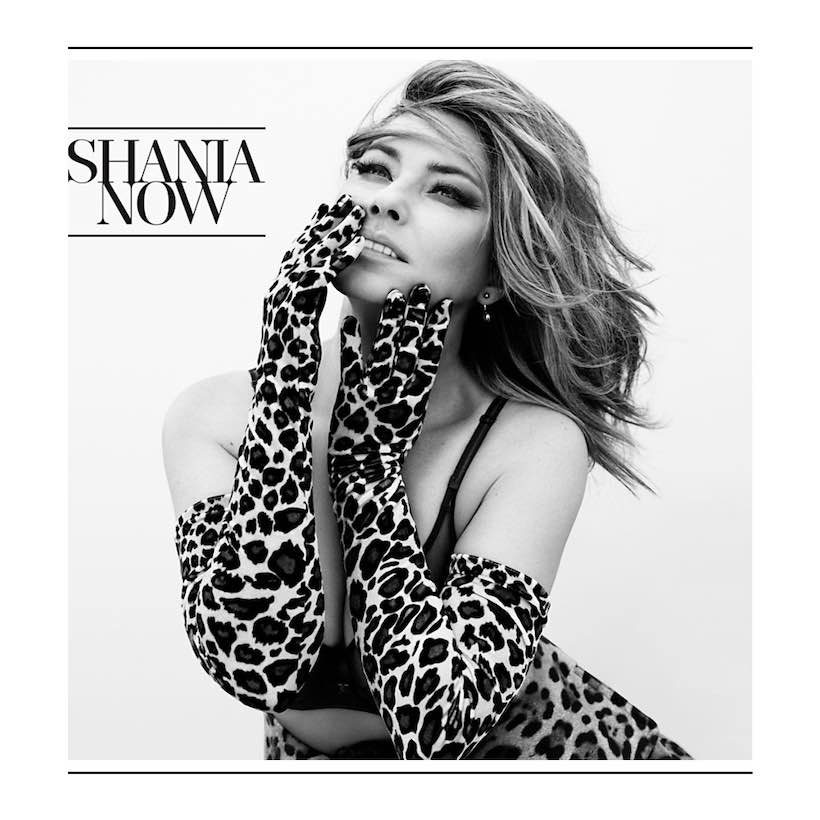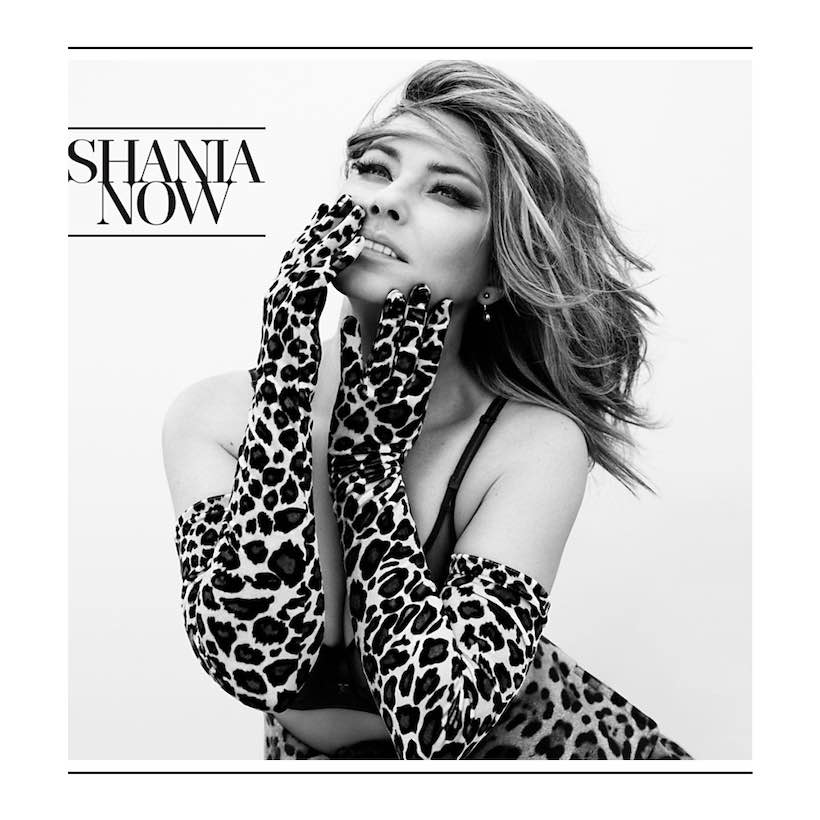 Shania Twain has shared the lyric video for her brand new song 'Poor Me'. Featuring on her forthcoming album, Now, which uDiscover previously revealed is due for release on 29 September 2017, 'Poor Me' is a haunting, downbeat track which the star says is all about "feeling sorry for myself."
"I've got happy moments, I've got sad moments," Twain recently told Rolling Stone Country of her new record. "And I had to decide what I wanted the album to be. And I wanted the diversity of emotions in there, so I had to basically pull out things that were leaning the balance any one direction too much."
Fans received an enigmatic early preview of 'Poor Me', when Shania Twain shared the track listing for her long-awaited new album, Now. That announcement was accompanied by a melodic snippet of guitar that sounded remarkably similar to The Chainsmokers' smash 'Don't Let Me Down.' The guitar figure in question was actually part of 'Poor Me', which – Chainsmokers resemblance aside – is just one example of the musical and emotional range of Now.
Shania Twain - Poor Me (Official Lyric Video)
In contrast to 'Poor Me', the lead single from Now (and still the focus for radio purposes) is the upbeat 'Life's About To Get Good', which married a four-on-the-floor beat to some gospel-style harmonies and relentless optimism in the face of adversity. 'Poor Me', on the other hand, allows Twain to embrace self-pity for a few minutes. "Poor me this, poor me that / Why do I keep looking back," she sings, explicitly referencing a romantic betrayal as a skittering trip-hop beat and buzzing synths amplify the unease. Then, in classic country wordplay tradition, she flips the title phrase: "Still can't believe he'd leave me to love her / So pour me, another."
"That's the farthest side of feeling really sorry for myself, you know, in life, and I've been there many times in my life over various things," says Twain. "To me, [that song] was the epitome of that emotion."
Now is scheduled for release on September 29th and will be available in both 12-track and 16-track deluxe editions.
Explore Our Shania Twain Artist Page
Format:
UK English