Shawn Mendes Previews New Album 'Wonder,' Shares Trailer
"It really feels like a piece of me has been written down on paper and recorded into song. I tried to be as real and as honest as I've ever been."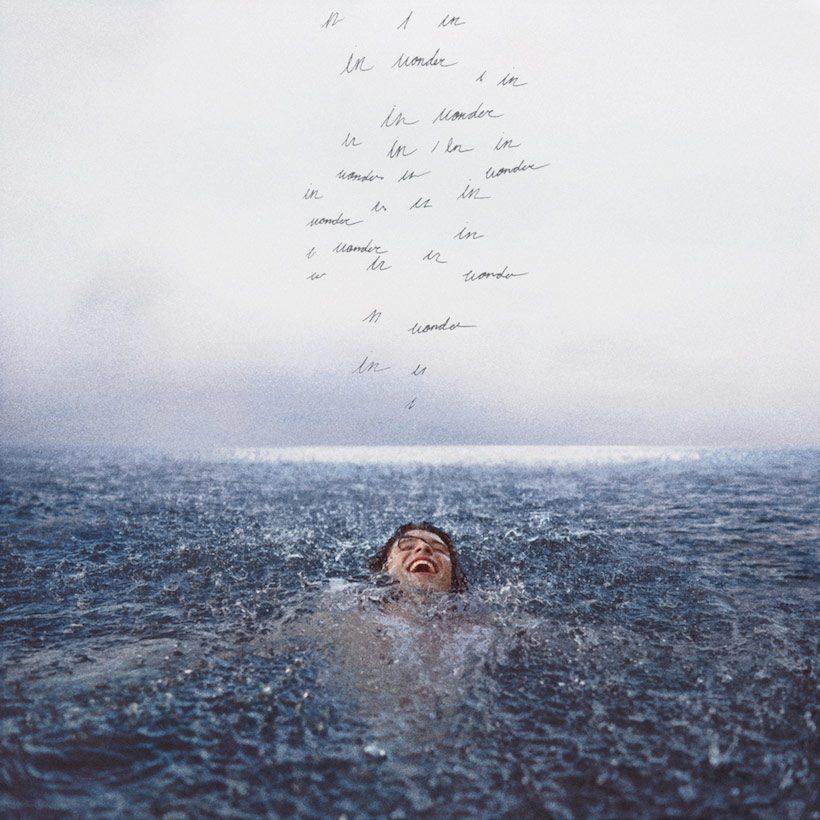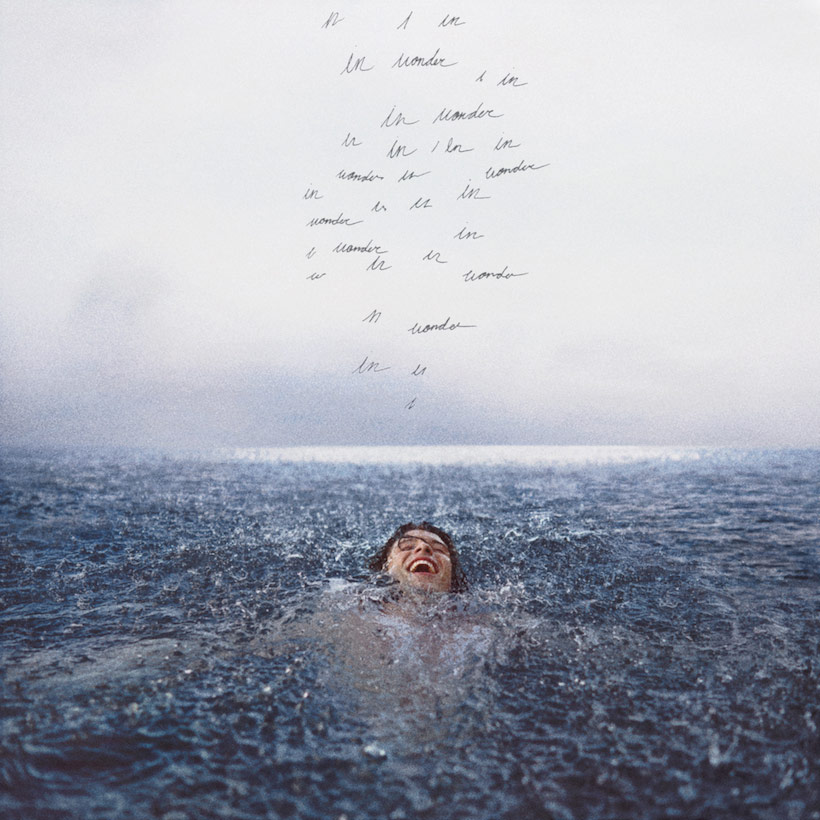 The multi-platinum singer/songwriter Shawn Mendes has returned, after announcing his highly anticipated fourth studio album, Wonder, will be released on December 4 via Island Records.
Ahead of the title track "Wonder," dropping this Friday, Mendes shared a trailer for the album which serves as the introduction to the project.
Mendes also shared a personal letter, talking about the inspiration behind Wonder.
"I've missed you all so much! I know it's been a really scary year for everyone so I'm sending buckets of love to all of you. I wrote an album. It's called "Wonder." It really feels like a piece of me has been written down on paper and recorded into song. I tried to be as real and as honest as I've ever been.
It's a world and a journey and a dream and an album I've been wanting to make for a really long time. I absolutely love it. Thank you for being by my side for so many years. I love you all so much
This is the introduction to the album, and the first single "Wonder" is out this Friday. I hope you can listen front to back."
Wonder follows three consecutive No.1 album debuts, 3 platinum albums, and 11-plus consecutive platinum and multi-platinum singles.
Mendes, the pride of Pickering, Ontario, also swept Canada's 31st annual SOCAN Awards last week, winning five awards in a single year.
The SOCAN Awards is an annual event, held in both Toronto and Montréal, which celebrates the songwriting, composing and music publishing achievements of Anglophone and Francophone members alike.
Mendes won Songwriter of the Year – Performer of the Year for the second time and also won the International Song Award (for "Señorita," his hit collab with Camila Cabello), an International Achievement Award, and two Pop Music Awards for "Señorita" and "If I Can't Have You."
Wonder is set for release on December 4 and can be pre-ordered here.