Sheryl Crow, Joe Ely To Be Inducted Into Austin City Limits Hall Of Fame
Both revered singer-songwriters have a longtime relationship with the much-admired performance series.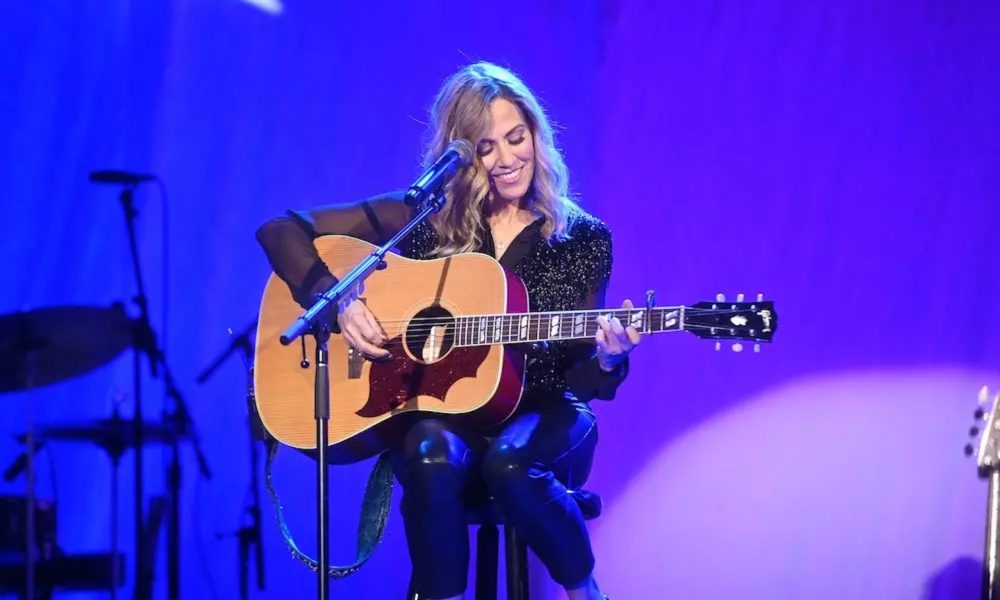 Sheryl Crow and Joe Ely have been announced as 2022 inductees into the Austin City Limits Hall of Fame. The artsts will be celebrated in this year's ceremony event on October 27 at the Moody Theater in Austin, Texas.
Both of the revered singer-songwriters have a significant relationship with the long-running performance series. Crow first appeared on the program in 1997, returning in 2004, both for hour-long shows, and was a co-host of ACL's 40th anniversary special in 2014.
Ely has appeared in the series no fewer than 11 times, five of them as a headline, from 1980 onwards. He was also part of performances with Los Super 7 in 1999, and the Flatlanders in 2002, and joined Lyle Lovett, John Hiatt, and Guy Clark on a Songwriters Special in 2008.
A Change Would Do You Good
Enthuses Crow: "I have always loved Austin City Limits. Some of my favorite performances have been on that show. I am so humbled to be honored by such an iconic and prestigious program. It is a dream come true for me to be inducted into the ACL Hall of Fame."
Ely adds: "I first played Austin City Limits back in 1980. It was more a local show then, but it kept getting a wider and wider audience. It's since become one of the most important live performance shows on television simply because they've always maintained the highest quality production and brought in great talent. I'm really honored to be part of that history, and I'm humbled to be inducted into the Hall of Fame."
Tickets for the event will be available to the public to buy from June 24. More information will be added about guest performers, presenters and guest stars over the coming months, and the event will be aired in a PBS special later in 2022. It's now eight years since the Hall of Fame was established to mark the legacy of the series and its stellar performing cast.