Silver Clefs For Bay & Bugg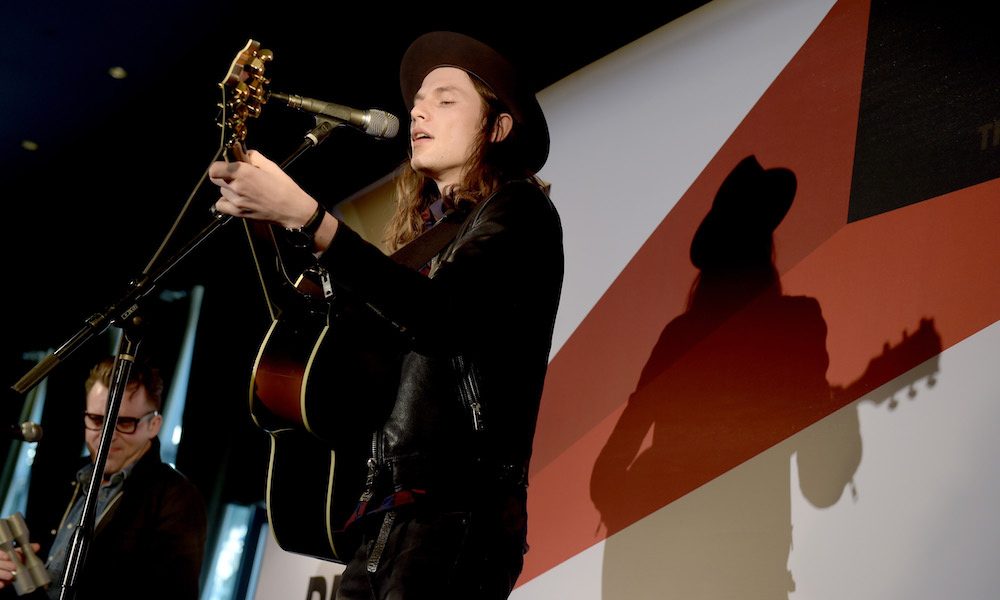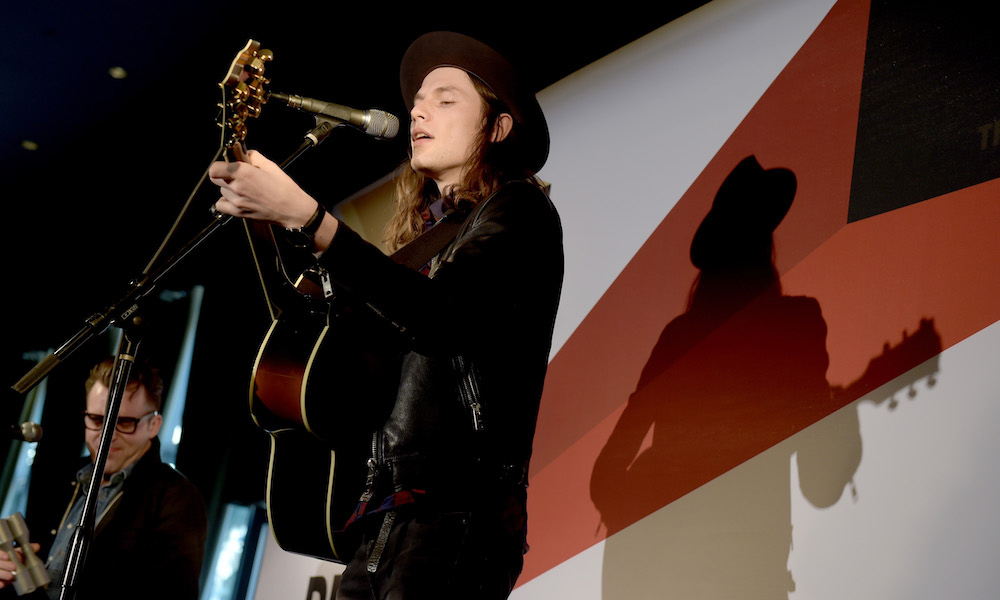 James Bay and Jake Bugg have been named by Nordoff Robbins as recipients of its 02 Silver Clef Awards. The two highly successful British singer-songwriters will receive their awards at the 02 Silver Clef lunch, which this year takes place on 3 July at the Grosvenor House Hotel, Park Lane, London.
Bay, who followed his selection for the BRIT Awards Critics Choice title by topping the UK charts with his debut album 'Chaos and the Calm,' will receive the Jack Daniel's Best Newcomer trophy at the Silver Clefs. The album has also reached the top three in Australia, Germany and other key markets, and the top 20 in America.
"2015 has been such an incredible year for me so far," says Bay, acknowledging his new award. "It is such an honour to be recognised by a charity which is so important to the music industry. Nordoff Robbins do incredible work helping to transform lives with music therapy."
Jake Bugg, with two top-selling albums to his name (his self-titled 2012 debut album and the next year's 'Shangri-La' follow-up), will be the recipient of the Best Male Award. "It's an honour to be recognised by the country's leading music therapy charity," he comments, "and to join an incredible list of artists who have won O2 Silver Clef Awards over the last 40 years. I am really looking forward to collecting my award at the event in July and finding out more about Nordoff Robbins."
Nordoff Robbins has already announced five other winners at the O2 Silver Clef Awards 2015. Rita Ora will win Best Female; Mark Ronson takes the American Express Innovation Award; Primal Scream the Investec Icon Award; Iron Maiden, the O2 Silver Clef Award and Il Divo will be awarded the PPL Classical Award.
The O2 Silver Clef Awards, launched in 1976, have raised more than £8.5 million to fund the music therapy work undertaken by Nordoff Robbins.
Format:
UK English