Skip Marley Shares Official Music Video For Single 'Slow Down' With HER
Rising reggae star Skip Marley dropped the official video for his sulty collaborative single 'Slow Down' featuring R&B singer HER.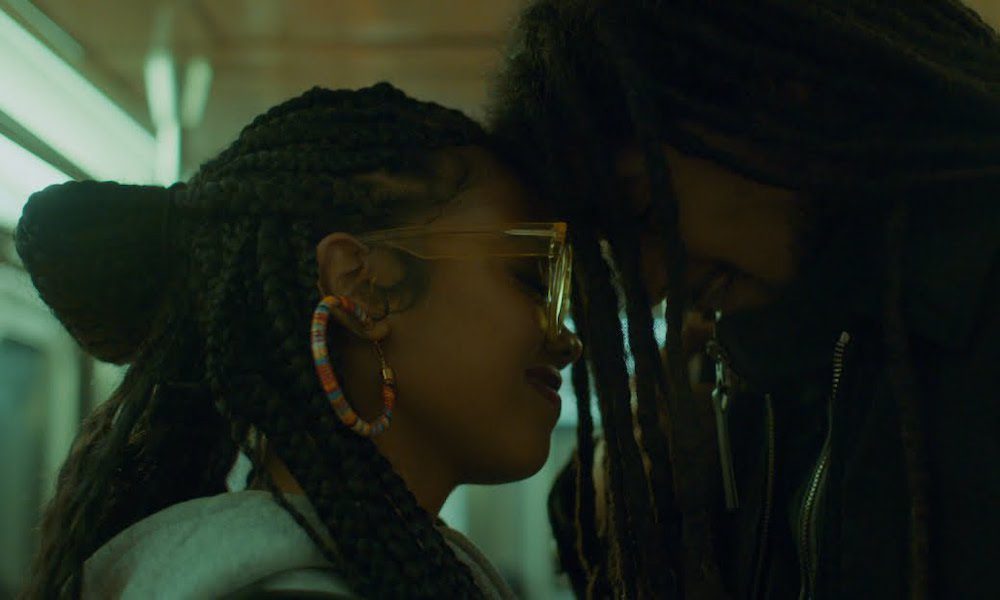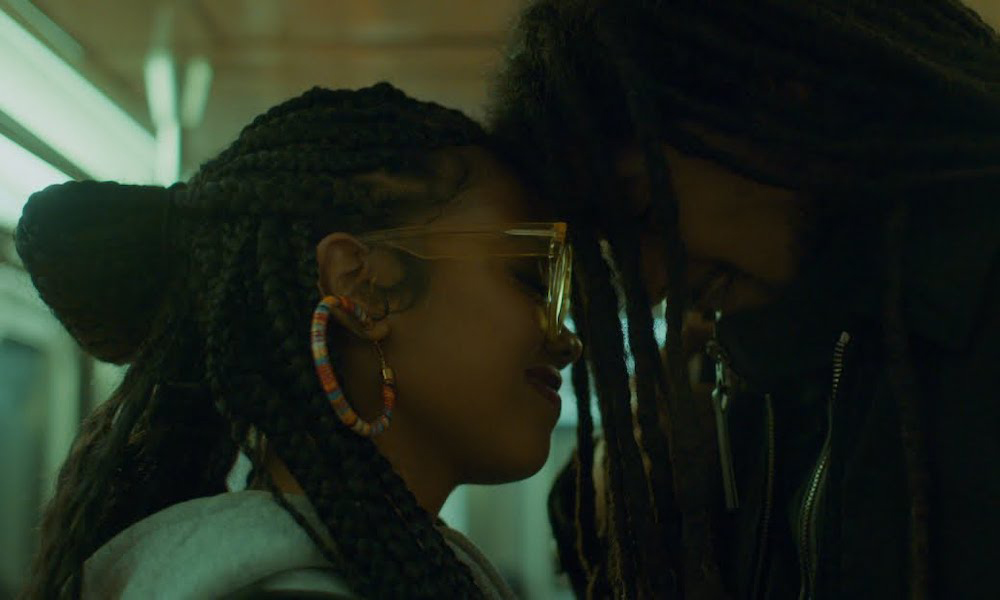 Rising reggae star and Bob Marley's grandson, Skip Marley dropped the official video for his collaborative single 'Slow Down' with R&B Star HER.
The Grammy winning R&B singer and rising reggae talent bring the best of both of their musical worlds for some serious chemistry.
Produced by Rykeyz, the track first appeared back in November via Tuff Gong/Island Records. After writing the song with Nasir Atweh and Bibi Bourelly, Marley looked for a collaborator who could share his musical and loving energy, he told Vibe magazine.
"When I made the song, I was looking and wondering who could be a feature and then I thought of HER because I love her vibe and her energy really. As soon as I heard the [completed] track I was in love."
Skip Marley, H.E.R. - Slow Down
The two first premiered the song when they both performed during Lauryn Hill's appearance at the Hollywood Bowl back in October.
The sultry duet is both mellow in nature but with steady beat, and the visual embodies the kinetic energy that comes with any new relationship.
"Said we can have just one night/Or we can one whole life/If we play it cool, yeah," Marley sings.
Directed by Lacey Duke, the 'Slow Down' video was shot in New York City and is an ode to black love. Marley also hinted at releasing an acoustic version of the single in the same Vibe interview.
'Slow Down' follows a number of singles that Marley has released in the past year, including the solo track 'Enemy', 'That's Not True' featuring Marley's uncle, Damian "Jr Gong" Marley and his collaborative single with Major Lazer, 'Can't Take It From Me'.
Marley has hinted that a new album is coming in early 2020 in multiple interviews and promises it will be, "a type of fusion" he told iHeartRadio.
"I'd say reggae is the root but I fuse everything really into one thing. I think people will like it."
As the newest rising star in the Marley clan, Skip both carries the reggae torch while also pushing the genre forward.
Listen to the best of Skip Marley on Spotify.
Format:
UK English