Watch Slowthai's Chilling Video For 'Feel Away' Featuring James Blake
"This song is about the doubts we have whether it be within friendships, your partner or with our family. It's about putting yourself in the other person's shoes so you have a better understanding of the situation."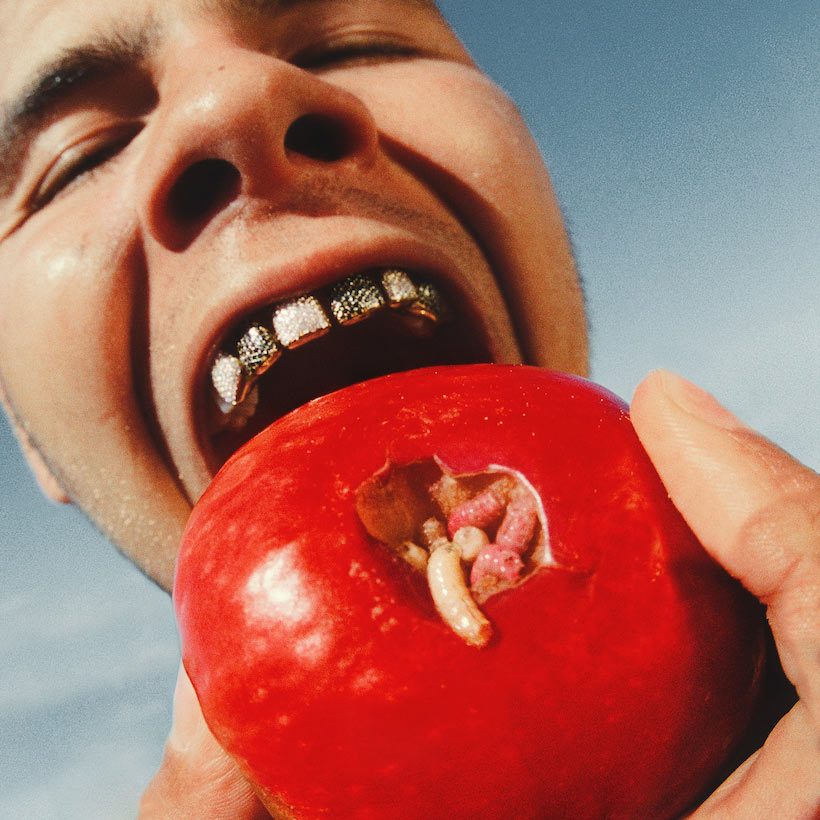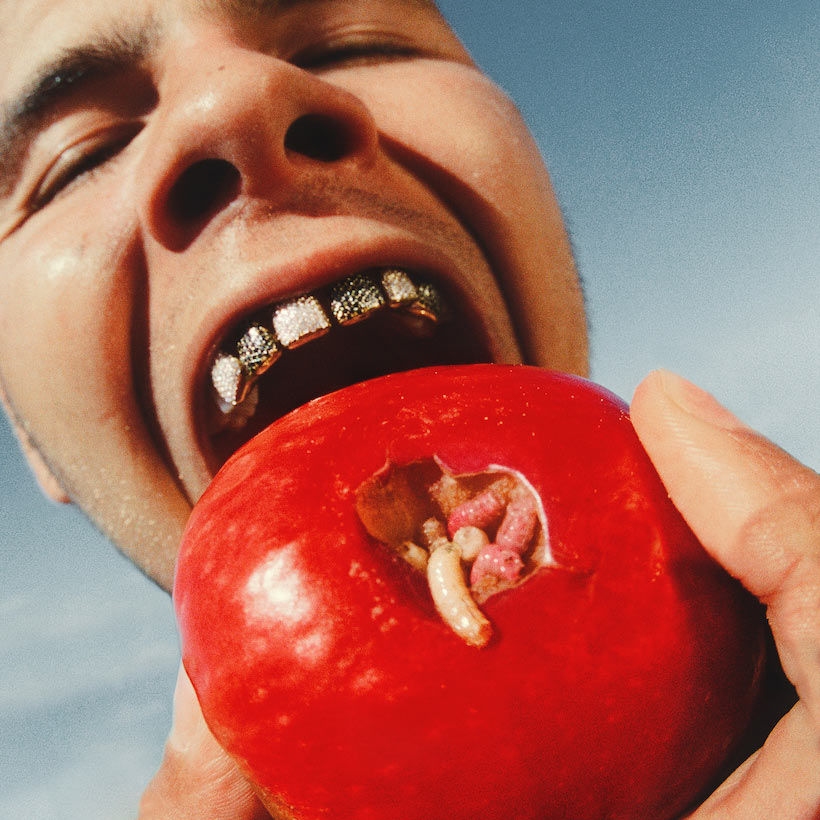 British rapper slowthai has dropped his latest single, "feel away," featuring renowned singer-songwriter James Blake and English electronic music duo Mount Kimbie.
The track's chilling, perspective-warping video, which depicts a pregnant slowthai, was directed by Young Thug and Radiohead collaborator Oscar Hudson.
"Feel away" was written in L.A. with Blake, whose distinctly somber vocals pair with the uncharacteristically calm tone of slowthai's flow, while Mount Kimbie's Dom Maker served on production.
"This song is about the doubts we have whether it be within friendships, your partner or with our family," the rapper said of the track, announced on the anniversary of his younger brother's passing. "It's about putting yourself in the other person's shoes, so you have a better understanding of the situation."
slowthai - feel away ft. James Blake, Mount Kimbie
The MC also shared a personal statement about his late brother when announcing the track on Monday.
"This is one of the biggest days of the year for me and my family, and with my whole heart I can say I've never missed anyone as much as I miss him, I know you're looking down on us everyday with your smile."
Despite the change in tone on "feel away," slowthai maintains the gritty lyrics and politically charged statements that appeared throughout his debut album Nothing Great About Britain and have become an identifying marker in his artistry. "Feel away" follows slowthai previously single he released this spring, "MAGIC," featuring Kenny Beats.
Nothing Great About Britain earned slowthai a Mercury Music Prize nomination and debuted within the top 10 of the UK albums charts. It featured collaborations with Mura Masa, Skepta and Jaykae, however his teaming up with Blake on "feel away" represents a progression of slowthai's poignant depictions of relationships. The rapper's upcoming album is set to offer equal parts slowthai and Tyron Frampton, the latter reflecting on what it's like to be the former.
Prior to "feel away," slowthai released a series of singles as a surprise for his fans back in May. The 25-year-old rapper also appeared on Disclosure's latest album ENERGY alongside Portland rapper Aminé on a track called "My High."
Stream "feel away" here.