Watch Disclosure's Video For 'My High' Feat. Aminé And slowthai
The fiery, hip-house track comes ahead of the duo's third studio album, 'Energy', out 28 August.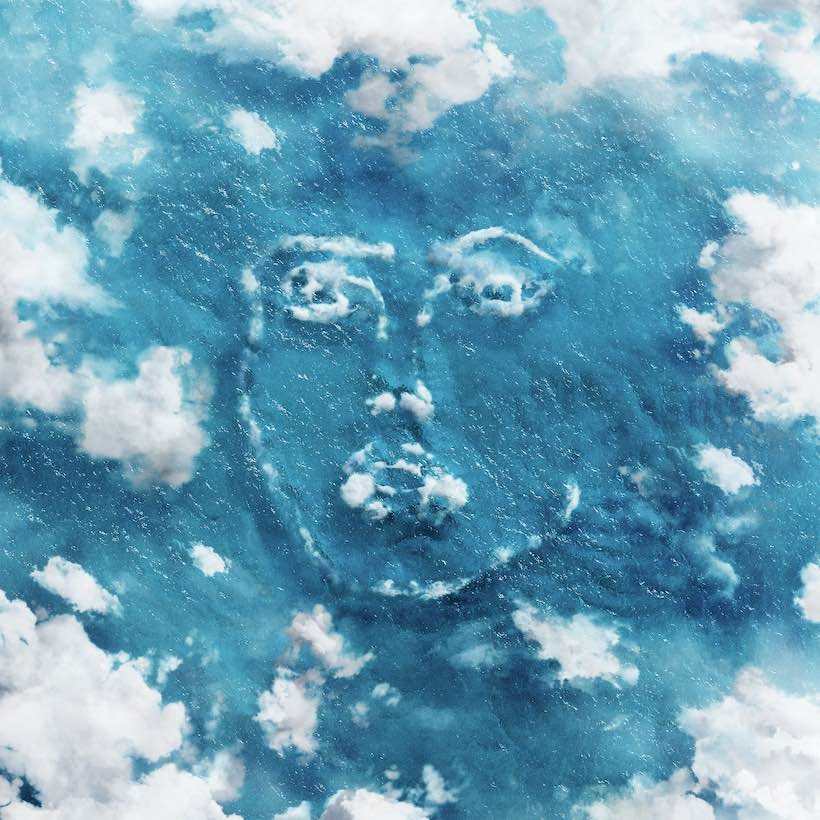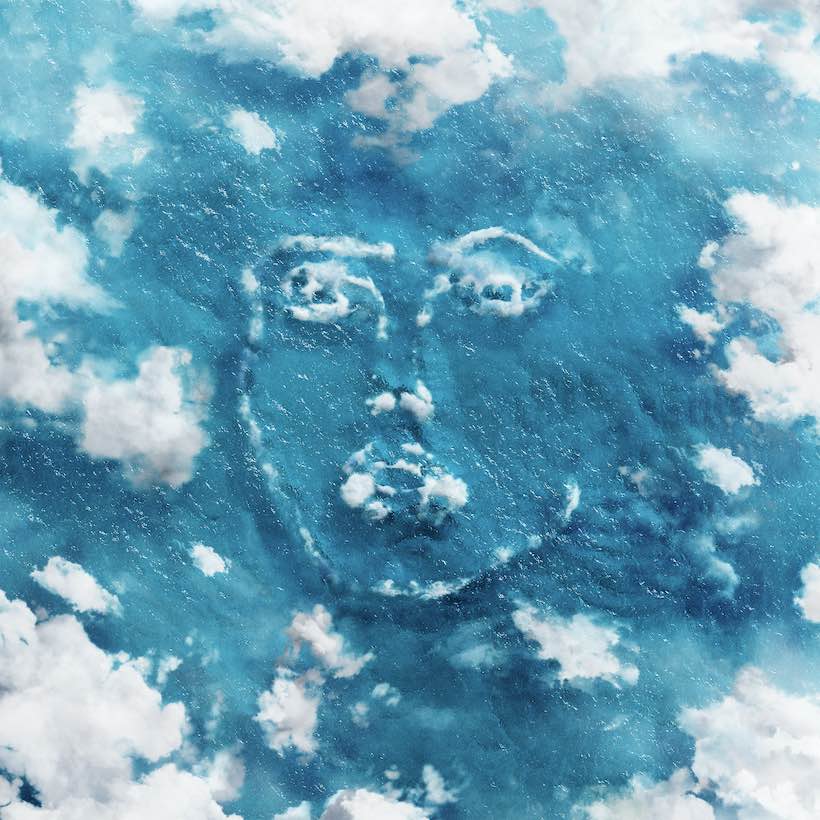 Disclosure have dropped a bold new single, 'My High', along with a fast-paced visual. The pulse-raising hip-house track, featuring rappers Aminé and slowthai, premiered last night as Annie Mac's Hottest Record on BBC Radio 1. 'My High' comes ahead of the electronic duo's third studio album, Energy, out 28 August via Island Records.
Disclosure, Aminé, slowthai - My High
Helmed by French director Simon Cahn, the dynamic video for 'My High' was shot between Mexico City and Los Angeles ahead of the global COVID-19-induced lockdown, and features performances from both Aminé and slowthai.
In a statement, British brothers Guy and Howard Lawrence of Disclosure said, "We always wanted to work with rappers, we just didn't know any and we had no means of contacting them… there's not a lot of rappers in Reigate."
They continued, "Writing 'My High' with Amine was a lot a fun, he's hilarious and may as well be a comedian. He writes so quickly and it's amazing to watch. He brought so much energy to this already very energetic tune that when we got home to London in January there was only one guy capable of matching it… slowthai."
'My High' follows single 'Energy', released last month alongside the announcement of Disclosure's newest album. A raucous call to arms, 'Energy' features hip-hop preacher Eric Thomas (whose words memorably appeared on 2013's 'When a Fire Starts to Burn'), set against a raucous Brazilian rhythm.
The album's title (and its title track), according to the duo, sets the tone for the entire album. "The thing that decided which songs made it and which songs didn't was that one word: Energy", they explained. "Every track was written really quickly. That's why we had to write so many songs because those ones don't come up every day. Or every week. Or every month." Through an epic process of creation and distillation, the path to producing their shortest, most direct album (clocking in at just under 40 minutes) ran through around 200 tracks – everything from drum loops to fully realised songs.
Fans can expect to hear a variety of talented guests on Energy. In addition to Aminé, slowthai and Eric Thomas, the duo collaborated with the likes of Common, Mick Jenkins and Channel Tres, as well as Kelis, Fatoumata Diawara, Cameroon's Blick Bassy, and a powerhouse team of Kehlani & Syd.
10 years after the release their debut single, 'Offline Dexterity', Disclosure have released two best-selling albums (2015's Caracal and 2013's Settle, both of which hit No.1 on the UK album charts) and have been nominated for the Mercury Music Prize, multiple BRITs and five Grammy Awards along the way.
Energy is out on 28 August and can be preordered here.
Format:
UK English