Slowthai Announces Intimate UK Tour, Drops New Video For 'VEX'
'Can't wait to see you in those sweaty box rooms let's get it,' the rapper shared.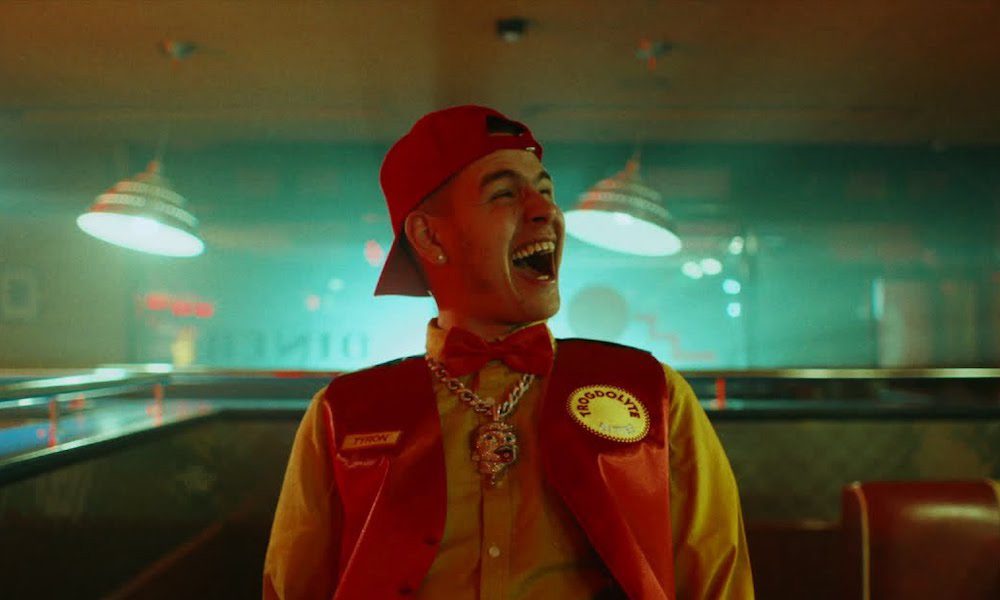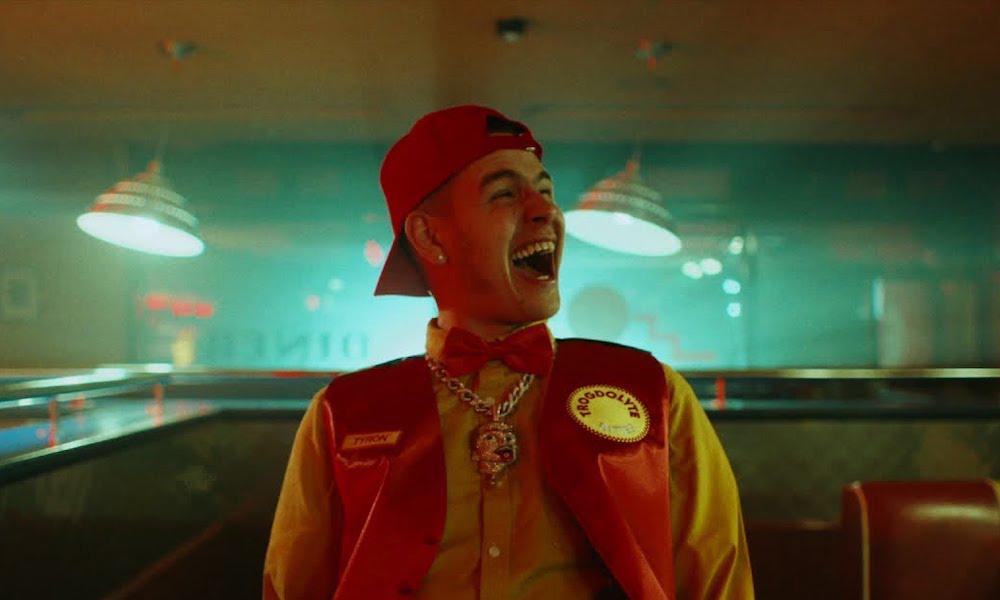 UK hip-hop artist Slowthai has announced that his 'Something To Look Forward To' tour will focus on smaller venues this year, along with dropping a new visual for his single "Vex."
Spanning the cities of Glasgow, Leeds, Birmingham, Oxford, Southampton, and London in the fall, the Northampton rapper, tweeted "LOVE YOU CAN'T WAIT TO SEE YOU IN THOSE SWEATY BOX ROOMS LET'S GET IT."
After releasing his new album TYRON on February 12 to critical acclaim, the rapper made the decision to focus on smaller venues to help support those most vulnerable in the music and entertainment sector, after what was one of the most devastating years in the music industry.
The tour starts in Glasgow and comes to a close in London's The Underworld. Touring from August 31 to September 9 this year, fans can be added to the priority queue for February 18 pre-sale by buying one of Slowthai's records in any format with existing album orders already eligible for the priority queue. More details can be found here.
The announcement comes after he released the music video for his latest single "VEX" today. Continuing the horror theme fans saw emerge in his collaboration with Skepta for the track "CANCELLED," Slowthai appears in the visual working in a diner and serving "mystery meat" burgers.
Reminiscent of an episode of Buffy the Vampire Slayer, the latest visual explores the tangled web of emotions that slowthai processes on his latest release, as he comes to terms with his childhood, shame, defiance, and regret.
In a review of TYRON, NME's Jordan Bassett wrote, "The record is in form and content an ode to complexity and nuance, a portrait of an inner psyche swollen with defiance, but also prone to shrink with self-doubt."
TYRON is slowthai's second full-length, following 2019's Nothing Great About Britain.
Tickets for the tour go on general sale on February 19.
TYRON is out now and can be bought here.