Slowthai Returns With His Critically-Acclaimed New Album 'TYRON'
The rapper's sophomore project follows up 2019's 'Nothing Great About Britain.'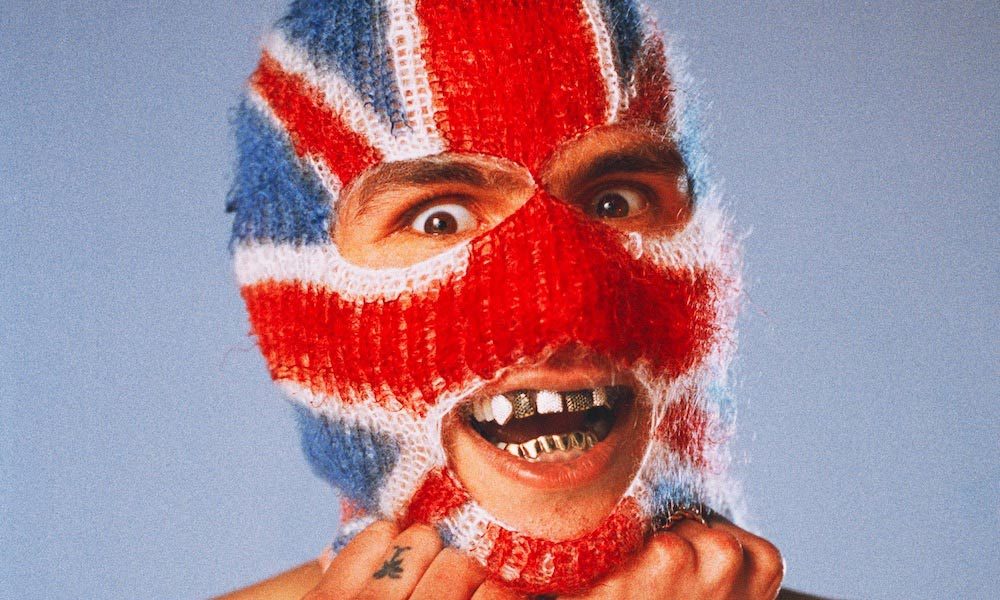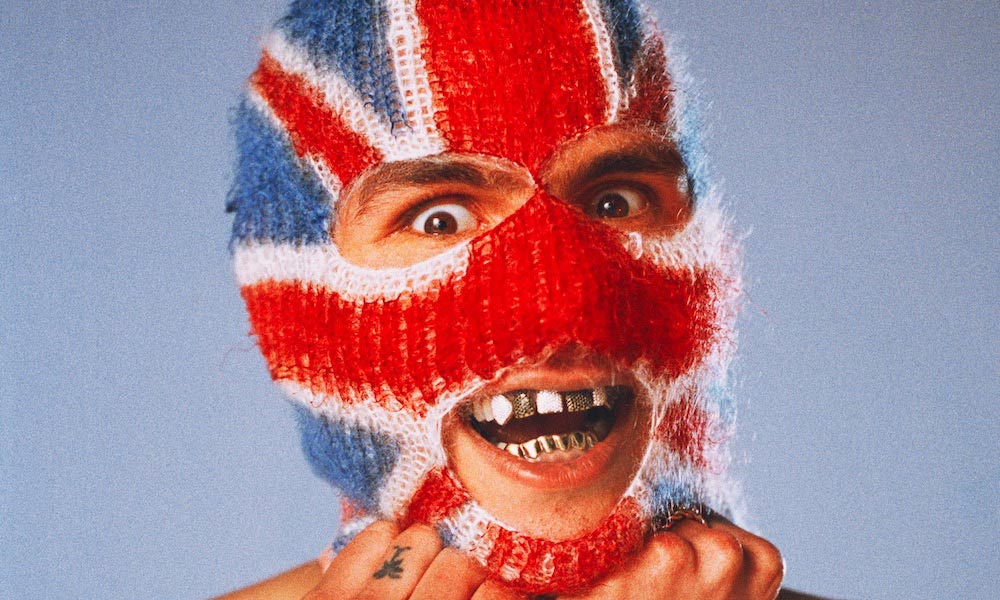 British rapper slowthai has released his sophomore album TYRON via Method Records. The album, named from slowthai's actual name Tyron Frampton, is split into two sides to properly illustrate a story of human complexity.
The first side of the album encapsulates the classic, hard-hitting UK rap music that slowthai is best known for, particularly dating back to his 2019 acclaimed album Nothing Great About Britain, while taking his production to higher levels. Side one opens with the stinging "45 SMOKE" and features collaborations with Skepta on "CANCELLED" and A$AP Rocky on "MAZZA" with four additional tracks. These songs see slowthai exploring his relationship with the public and how he is viewed externally, going along with the bodacious, braggadocio presentation.
On the second half of the album, slowthai peels back the layers of himself as an artist and human being by inverting the prior expectations of spectators. Still preoccupied with his public image, the rapper uses "terms" featuring Dominic Fike and Denzel Curry to grapple with the way fame can bring with it misunderstanding through the twisting of words in the media. Elsewhere, like on "focus" and "add," slowthai explores the ideas of self-reliance, street knowledge, and allowing life experiences to shape your understanding of the world around you.
Other collaborations on side two include "push" with Deb Never and "feel away" with James Blake and Mount Kimbie.
TYRON is a sonic wonderland built with precision, even down to the booming side one having each song lyric in capital letters while the more introspective side two presents each of its seven tracks in lowercase.
Speaking of the album's two halves, slowthai told Rolling Stone: "I'm probably better suited to make music that's not that angry. I'm just at a different point in my life where I'm not as angry anymore, so it's easier for me to write softer songs and talk about actual issues of my life than just do the hype s__t. I just wanted it to be like, these are two different sides, two different types of people."
The album is already garnering favorable reviews with the NME calling it, "A deeply moving, melancholic – but never self-pitying – record about shame, defiance, childhood, adulthood, mistakes and, ultimately, forgiving yourself."
TYRON is out now and can be bought here.