Watch Smokey Robinson And James Corden Have A Soul Music Sing-Off
Watch Smokey Robinson and James Corden perform old and new soul hits in a late night sing-off battle.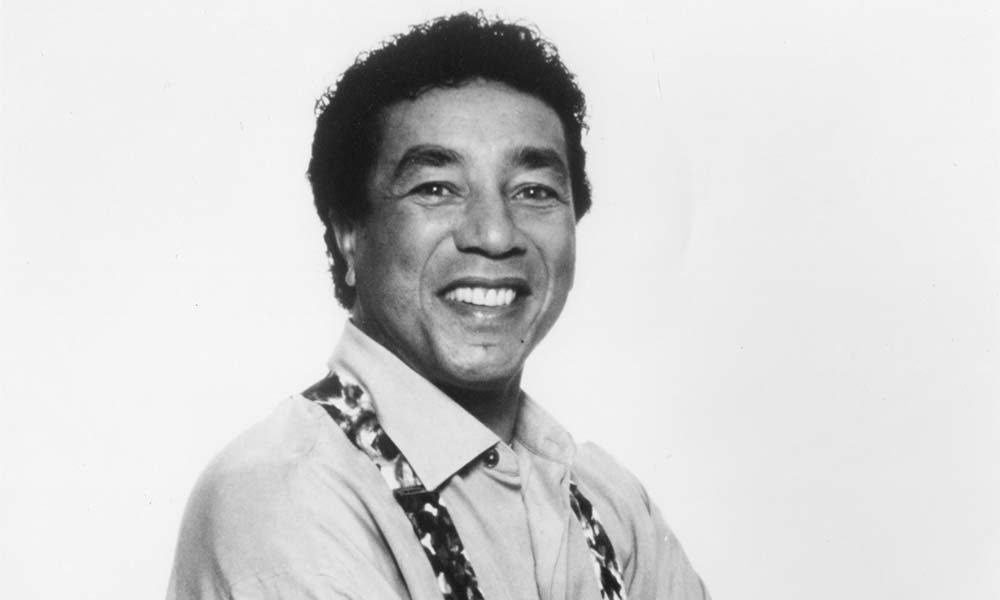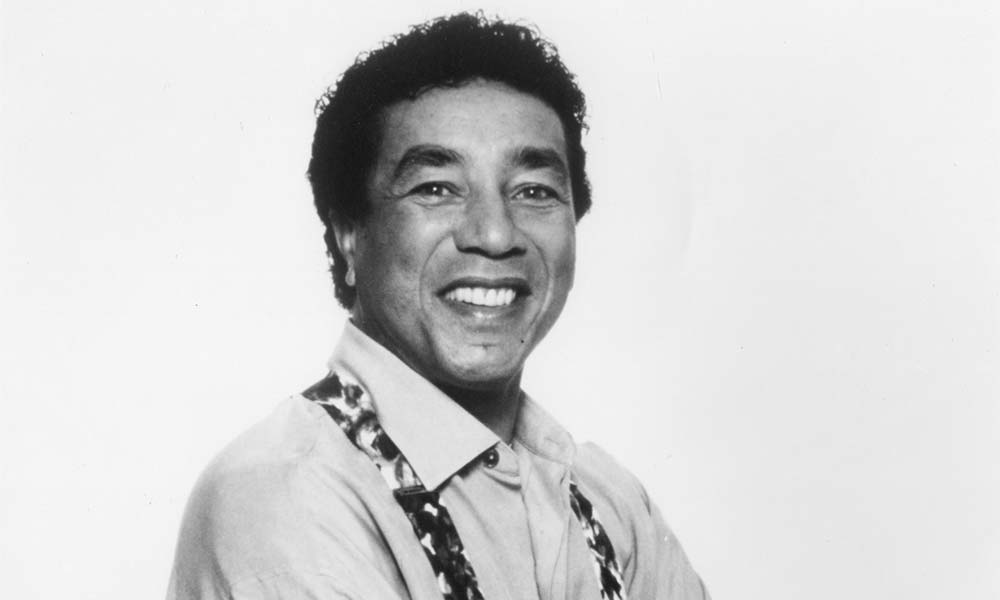 Ahead of the new Motown documentary, Hitsville: The Making of Motown airing on Showtime, Smokey Robinson made a special appearance on The Late Late Show to defend classic soul music.
After attending the Motown premiere, host James Corden made the bold claim that he actually preferred the modern soul music of today, prompting Robinson to show up and challenge him to a "riff off".
"I'm talking like Usher, Bruno Mars, Alicia Keys, Lauryn Hill," Corden says. "I feel like new songs have better sound."
After Robinson suggest they "settle this right here, right now," Corden calls upon Filharmonic to back them up. "I actually keep an a cappella group around my office for this exact reason," Corden jokes.
Riff-Off w/ Smokey Robinson - Classic Soul v. Modern Soul
Robinson and Corden then take turns performing soul cuts from different eras, with Robinson performing his own track 'Cruisin' and The Temptations' classic 'Get Ready', while Corden in return performs Bruno Mars 'Finesse' and Lizzo's 'Juice'.
Following Robinson's performance Corden acquiesces, "I don't know why I even got into this stupid fight, you're Smokey Robinson, I didn't stand a chance!"
After the battle, the duo finally finds some common ground and duet on another Temptations hit, 'My Girl'.
Hitsville: The Making of Motown, which will premiere 24 August on Showtime, chronicles the creation and rise of Motown Records. It features Robinson and label founder Berry Gordy, as well as modern soul icons who have been inspired by the label, from Dr Dre to John Legend.
The documentary will also be accompanied by a new original motion picture soundtrack from the film, also titled Hitsville: The Making of Motown, which is available for pre-order and is set for release tomorrow, 16 August. Available as a 16-track and 35-track set, the collection features the music of the Supremes, Stevie Wonder, Smokey Robinson and the Miracles, Marvin Gaye, the Temptations, Martha Reeves & the Vandellas and the Jackson 5, among others.
Hitsville: The Making of Motown soundtrack can be bought here.
Format:
UK English