Showtime Shares Motown Documentary 'Hitsville' Premiere Date And Trailer
"Motown is critical not only to the history of music in America, but also the history of America itself"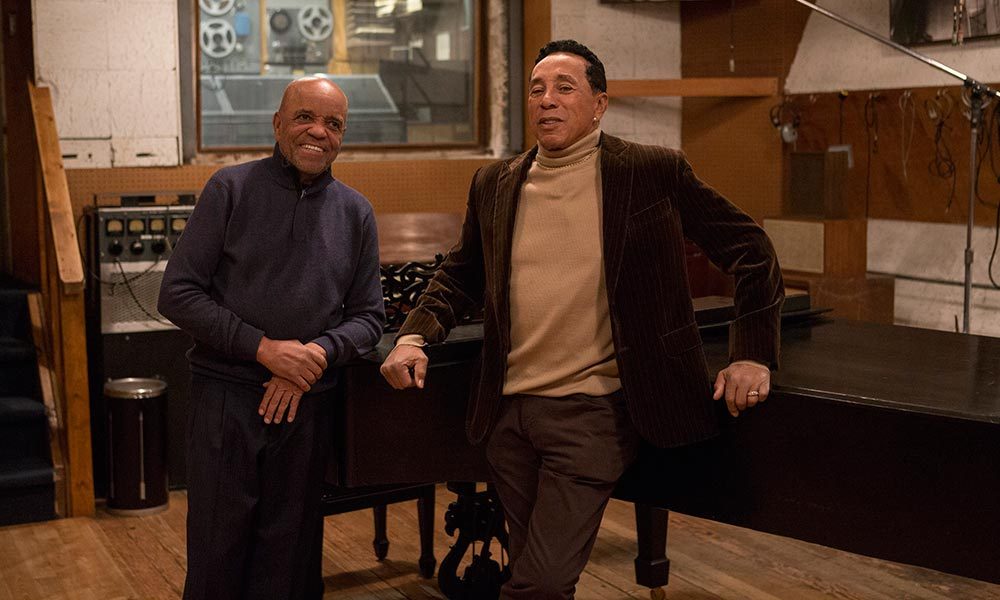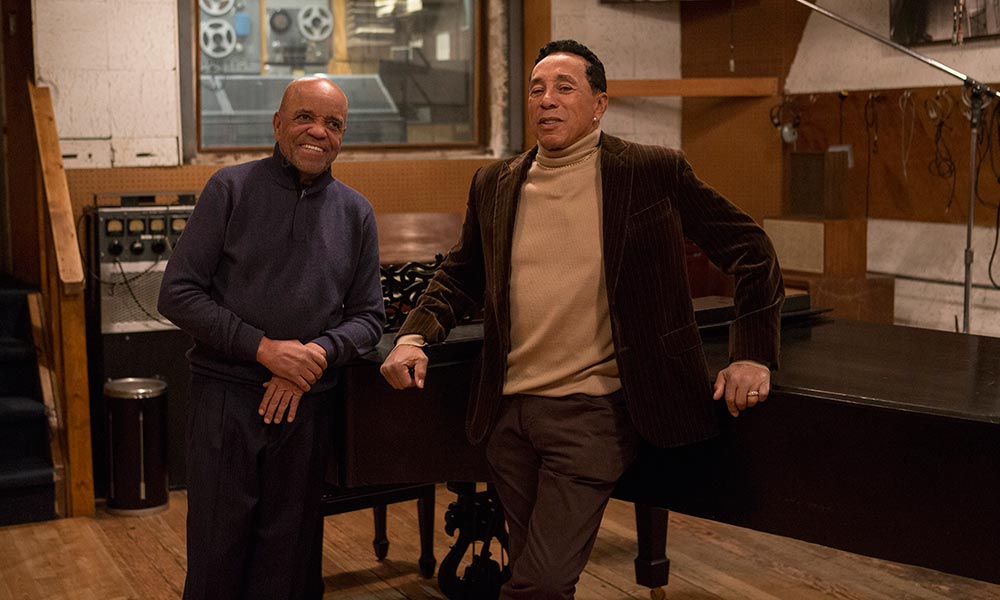 Showtime has announced it will be premiering Berry Gordy's highly-anticipated documentary, Hitsville: The Making Of Motown on 24 August at 9 pm EST/PST.
Hitsville was directed by award-winning British brothers Gabe and Ben Turner, whose previous projects include Class of 92, I Am Bolt and One Direction: This Is Us, among others. With such a long and illustrious history, the filmmakers decided to focus on the historic label's creation, starting in 1958, through the trailblazing 60s and until its relocation to Los Angeles in the early 1970s, with Berry Gordy as a guide.
The film also breaks down Gordy's ingenious assembly-line system for creating Motown's top talent, keeping all of the songwriting, choreography and recording in-house. Along with hearing from the label's visionary himself, the story of Motown is also told through new and exclusive interviews with many of its superstar artists and contemporary stars that it inspired, as well as rare performances and behind-the-scenes footage unearthed from Motown's vaults and Gordy's personal archives.
"Motown is critical not only to the history of music in America, but also the history of America itself," said Vinnie Malhotra, Executive Vice President, Nonfiction Programming, Showtime Networks Inc. "And you've never seen this bedrock of the music industry explored and remembered the way that Gabe and Ben Turner do it in Hitsville, with never-before-seen clips and interviews with the key players."
Even amid the mounting turmoil and racial tension during the burgeoning civil rights movement, Gordy's post-racial view of America was instrumental to the label's success and helping the world heal during such divisive times.
"When you saw the Motown label, you know you were going to buy it, whether you knew what is was or not," says legendary producer Dr Dre in the film.
Hitsville: The Making Of Motown is also the first documentary about the iconic label with Gordy's participation. Along with sharing an official trailer, Motown Records also announced they'll be releasing an original motion picture soundtrack from the film, also titled Hitsville: The Making of Motown, which is available for pre-order starting today, 18 July.
The accompanying soundtrack album features the music of the Supremes, Stevie Wonder, Smokey Robinson and the Miracles, Marvin Gaye, the Temptations, Martha Reeves & the Vandellas and the Jackson 5, among others.
Hitsville: The Making Of Motown was produced for Showtime by executive producers Berry Gordy, Steve Barnett, Marty Bandier, David Blackman, Ethiopia Habtemariam and Michelle Jubelirer.
Hitsville: The Making of Motown can be pre-ordered here. View the full tracklising below.
Disc 1
The Supremes – Where Did Our Love Go
Stevie Wonder – Fingertips (Pt. 2 / Live At The Regal Theater, 1963)
Walker And The All Stars – Shotgun
The Miracles – Mickey's Monkey
Marvin Gaye – Stubborn Kind Of Fellow
Barrett Strong – Money (That's What I Want)
The Marvelettes – Please Mr. Postman (Single Version)
The Temptations – Ain't Too Proud To Beg
Martha Reeves & The Vandellas – Dancing In The Street
Stevie Wonder – Uptight (Everything's Alright)
The Tempations – My Girl
Marvin Gaye & Tammi Terrell – Ain't No Mountain High Enough
The Contours – Do You Love Me
The Four Tops – I Can't Help Myself (Sugar Pie, Honey Bunch)
Jackson 5 – Who's Lovin' You
The Miracles – Shop Around
Disc 2
Marvin Gaye – Inner City Blues (Make Me Wanna Holler)
The Supremes – Baby Love
The Supremes – Come See About Me
Jackson 5 – I Want You Back
Gladys Knight & The Pips – I Heard It Through The Grapevine
The Temptations – Just My Imagination (Running Away With Me)
Mary Wells – My Guy
Marvin Gaye – What's Going On
The Isley Brothers – This Old Heart Of Mine (Is Weak For You)
Stevie Wonder – For Once In My Life
Martha Reeves & The Vandellas – (Love Is Like A) Heat Wave
Smokey Robinson – The Tracks Of My Tears
Jimmy Ruffin – What Becomes Of The Brokenhearted
Jackson 5 – I'll Be There
Marvin Gaye – I Heard It Through The Grapevine
The Originals – Baby, I'm For Real
The Temptations – Get Ready
Smokey Robinson – The Tears Of A Clown
The Four Tops – Reach Out I'll Be There
Format:
UK English