Snarky Puppy Win a Grammy!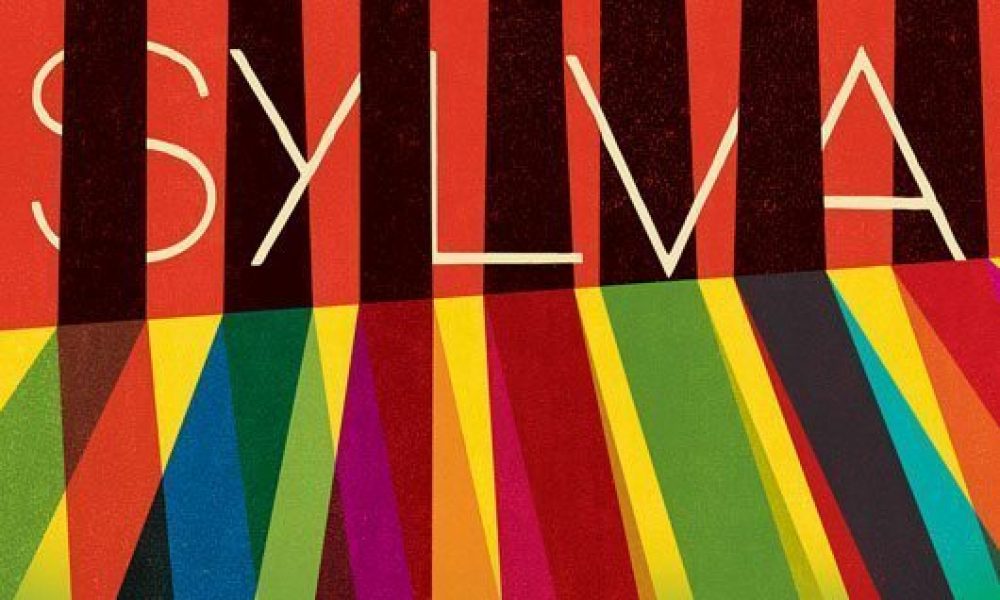 We've been raving about this record ever since, and even before, it came out and now we have to tell you the great news… Snarky Puppy win a Grammy! They won the Best Contemporary Instrumental Album category at last nights ceremony and we could not be more excited. The release on impulse! has been a hit around the world, topping the iTunes Jazz chart in France, Germany, Italy, Holland, Belgium, Australia and the UK, as well as topping the Amazon jazz chart in the UK and being top 3 in Germany and Italy.
If you've still not heard this amazing record, then let us try and get you excited. Snarky Puppy founder Michael League had something on his bucket list, and it wasn't to win a Grammy (which he had already done previously), it was to make an album with an orchestra, which he's also now done and Sylva is the stunning result of that ambition. Last night's award justifies that ambition, and then some.
This is not "Snarky Puppy with strings," as anyone who has checked out the video of Gretel will testify. This is a real working together to take signature Snarky Puppy sounds to a whole new place. Working with the Metropole Orkest's conductor Jules Buckley, League and the rest of SP have created music that is exciting, different and beautiful.
Snarky Puppy, Metropole Orkest - Gretel
According to League, "I asked Jules, could I customize the instrumentation of the Metropole a bit? Of course I could. How about a lot more than a bit? No problem. Is it okay if I do the arranging on my own despite the fact that I've never arranged for an orchestra and then just have you clean it up and make it sound like I know what I'm doing? 'Perfectly fine with me', said Buckley. 'Is there anything I could ask you right now that would elicit a negative response?' 'No' was Buckley's response.'"
Snarky Puppy, Metropole Orkest - The Curtain
The result is a a suite, "a single piece of music connected by a thread that could highlight the strengths of the Metropole- specifically, their stylistic versatility and incredible sense of groove and feel (a rarity in the orchestral world). "Each movement is about a different forest I've spent time in, from the mountains of Portugal to the swamps of Louisiana to the giant redwoods of northern California to the land behind my neighbor's house in Virginia to the dark wood that lived all of our heads as children, the one that we dreamt of being lost in, consumed by, and then woke up sweating, running to our parents' room for reassurance," is League's take on what they have created.
The Orkest's low end was augmented by bass and contrabass clarinets and low brass and the string section was expanded. According to League, "We arranged set pieces and the physical bodies of the musicians to form a kind of integrated human-floral forest within which the audience would sit (I'm still jealous of the people whose seats were inside of the string section). We tried to create a place where one could forget where they were and simply be surrounded by sound."
So why not judge for yourself? Has Snarky Puppy succeeded where others have failed? We think so, this is not group AND orchestra, this is SnarkyOrkPuppyFest…This is Sylva.
Format:
UK English