Snoop Dogg Set To Headline The Renaissance Virtual Festival
The festival is set to stream on August 7.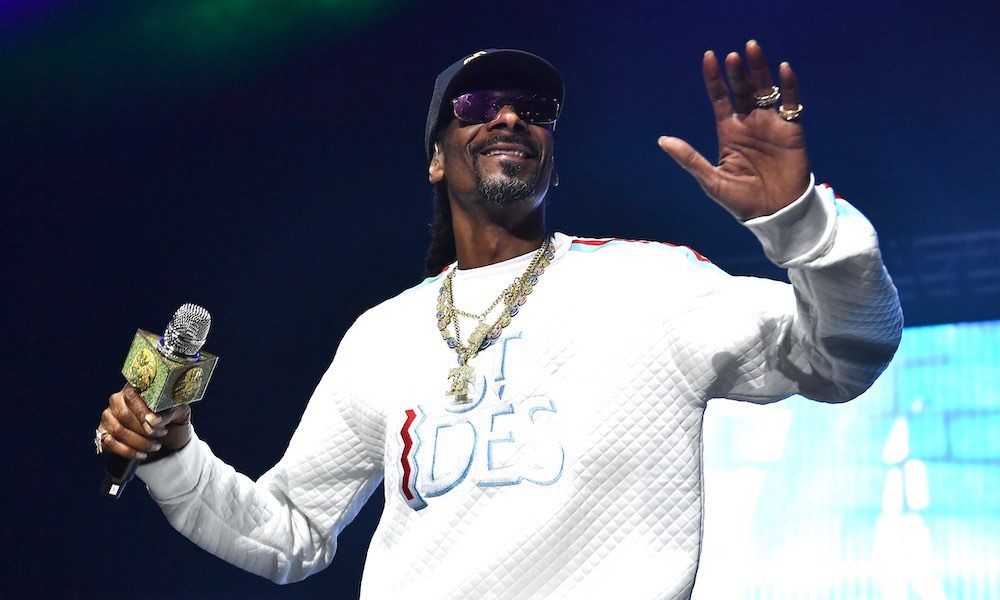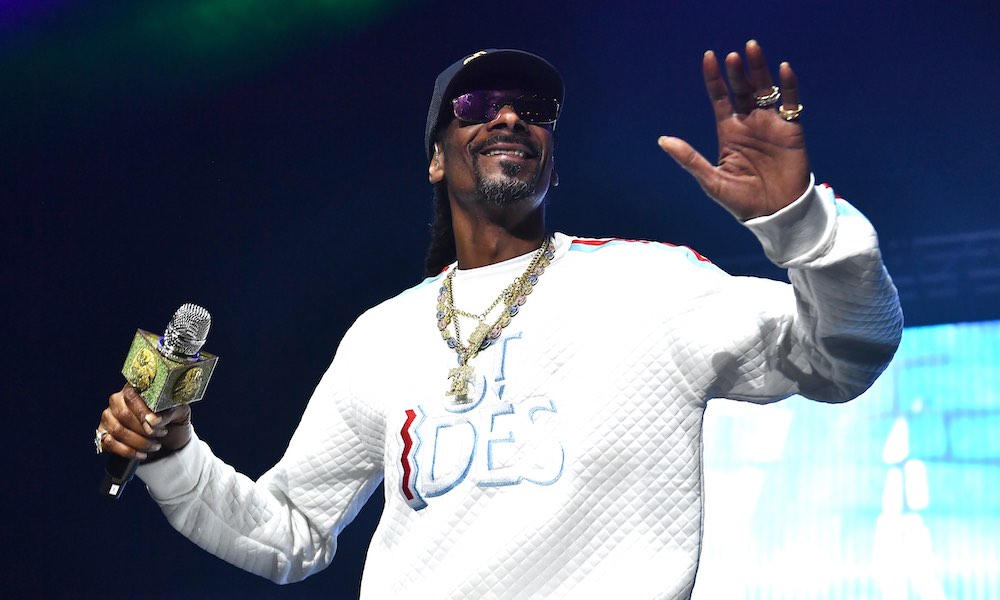 VenewLive has partnered with Blank Canvaz Productions to host "THE RENAISSANCE: EP1," a livestreamed virtual festival featuring legendary rapper, Snoop Dogg, on Sunday, August 7, 2021 starting at 8pm ET.
One of the world's best known musicians across any genre, Snoop Dogg recently released his 18th studio album, Tha Streets 2 Tha Suites. He will perform new hits as well as old favorites during the event, which will also feature appearances from Tallie Benson, Carey Boy, Kaelynn Harris, Juhahn Jones, Shevy O'Shea, GShytt, A'naz Rhome Sylvers and Giovanni W.
"THE RENAISSANCE" was conceived as a performance experience that addresses society's visceral need to reconnect as global music fans and move forward in a post-pandemic world. The entertainment promises to be raw, real and authentic. The event is aiming to resemble the great variety shows of the era, channeling the spirit of programs like Chappelle's Show, 106 and Park, The Underground, SNL, In Living Color, and Showtime at the Apollo.
The inclusive, virtual celebration of hip-hop culture, art, and entertainment will allow attendees to choose their own adventure and explore a range of immersive content from music to interviews to skit comedy to fashion and art. VenewLive's "Fan React" function lets viewers take short video selfies to film their reactions to the performances. This will be the first collaboration between VenewLive and Blank Canvaz Productions.
"RENAISSANCE is tearing down the boundaries of what is possible through this interactive and engaging digital event experience," A'naz Rhome, the CEO of Blank Canvaz, said. "By forging new roads, we can bring festivals to fans, making them accessible to everyone."
John Lee, CEO of VenewLive said, "We're excited to bring this innovative festival to hip-hop fans all over the world. One of our missions is to provide creative flexibility to the artists, and Blank Canvaz really uses our technology as their canvas for this production. This will be the first time that VenewLive is hosting a mixture of entertainment beyond music, and we are excited to take part in pioneering this new format of entertainment."
Purchase tickets for "THE RENAISSANCE: EP1" livestream event.