Snow Patrol Premiere Video For 'Life On Earth' From New Album 'Wildness'
Snow Patrol premiere the video for new song 'Life On Earth', from their forthcoming album 'Wildness', set for release through Polydor on 25 May.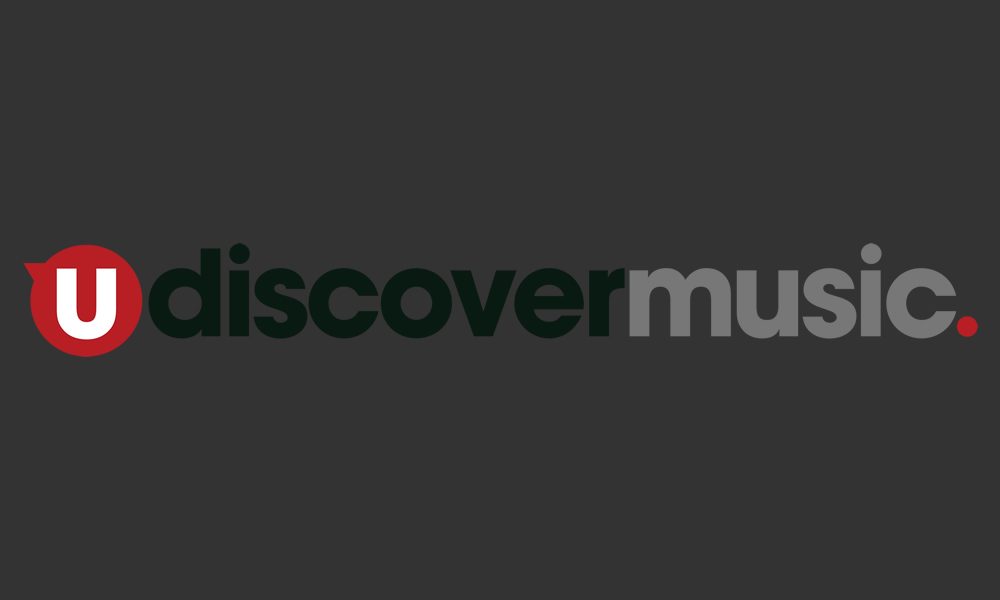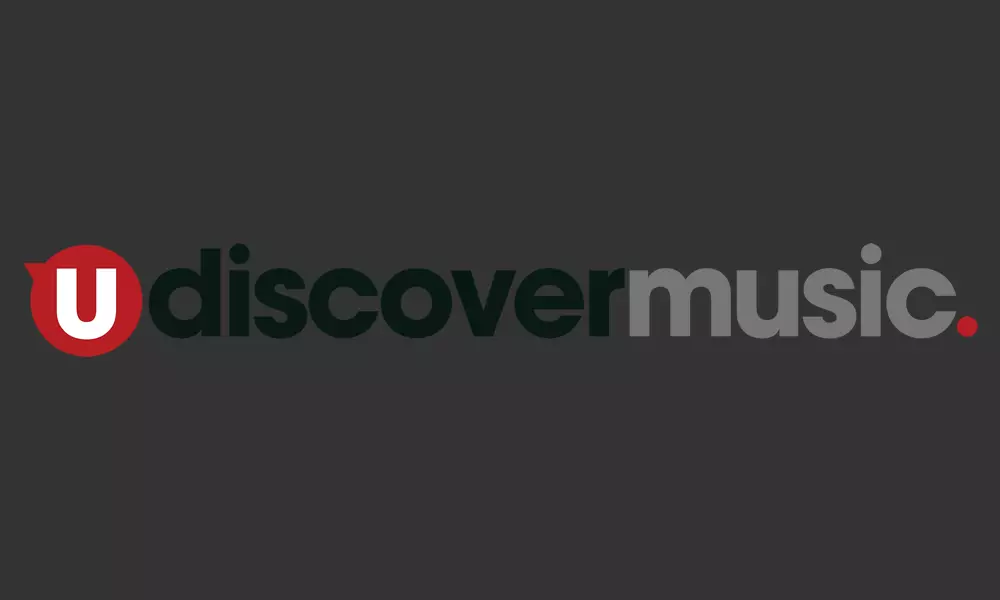 Today, Snow Patrol are debuting their music video for Life On Earth, a brand new song from Wildness, the band's first record in seven years, which will be released by Polydor Records on 25 May. The music video was premiered today by British Astronaut Tim Peake and was shot at the European Space Agency in Holland. You can watch it above.
Last night, 11 April, the band performed their first live show since August 2013 at London's Islington Assembly Hall. The group also has upcoming sold-out performances in New York City and Los Angeles in April and throughout Ireland & the UK in May.
The band are also set to release a special limited 10" of 'Don't Give In' backed with Life On Earth for Record Store Day on 21 April.
Recently, Snow Patrol premiered 'Don't Give In', the lead single from Wildness, a record which finds the band searching for clarity, connection, and meaning, while staying true to the melodic songwriting prowess that brought them to prominence.
Wildness taps into something raw and primitive. Lead-singer and songwriter Gary Lightbody says of the album: "There are many types of wildness, but I think it can be distilled into two: the wildness of the modern age, all its confusion, illogic and alienation and a more ancient wildness. Something primal, alive and beautiful that speaks to our true connectivity, our passion, our love, our communion with nature and each other. This is the kind of wildness the album is centered around. The loss of it. Trying to reconnect with it. To remember it."
Since their 1998 debut, Songs for Polarbears, Snow Patrol have racked up an impressive number of critical and commercial accolades, including 15 million global album sales, 1+ billion global track streams, five UK Platinum Albums, and are Grammy, BRIT Award and Mercury Music Prize nominated.
Explore Our Snow Patrol Artist Page. 
Format:
UK English