Sonic Youth Announce 'Daydream Nation' Sale With Gear, Records, Memorabilia Up For Grabs
The alt-rock icons are offering over 200 pieces of gear used on tour and in the studio between 1988 and 2011 and loads more.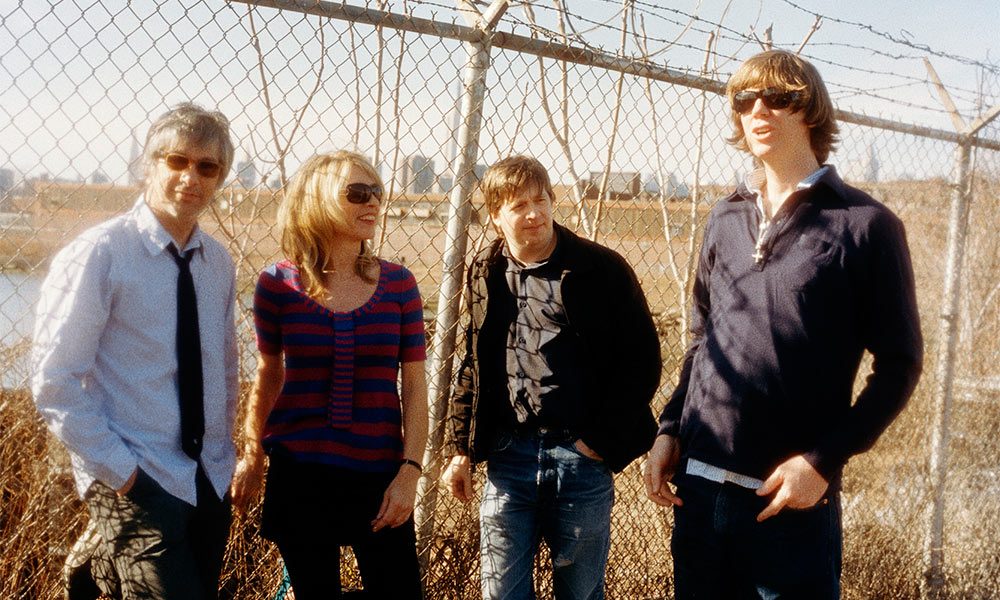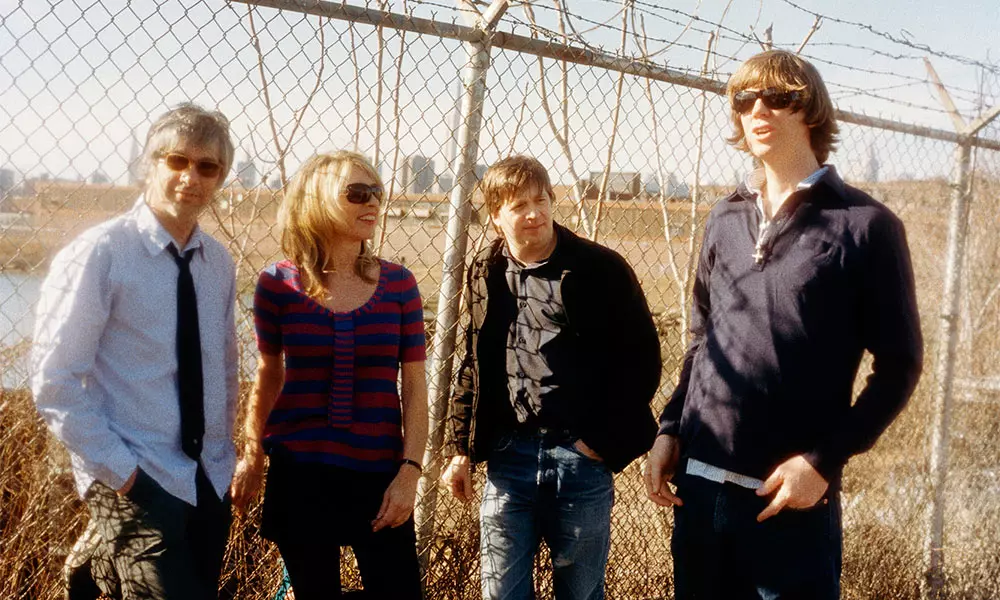 Alt-rock icons Sonic Youth are selling an array of guitars, records and other memorabilia to mark the 30th anniversary of their seminal 1988 record, Daydream Nation. The gear sale starts on 30 October, while the band's records and test pressings are available from today, 24 October 24.
Sonic Youth are offering over 200 pieces of gear used on tour and in the studio between 1988 and 2011. The group's shop will also feature screen-printed show posters, rare photographs, memorabilia and personal relics.
Along with all the gear and memorabilia, Sonic Youth are also selling over 300 records. The sale boasts are and out-of-print LPs from the band's catalogue, never-before-available test pressings and albums from the personal collections of all the band members.
Among the gear sale lots are numerous guitars used by Thurston Moore, Lee Ranaldo and other Sonic Youth members. There's a Koa Travis Bean guitar Ranaldo used between 1995 and 1999, when it was stolen (he continued to use it through 2011 after the instrument was recovered). There's also a sunburst Gibson Firebird that both Moore and Jim O'Rourke played, as well as a mocha Fender Telecaster Deluxe that Ranaldo, O'Rourke and Mark Ibold all used between 1987 and 2009.
Other items include Kim Gordon's blue Fender P-Bass, a Fender Jazzmaster MIJ Moore used for over a decade and an Ibanez Talman guitar Gordon and Moore purchased immediately after the 1999 gear theft. Ranaldo is also offering up a pedal board, which has remained unchanged since 2007, while the sale also includes over 100 vintage pedals used by every member of Sonic Youth.
To accompany the massive sale, Sonic Youth are also sharing an array of previously unreleased live material. The first offerings include rare Daydream Nation records, as well as concert footage from a show Sonic Youth in Glasgow, Scotland in 2007. Additional material is likely to be released on an ongoing basis.
Explore Our Sonic Youth Artist Page.
Format:
UK English