Soundgarden Fans Start Petition To Name Black Hole After Chris Cornell
Legions of Soundgarden fans have started a petition to name the recently photographed black hole after the late frontman Chris Cornell.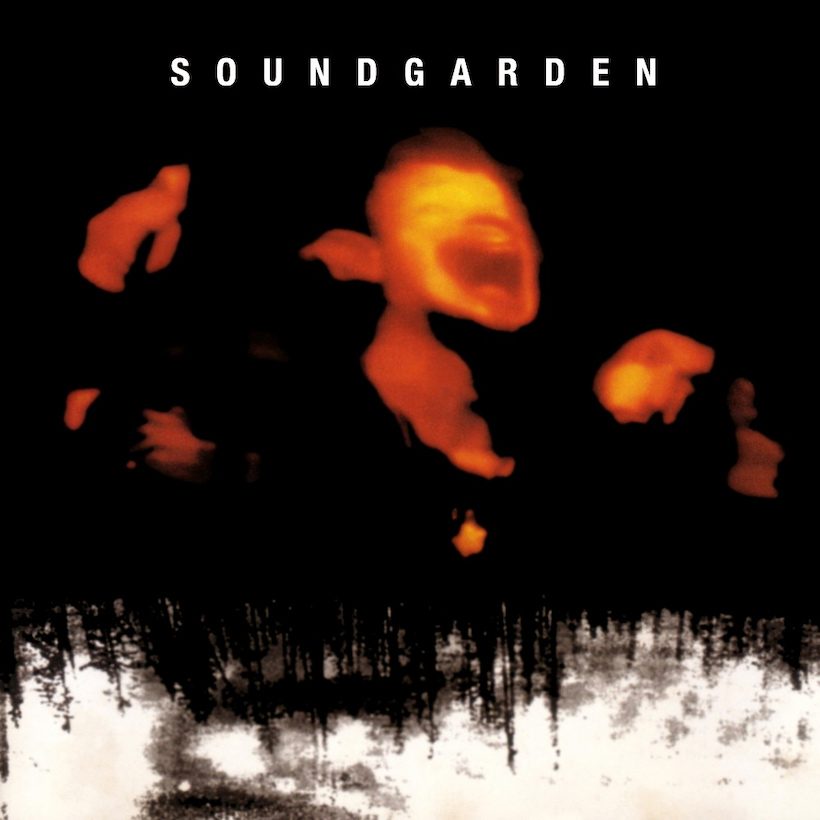 After the first photo of a black hole was captured this week, legions of Soundgarden fans who saw a striking resemblance to the band's Superunknown cover started a petition to name the space phenomenon after the late frontman Chris Cornell.
"'Black Hole Sun', written by Chris Cornell is without a doubt Soundgarden's most recognizable and most popular song, and one of the biggest anthems of the 90s," writes Giuliana Jarrin, who started the petition on Change.org.
"For this reason, and the impact Chris Cornell had in the lives of so many and music itself, I ask NASA, the Event Horizon Telescope Collaboration and all the astronomers and scientists involved in this discovery, to name this black hole after Chris Cornell. This would be a "surreal" and amazing way to honour his life and his contribution to music."
Looks oddly familiar… #EHTBlackHole https://t.co/mDvjh597bu pic.twitter.com/gk8g1MQmgm

— Soundgarden (@soundgarden) April 10, 2019
Since NASA first shared the ground-breaking, first-ever photograph of a black hole this past Wednesday (10 April), it has since become an internet phenomenon and garnered reactions from around the world.
Around the same time the petition was started, Larry Kimura, a Hawaiian language professor at the University of Hawaii, christened the cosmic object with the name Powehi, a Hawaiian phrase referring to an "embellished dark source of unending creation".
To capture this historic image of a black hole, it took a team of more than 200 researchers, eight telescopes that connected around the world and over a decade to achieve.
Soundgarden - Black Hole Sun (Remastered Audio)
So far, the petition has almost 16 thousand signatures and counting and Cornell's widow, Vicky Cornell, shared her support of the petition on social media writing, "This is amazing! Please join us and make this happen for Chris Cornell".
Soundgarden recently celebrated the 25th anniversary of their record Superunknown on 8 March with a limited-edition vinyl reissue on colour vinyl.
View the official petition here and listen to Superunknown.
Format:
UK English