Soundgarden Celebrate 35 Years With 'Superunknown' Reissue, Vinyl Bundle
Legendary Seattle grunge pioneers celebrate 35 years with a new reissue of their classic 'Superunknown' and a vinyl bundle with five more of their albums.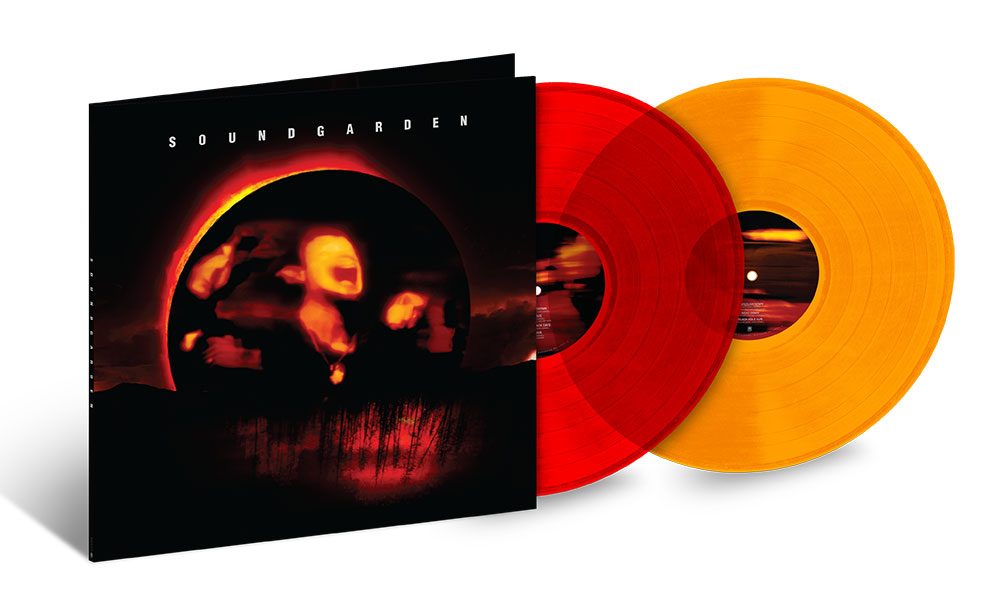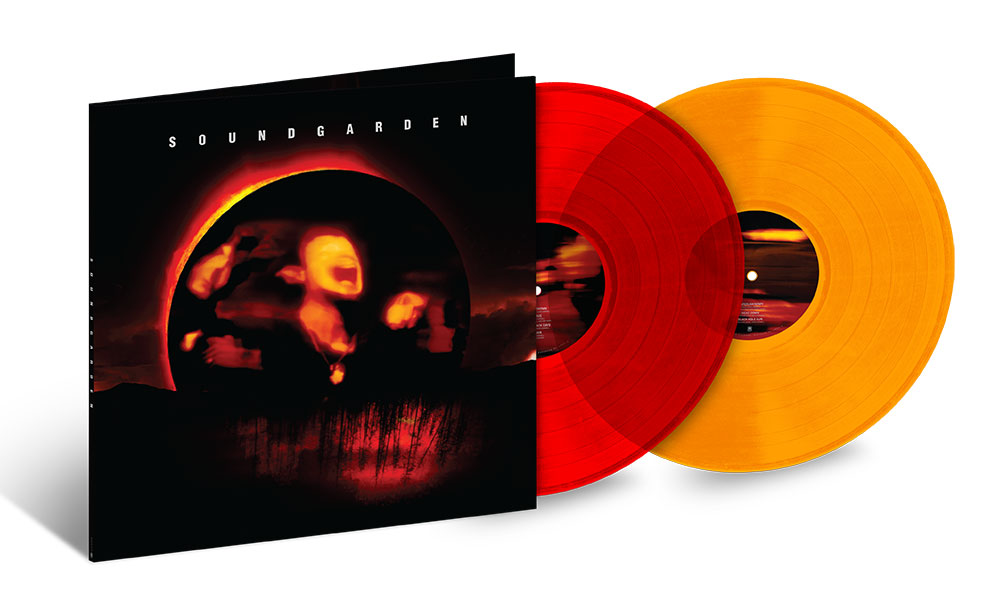 Generation-changing grunge stars Soundgarden are celebrating their remarkable, 35-year career with the reissue of their landmark Superunknown album on 5 April, while A&M/UMe are also set to release all the other titles in the band's iconic canon as a vinyl bundle, which can be pre-ordered for a limited time only.
The new vinyl edition of Superunknown is pressed on limited-edition 180g translucent red and orange 2LP vinyl, with the audio culled from 2014's remaster of the original stereo masters.
Originally released on 8 March 1994, Superunknown debuted at No. 1 on the Billboard Top 200 Albums chart and has since been certified as having sold over 5 million copies in the United States alone. Superunknown features such genre-defining and genre-defying hits as the churning anthem 'Black Hole Sun,' the foreboding 'Fell On Black Days,' the eclectic 'Spoonman,' the optimistic 'The Day I Tried To Live,' and the off-kilter 'My Wave.'
Buttressed by Chris Cornell's four-octave vocal range, Kim Thayil's one-man guitar army, and the phenomenal rhythm section of bassist Ben Shepherd and ace drummer Matt Cameron, Soundgarden emerged from the burgeoning Seattle music scene of the late-'80s and early-'90s to trailblaze the way for a movement that continues to resonate across the popular-music spectrum to this very day. Hailed as grunge innovators, Soundgarden's sound has always reached beyond mere genre labels to redefine rock music for a generation.
Indeed, the deep roots of Soundgarden's unmistakable sonic stamp can be mapped directly to the sprawling landscape of the Pacific Northwest. It's an atmospheric feeling once shared quite vividly by the band's late frontman, singer/guitarist Chris Cornell. "When I think of Soundgarden, I think of a sound, I think of one entity, one organic thing," Cornell theorized, "but I guess that the exciting part is that it's always been really varied. The band is dripping with it — that indescribable longing. It's not about the society, it's not about the people, it's not about the city. It's some other thing."
Formed in Seattle in 1984, Soundgarden went on to create a series of groundbreaking, best-selling rock albums until initially dissolving in 1997, then later reforming for a period of time in the 2010s. Soundgarden started their career recording for the legendary Sub Pop label, who at the time were known for their own Single Of The Month club, releasing their very first 7-inch single, "Hunted Down," in June 1987, followed by their debut EP Screaming Life that October. After a brief run on SST, Soundgarden signed to A&M Records and subsequently released four indelibly classic albums between 1989 and 1996 — 1989's Louder Than Love, 1991's Badmotorfinger, 1994's Superunknown, and 1996's Down On The Upside — with an additional full-lengther, King Animal, having arisen in 2012 after the band reformed.
In addition to the Superunknown reissue, A&M/Ume are to issue a series of Soundgarden albums on limited edition coloured vinyl as a special 35th-anniversary bundle. For a limited time, fans can pre-order all five albums in the series and also receive an exclusive lithograph designed and signed by Soundgarden's longtime creative director, Josh Graham.
Further Soundgarden 35 announcements will be forthcoming. With the 30th anniversary of their hard-charging major-label debut Louder Than Love just around the corner, 2019 looks to be another banner year for Soundgarden, who remain one of the most revered bands on the planet.
Superunknown is out on 5 April and can be bought here. The vinyl bundle can be pre-ordered here.
Format:
UK English