Alt.Rock Icon And Soundgarden Singer Chris Cornell Dies Aged 52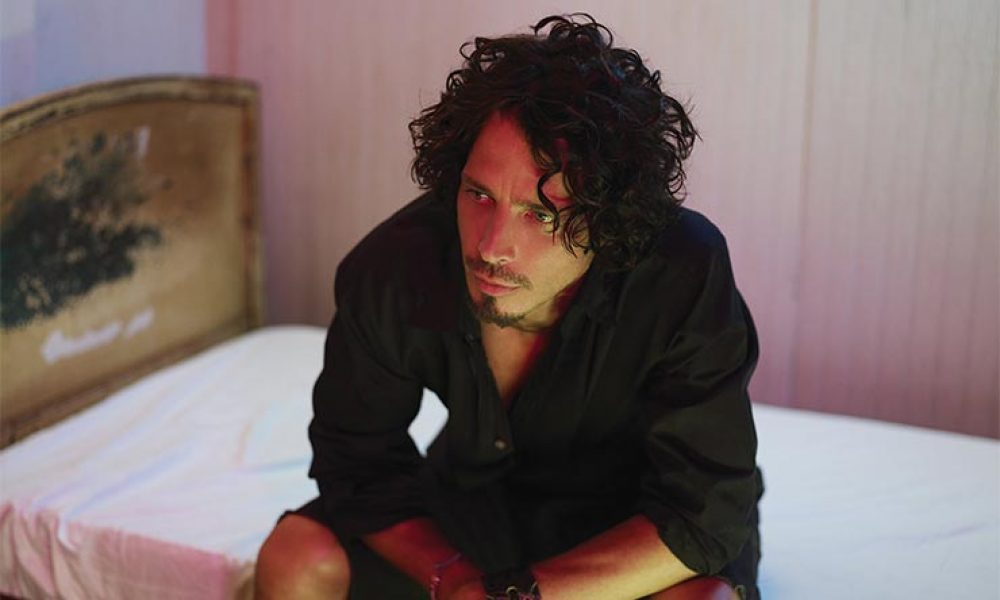 The rock world mourns the loss of one of its biggest talents today as reports emerge that Chris Cornell has died aged 52. In a statement, released on 18 May, his death is said to have been "sudden and unexpected." His family have thanked fans for their "continued love and loyalty" and ask for privacy while they "work closely with the medical examiner to determine the cause" of death.
On Wednesday, 17 May, Cornell had performed at the Fox Theater in Detroit shortly before he died – a gig which Cornell had tweeted about earlier in the day, writing, "Finally back to Rock City!" The show was part of a tour booked by his pioneering rock band, Soundgarden, amid what seemed to be a renewal of activity for the group.
It was with Soundgarden, who formed in 1984, that Cornell first became known, as they grew out of the Seattle grunge scene to become one of the biggest bands on the planet. With albums such as Badmotorfinger and Superunknown, Soundgarden helped take grunge into the mainstream in the late 80s and early 90s.
Soon after the UK release of Soundgarden's debut album, Ultramega OK, in early 1989, Cornell explained the band's approach to hard rock: "It isn't like we set out to mock metal heritage, although that might be something we occasionally do for the hell of it," he said. The songs we play are just ones we like. We don't map out a strategy of what we're going to make fun of or use."
He later formed the bands Audioslave and Temple Of The Dog, and went on to become one of the most beloved singers of his generation. Cornell explored a variety of styles with his highly successful solo career, and even became the first ever male solo artist to record a James Bond movie theme, penning 'You Know My Name' for Casino Royale in 2006.
His shock death comes mere months after a run of acclaimed intimate reunion shows with Temple Of The Dog, and during a time when Soundgarden were said to have been recording new music. Writing on Twitter, Led Zeppelin guitarist Jimmy Page called him "Incredibly talented, incredibly young, incredibly missed" – words which only begin to capture the outpouring of emotions from fans around the world.
Click here to explore our Chris Cornell Artist Page.
Format:
UK English