New Soundtrack Creator Helps Christmas Music Fans 'Turn Up The Joy' This Yuletide
The new multi media mood creator helps Christmas music fans choose the perfect ambiance for the holiday season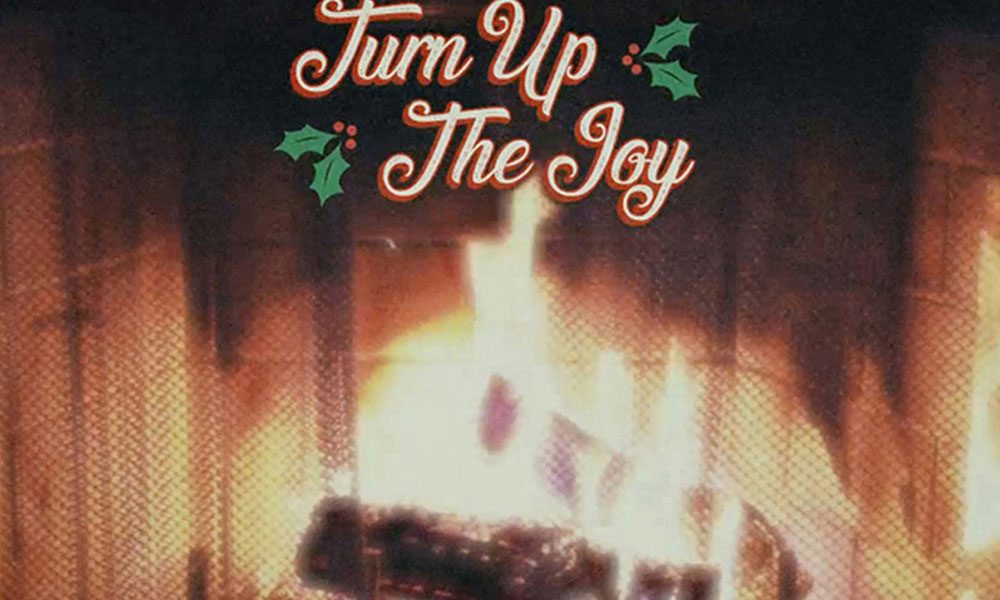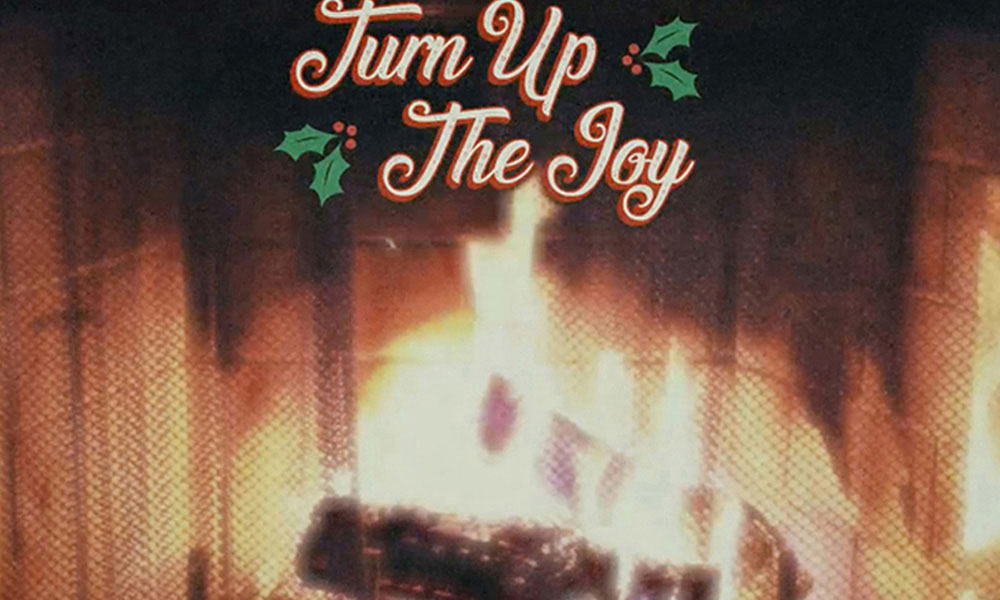 A new multi media mood creator masterminded by UMe has taken the traditional Yule log to the next level and created several ways for Christmas music fans to Turn Up The Joy and set the perfect ambiance for the holiday season. The new creator combines festive environments with UMe's eclectic and specially selected Christmas Music playlist filled with beloved holiday hits both past and present.
'Turn Up The Joy' allows festive music fans to choose from one of three moods they want to set with a "live broadcast". Firstly, there's the Yule Log, which features a roaring fire framed by a picturesque stone fireplace; then there's Winter Wonderland – an inviting home at night with twinkling lights, falling snow and wintery trees – or alternately, fans can choose Winter Beach: a tropical paradise with aquamarine waves lapping on a white sand beach that will add some warmth into the most frigid of climes. Once selected, users are then able to synch it up to their music streaming service and if preferred can then stream the audio and video to their TV to create the immersive holiday atmosphere of their choice. 'Turn Up The Joy' can also be watched at your desk as you count down the days to Christmas.
Sound tracking the yuletide backdrops is an expansive and impressively diverse playlist that is sure to please even the most discerning crowds with its wide range of artists that spans genres and eras. Simply titled Christmas Music, the playlist features some of the biggest songs and artists in the holiday music canon and pairs timeless classics with modern hits ranging from Bing Crosby to Gwen Stefani. There really is something for everyone and together with the unique festive scenes. The new multi media mood creator is guaranteed to help you Turn Up The Joy this holiday season.
Format:
UK English