Springsteen Sits With Woody Guthrie, Robert Johnson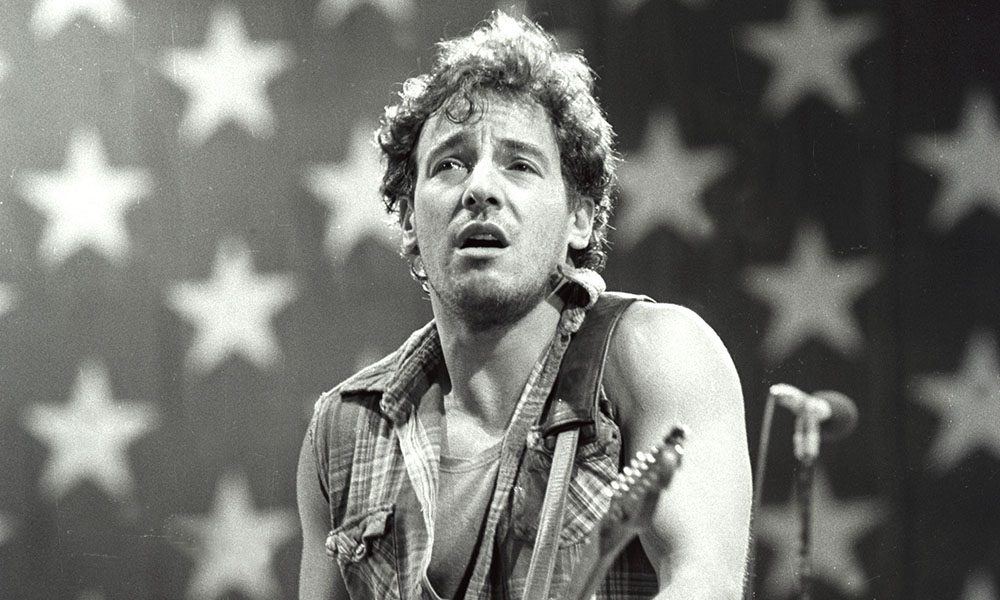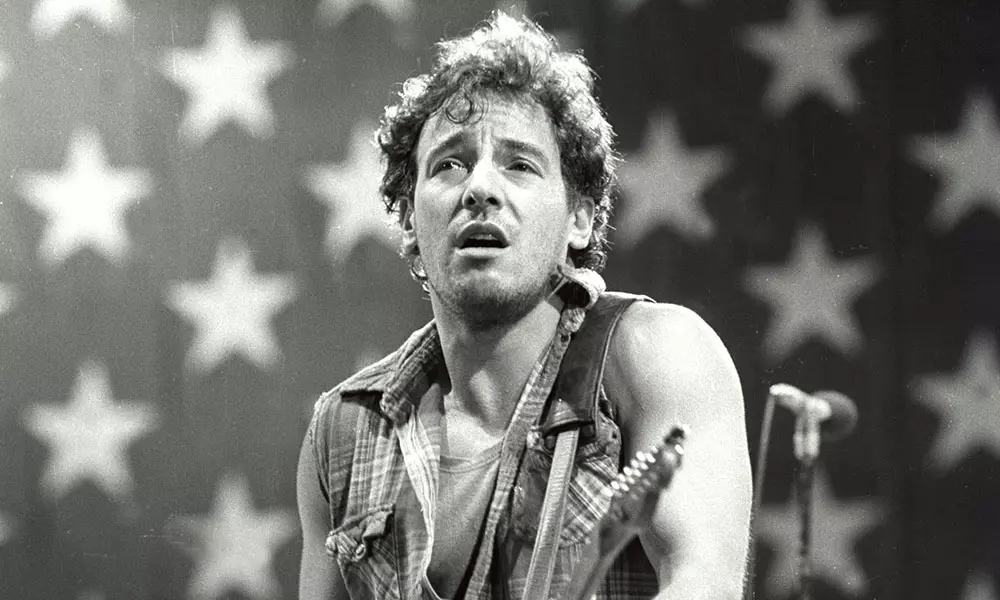 Bruce Springsteen's private collection of artefacts gathered throughout his life are to be housed in his home state of New Jersey. His photographs, periodicals and writings are to be housed at Monmouth University in West Long Branch, NJ, where the legacy of 'The Boss' will be promoted alongside those of other greats of American music such as Woody Guthrie and Robert Johnson.
The location is even more appropriate in that the university is mere steps away from Springsteen's birthplace and the place where his anthemic 'Born To Run' was written. The announcement was made last night (10) as the artist appeared at the college's Pollak Theatre for A Conversation With Bruce Springsteen, moderated by Robert Santelli, executive director of the Grammy Museum and former Monmouth University professor.
"The establishment of the Bruce Springsteen Archives and Centre for American Music celebrates and reinforces the Jersey Shore's legacy in the history of American music," says the university's president Paul R. Brown in a statement, "while providing a truly transformative experience for our students."
The university is already home to the Bruce Springsteen Special Collection, which consists of nearly 35,000 items from 47 countries, relating to his life and career, some of them compiled by fans. They include books, concert memorabilia, articles and promotional materials.
Format:
UK English