St. Vincent Releases Video For 'Melting In The Sun'
'Melting In The Sun' is the second single from Annie Clark's highly anticipated new album, 'Daddy's Home.'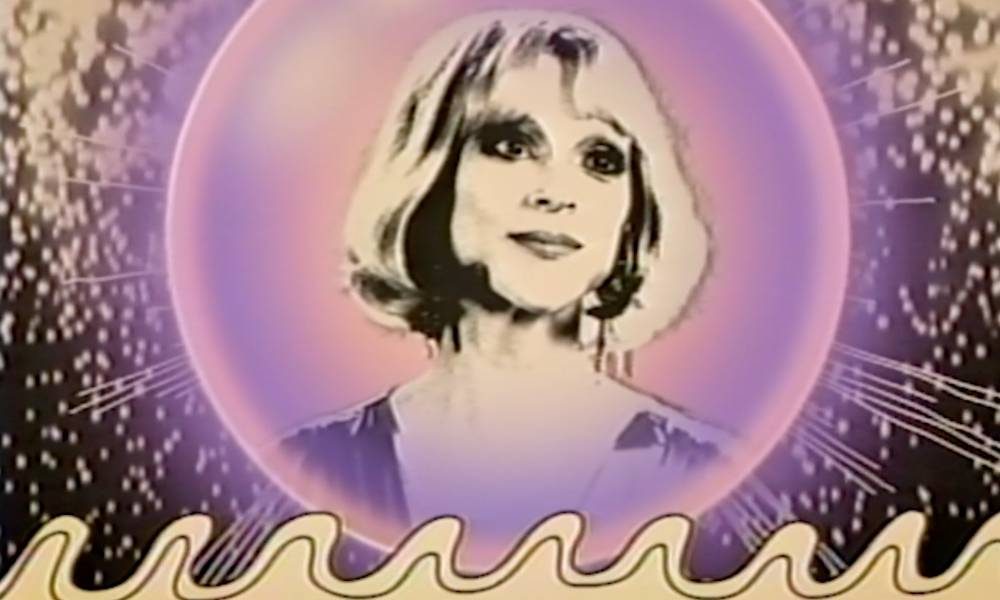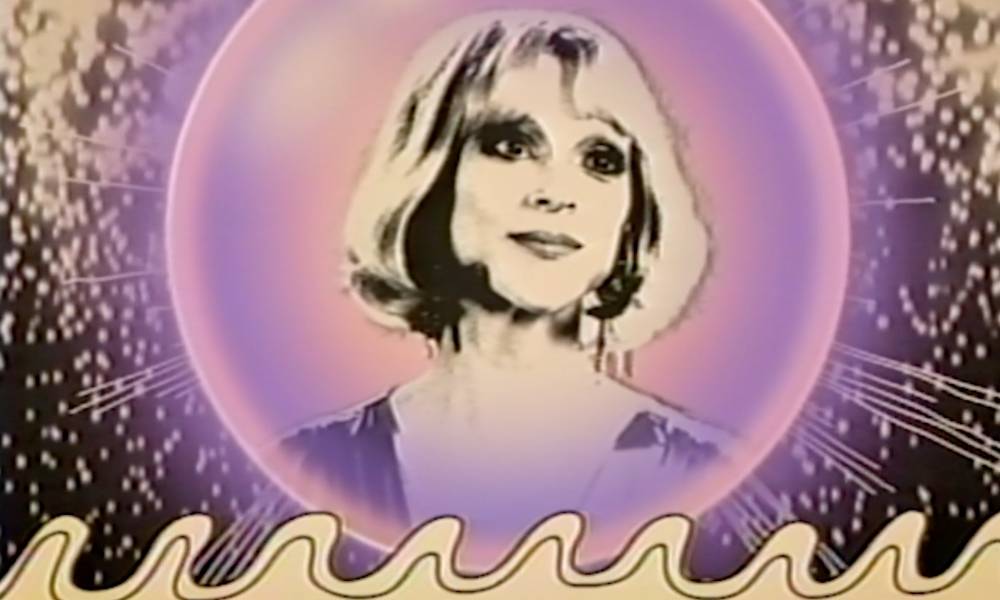 Shortly after dazzling on Saturday Night Live, St. Vincent has returned with a vintage visual for her new song, "The Melting Of The Sun." Purchase the track here. The video, co-directed by St. Vincent and Bill Benz, pays animated tribute to the song's lyrical icons, rendered in Schoolhouse Rock-esque style by Chris McD.
St. Vincent's unveiling of the sultry show-stopping new ballad on her April 3rd return to 30 Rock Studio 8H followed the live debut of the "digitized primal scream" (The New York Times) of "Pay Your Way In Pain." "The Melting Of The Sun" is the second track to be released in advance of her forthcoming Daddy's Home.
St. Vincent - The Melting Of The Sun (Official Video)
The SNL rendition of "The Melting Of The Sun" also featured the network TV debut of the newest model of the St. Vincent Signature Ernie Ball Music Man Guitar, equipped with new design elements crafted to suit the 70s-influenced sonics of Daddy's Home.
Both tracks were brought to life with a band comprised of Justin Meldal-Johnsen (bass), Jason Falkner (guitar), Rachel Eckroth (keys), Mark Guiliana (drums), Nayanna Holley, Sy Smith, and Neka Hamilton (backing vocals), the tour de force performance eliciting an appropriately energized response from outlets like Billboard, who said, "…dazzling…The shapeshifting singer-songwriter, born Annie Clark, oozed of 1970s glamour during her memorable performances."
Daddy's Home was produced by Annie Clark and Jack Antonoff, recorded by Laura Sisk, mixed by Cian Riordan, and mastered by Chris Gehringer. The music was performed by Annie, Jack, Cian, Thomas, Evan Smith, Sam KS, Greg Leisz, Daniel Hart, Michael Leonhart, Lynne Fiddmont, and Kenya Hathaway.
St. Vincent's Daddy's Home will be released on May 14. Pre-order it here.