St. Vincent, Sam Fender, Jason Isbell Share New Versions Of Metallica's 'Sad But True'
All three takes of the song feature on the star-studded upcoming 'Metallica Blacklist' covers album, out on September 10.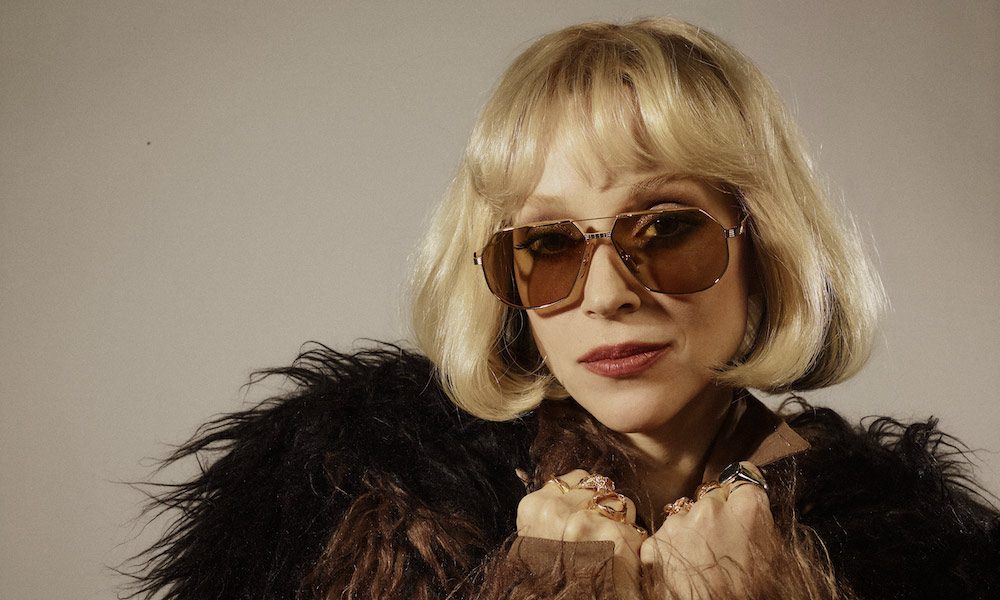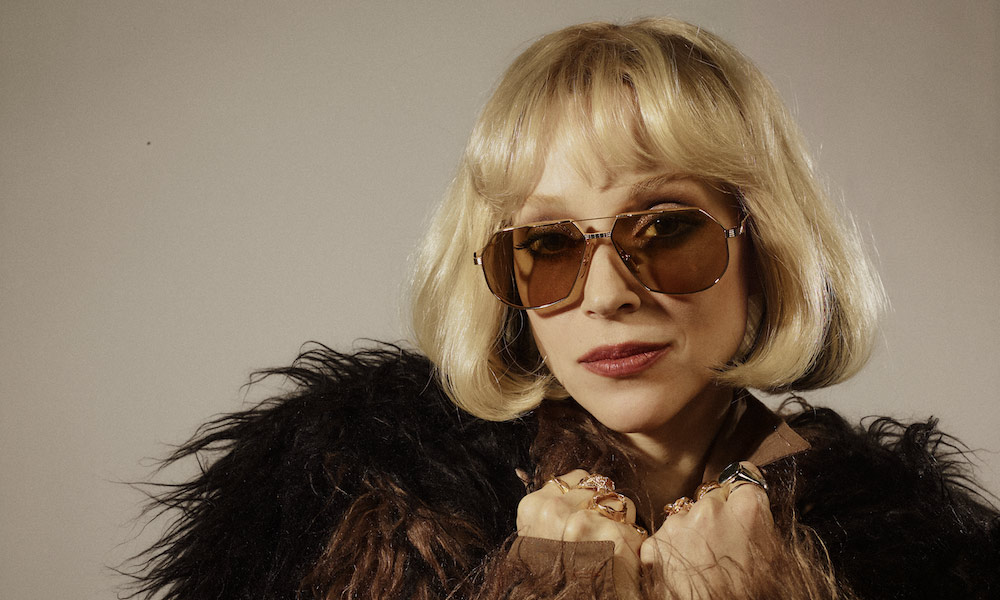 St Vincent, Sam Fender and Jason Isbell have all shared radically different takes on Metallica's "Sad But True", taken from the band's landmark 30th anniversary celebration of The Black Album. You can check out all three recordings recordings below.
St. Vincent – "Sad But True" from The Metallica Blacklist
Announced last week and set for release on September 10, The Metallica Blacklist, will see over 50 artists each contributing "a unique interpretation" of their favourite song from the 1991 album, with profits from the tribute record being split between charities of the artist's choice and Metallica's All Within My Hands Foundation.
The record was initially previewed with the release of Miley Cyrus' cover of "Nothing Else Matters", which features Elton John, Red Hot Chili Peppers' Chad Smith, WATT, Yo-Yo Ma and Metallica's Robert Trujillo.
Now, Jason Isbell, Sam Fender and St Vincent have delivered their own interpretations of "Sad But True".
While it might be the same track, St Vincent's take sees her leaning into typically ethereal and futuristic sounds, while Fender opts for a haunting piano-led live rendition that shows off his soulful vocals. Jason Isbell & The 400 Unit, meanwhile, works up a mean delta-style groove for their take of the track.
Others artists who have contributed to The Metallica Blacklist include St. Vincent, Biffy Clyro, Phoebe Bridgers, IDLES, Mac DeMarco, Weezer, Rina Sawayama and Slipknot's Corey Taylor.
Much more than a mere tribute album, The Metallica Blacklist celebrates the enduring influence of this musical milestone with one of the most ambitious projects ever conceived by the Metallica team: An unprecedented 50+ artists spanning an unbelievably vast range of genres, generations, cultures, continents and more, each contributing a unique interpretation of their favorite Black Album cut.
The Metallica Blacklist offers up new dimensions of the record whose gravitational pull first drew the mainstream to Metallica—and provides new insights into the universal and timeless appeal that kept it there: the boundary-smashing influence these 12 songs have had on fans and musicians of all stripes. The Metallica Blacklist's 53 tracks find singer songwriters, country artists, electronic and hip hop artists sharing their love of these songs alongside punk rockers, indie darlings, icons of rock, metal, world music and many, many more.