New Stage Play Inspired By Nina Simone Coming To Washington DC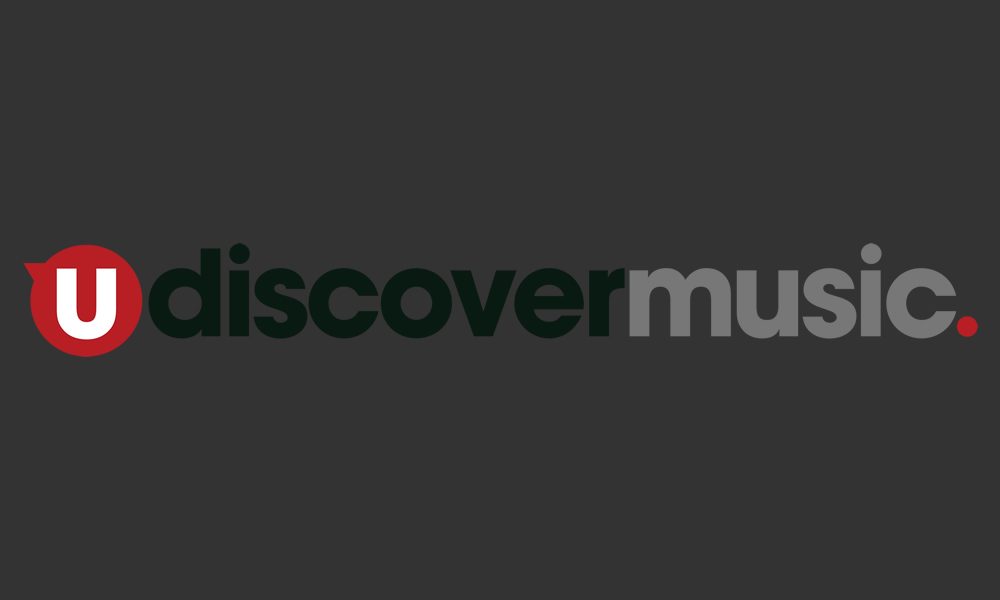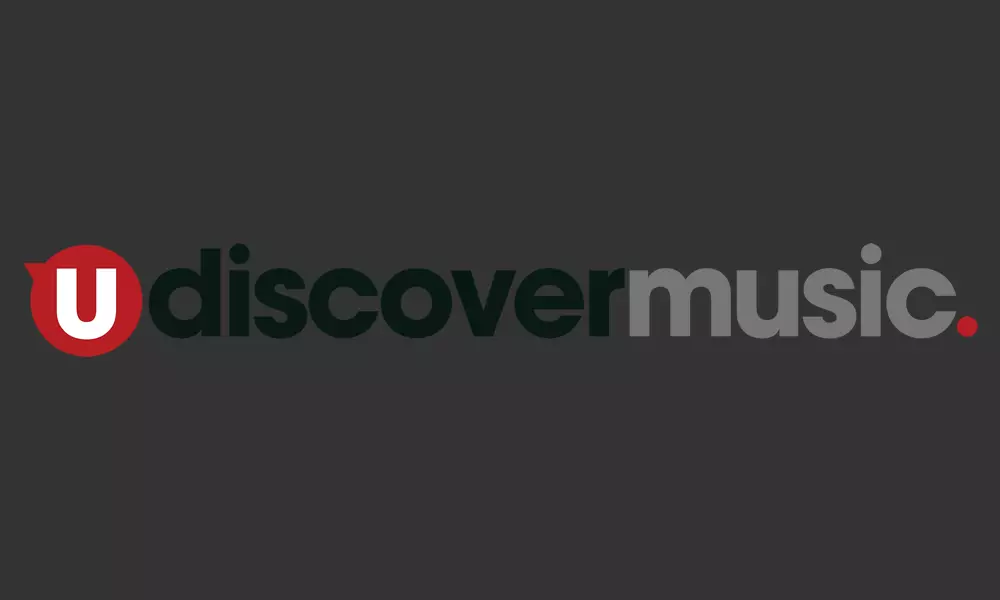 A new stage play, Nina Simone: Four Women, written in tribute to the iconic Nina Simone, is set to open at the Arena Stage in Washington DC on 10 November, 2017 and is due to run through to 24 December.
The musical play, written by Christina Ham and directed by Timothy Douglas, is based on the turning point in Nina Simone's career when she transitioned from an entertainer to a civil rights activist after four Black girls were killed in 1963 in a racially-motivated attack at a church in Birmingham, Alabama.
"The bombing of the 16th Street Baptist Church came at a cataclysmic time not only in the fight for civil rights, but also in Ms. Simone's battle to figure out who she was going to be as an artist," Christina Ham said in a news release.
The play is set after the explosion at the 16th Street Baptist Church when Nina Simone is composing her original song 'Mississippi Goddam' in response to racial injustices in the South.
The church bombing was the third in Birmingham within 11 days after a federal mandate ordered Alabama schools to integrate, according to research on History.com. The church had been a meeting place for Black leaders including Rev. Dr. Martin Luther King Jr.
Known as the "High Priestess Of Soul", Nina Simone was born in 1933 in Tryon, North Carolina. She recorded several songs throughout her career as part of the Civil Rights Movement, such as 'Strange Fruit,' 'Four Women' and 'Young, Gifted and Black.' Simone died from cancer on 21 April 2003 at the age of 70.
Nina Simone: Four Women's cast includes award-winning actress and University of Maryland graduate Felicia Curry, Broadway actress and Howard University graduate Harriett D. Foy, in addition to Arena Stage first-timers Theresa Cunningham, Darius Smith and Toni L. Martin.
Harriett Foy, who plays Simone, told Afro that there is camaraderie amongst her cast mates. "My cast is great and we formed a sisterhood. We about to go in on y'all!" she joked.
The play addresses the issues of race, colourism and self-worth, as Simone visits the church to find inspiration for her music, in honour of the four young victims, according to Foy.
"We deal with the fact that you can look into the mirror and not feel you are pretty," the actress said, explaining how society can judge people based on their skin tone.
"We should honour this history, this legacy that has been given to us by Ms. Simone, this important work of trying to steer the journey of our race," Foy said. "This woman persevered even when it was so much turmoil. Her music transcends time."
Nina Simone is a 2018 Rock and Roll Hall of Fame nominee. Inductees will be announced in December and the Rock and Roll Hall of Fame 2018 ceremony is scheduled to be held in Cleveland on 14 April 2018.
Explore Our Nina Simone Artist Page
Format:
UK English