Stereophonics Announce Landmark Show At Swansea's Singleton Park
The special summer show is to mark the 20th anniversary of the band's big-selling second album 'Performance And Cocktails.'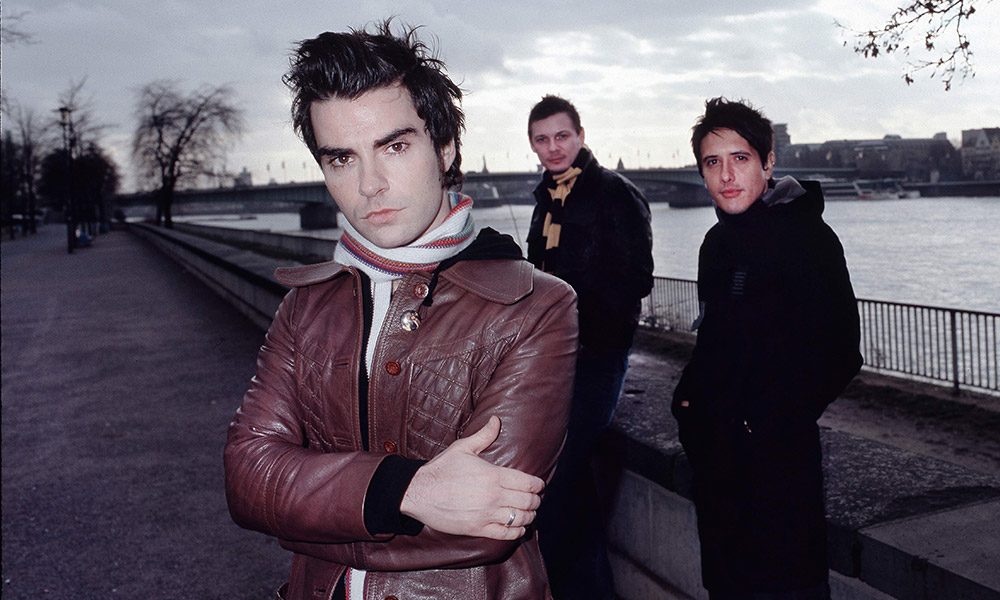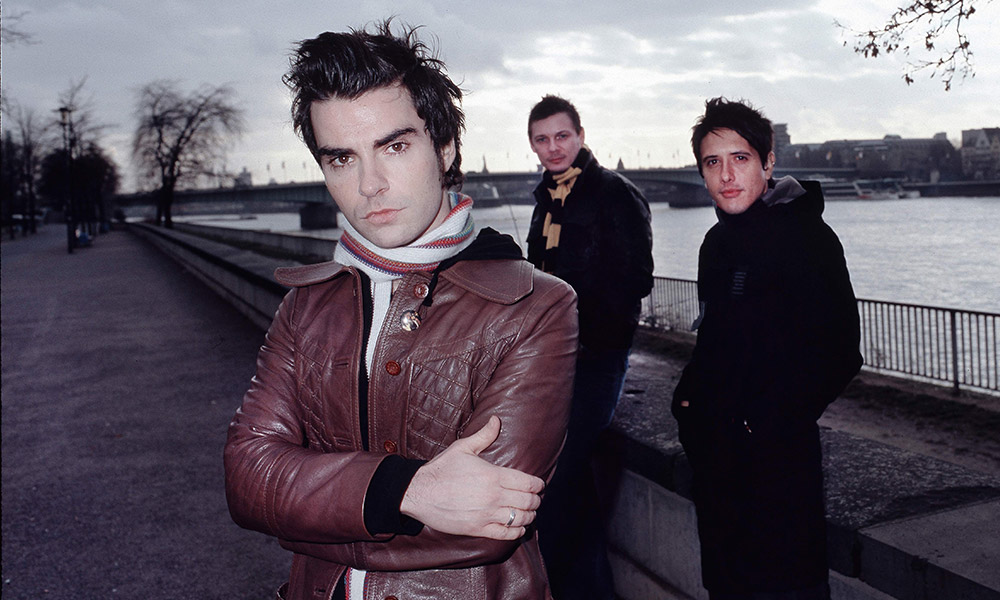 Stereophonics have announced that they'll play in Swansea in 2019 for a landmark stadium show. The enduring Welsh outfit will take to the stage at the city's Singleton Park on Saturday, July 13, 2019, to celebrate the 20th anniversary of their second album Performance And Cocktails and to mark their career milestone show at Swansea's Morfa Stadium, where they played to 55,000 people that same year.
Vocalist and guitarist Kelly Jones says: "Performance And Cocktails put us on the world map, and also on the TV and radio, which meant a lot of people went back to discover Word Gets Around and made our first album platinum!
"Morfa Stadium was where we set Performance And Cocktails alight, and it was a one-off day that can never be beaten. It was perfect. I'm not a man that likes to go backwards, this event is merely a birthday party, so come along and help us blow out the candles."
Performance and Cocktails is Stereophonics' second album. It was released by V2 on 8 March 1999. The name 'Performance and Cocktails' comes from lyrics in the album's first song, 'Roll Up and Shine'.
Stereophonics - Just Looking
With sales of over 2.5 million, the album is the Stereophonics' second best-selling album, after Just Enough Education to Perform. The record has been certified five time Platinum in the UK and Platinum in Europe. It has spent a total of 101 weeks in the UK top 100 charts.
The record is widely-regarded as one of the best albums in 90s British rock history. At the Kerrang! awards in 1999, Performance and Cocktails won the Best Album award and Stereophonics further won Best British Band the same year. At the Mercury Music Prize awards, the album was nominated for the 1999 prize and the record also rewarded Stereophonics three straight top five singles in the British charts with 'The Bartender and the Thief' reaching number-three, and both 'Just Looking' and 'Pick a Part That's New' reaching number-four.
Tickets for the Singleton Park concert will go on sale from Friday, 14 December from 10am. For more information, visit the band's official website.
Format:
UK English