Listen To Steve Perry Discuss The Making Of His New Album 'Traces'
'Traces' marks the former Journey frontman's first solo album since 1994's 'For The Love Of Strange Medicine'.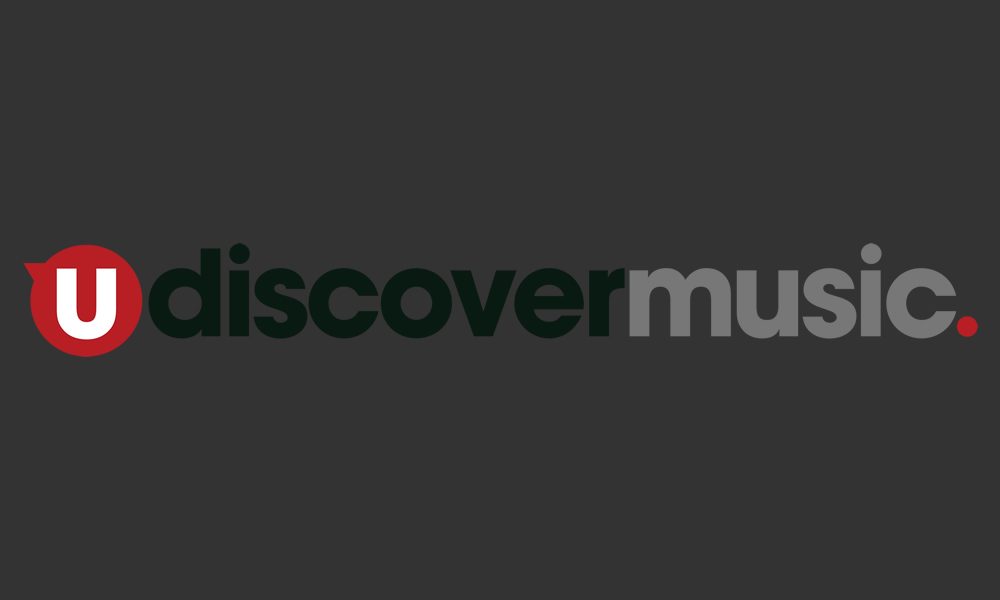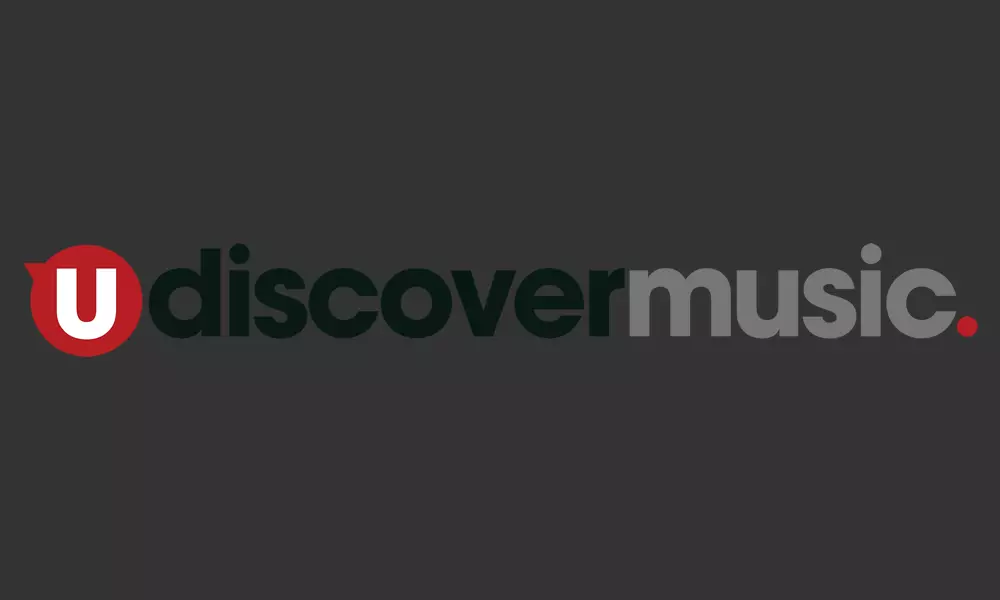 Former Journey vocalist Steve Perry recently announced the release of Traces, his first album in more than two decades and he discusses the making of the new record in a new video which you can watch and listen to below.
Released via Fantasy Records/Concord Music, Traces marks Perry's first solo album since 1994's For The Love Of Strange Medicine, which was certified gold in the US for sales of over half a million copies.
Perry told 'Scott Shannon In The Morning' about his decision to step away from music for more than 20 years: "The band was really, really fortunate to be successful, and at some point, I got a little bit toasty, a little burned out.
"It was an unpopular decision I came up with at the time, which was just to stop," he continued. "And I told the band, and they were not happy about it. But the biggest thing I was really concerned with was the fans. Because I knew it was gonna be a painful decision for me to walk away, but sometimes you just have to take care of yourself, even if it hurts to do so — you have to do that."
Steve Perry - The Making Of Traces
Asked if he planned on being away from music's frontline for so long prior to Traces, Perry replied: "I did not plan to be gone so long. But once I stopped, there was something great about just stopping. I went back to my hometown and hung out with friends. I rode my motorcycle on these country roads on the outskirts of Fresno, where I was born and raised, and I've gotta tell you — there was something cathartic about just stopping."
Perry reiterated a previous comment he made about wanting "to be a person again" after his exit from Journey. "I think that's pretty accurate," he said. "I just wanted to step out of the limelight. Being successful in a band like that, it was like… I know it sounds a little bit self-serving, but it really was kind of like circling the earth — you're kind of up there, you've gotta come down, you've gotta land, you've gotta touch down, you've gotta go back to your hometown and just be you, not the guy that was on the stage every night.
"But I must tell you — did I miss it? It was terrible!" he admitted. "It was a detox in its own way, you know? Because the adoration of the fans every night and the applause and being able to live the dream…. 'Cause I came from a small town, and it was a dream to get in the music business to start with, but to be able to be successful like Journey was, it was a dream come true, so walking was tough."
Perry's final full concert with Journey took place in early 1987. He later rejoined his bandmates for a brief performance in 1991 to honor late concert promoter Bill Graham. He also appeared with Journey when they received a star on the Hollywood Walk Of Fame in 2005. The singer was inducted, alongside his old band, at the 2017 Rock And Roll Hall Of Fame ceremony in Brooklyn, New York.
Format:
UK English