Steven Tyler Issues Health Update After Aerosmith Tour Cancellation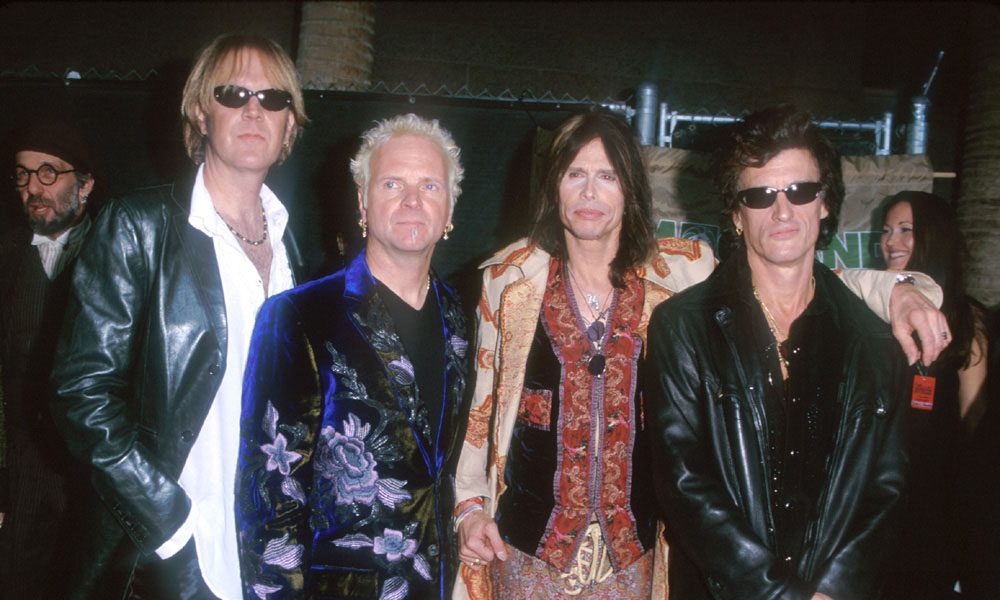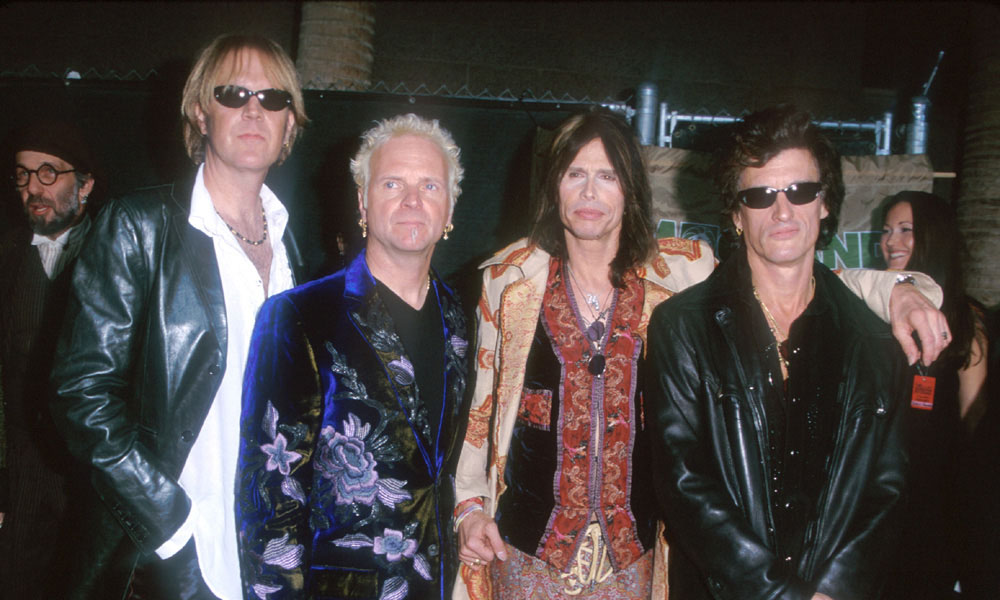 Steven Tyler has issued an update on the status of his health after Aerosmith cancelled the four remaining shows on their South American tour.
As uDiscover previously reported, "Unexpected medical issues" forced Aerosmith to cancel the shows last week, and while no other details were provided, rumors soon began circulating about Tyler's health. However, in a statement issued on Monday, Tyler downplayed any major health woes.
"I give you all an A+ for creative speculations but I certainly did not have a heart attack or a seizure (unless Joe Perry is takin' a rippin' lead)," Tyler wrote on the Aerosmith site. "Sorry to have cut the tour short but I had to have a procedure that only my doc in the States could perform."
"It breaks my heart to have left this tour early. The band has never played better. Just watch the 100,000 people at Rock in Rio," Tyler wrote before concluding, "We've been to Tel Aviv… to Russia… to Rio… and all the in between… I guess it's true what they say, 'That life's a pisser when eu're a peein'."
Aerosmith - Dream On (Live At Capitol Center, Largo, MD / November 9, 1978)
After Aerosmith cancelled the remainder of their AeroVederci tour, Tyler was quick to assure fans, "I am not in a life threatening condition, but I need to deal with this right away, and get some rest and medical care immediately in order to sustain and maintain my future performances…I promise I'll be back."
Aerosmith currently have no tour dates on their upcoming slate, although in August, guitarist Brad Whitford confirmed that the band was recording a new track. "The song is a musical idea of Joe Perry's," he revealed to Team Rock. "We're doing it very much like we did songs back when we started out. It's very rock'n'roll."
During the same interview, Whitford said he believes Aerosmith will still be around for at least five more years, with new material to be released during that time. However, the band's future has been the focus of speculation after they hinted that they might be ending their touring career, while remaining unsure whether they would begin working on a follow-up to their 2012 album, Music From Another Dimension!
Explore Our Aerosmith Artist Page
Format:
UK English