Surviving Members Of Fotheringay For London Show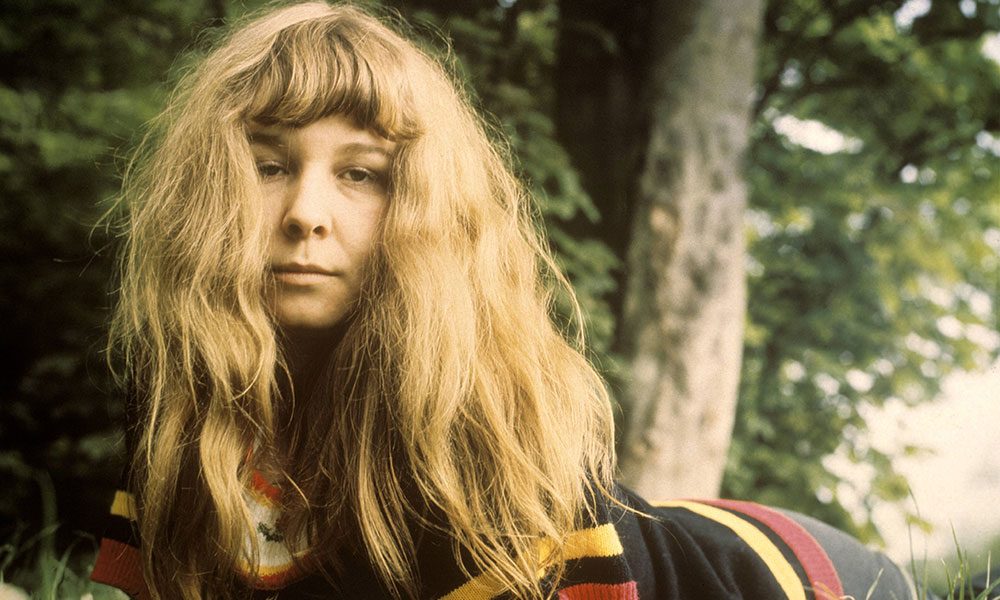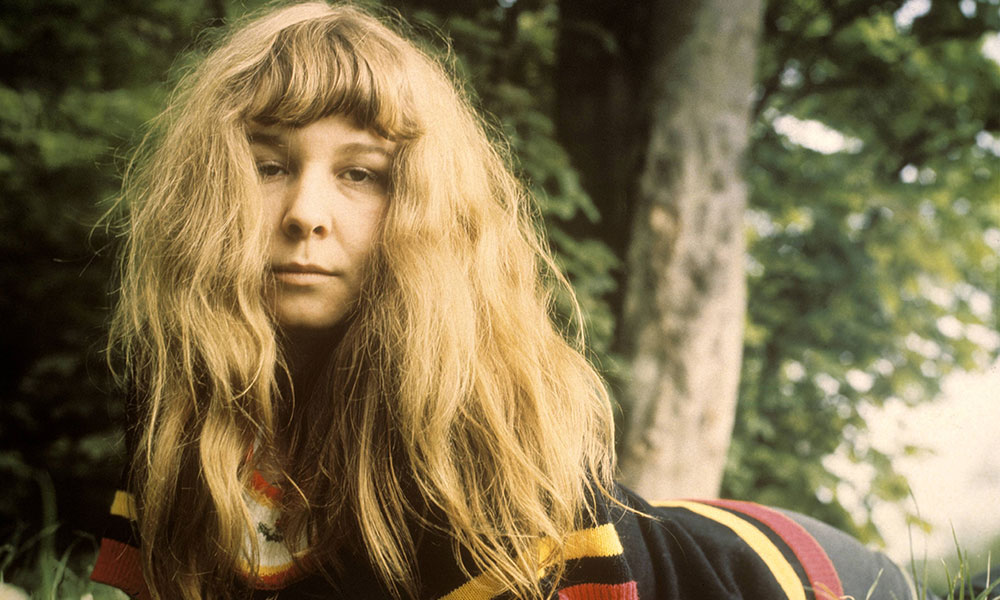 The surviving members of folk music giants Fotheringay have announced a London concert on June 19, their first such show for 45 years. Jerry Donahue, Gerry Conway and Pat Donaldson will reunite under the band name for the gig at Under The Bridge.
News of the performance comes on the day (March 30) that Universal release the four-disc set 'Nothing More: The Collected Fotheringay,' by the group formed by vocal legend Sandy Denny, on her departure from Fairport Convention, with her future husband Trevor Lucas. She had named the group after her 1968 composition which was inspired by Fotheringhay Castle, where Mary, Queen of Scots was imprisoned. That song became part of Fairport's landmark 1969 album and Denny's debut with the group, 'What We Did On Our Holidays.'
The new set features their one released album, from 1970, a 1971 follow-up that was abandoned when Denny left the group, plus unseen TV footage, previously unreleased live recordings from August 1970 and seven tracks recorded in session for BBC radio.
Lucas, Conway and Donahue all went on to join Fairport in 1972; the unfinished second album was finally released in 2008 as 'Fotheringay 2,' leading a whole new audience towards the delights of this short-lived but seminal outfit.
Buy 'Nothing More: The Collected Fotheringay' from uDiscover's Deluxe Audio Store
Format:
UK English