Swedish House Mafia And IKEA Team Up For Furniture Collection
The collection includes a desk, an armchair, and a record player.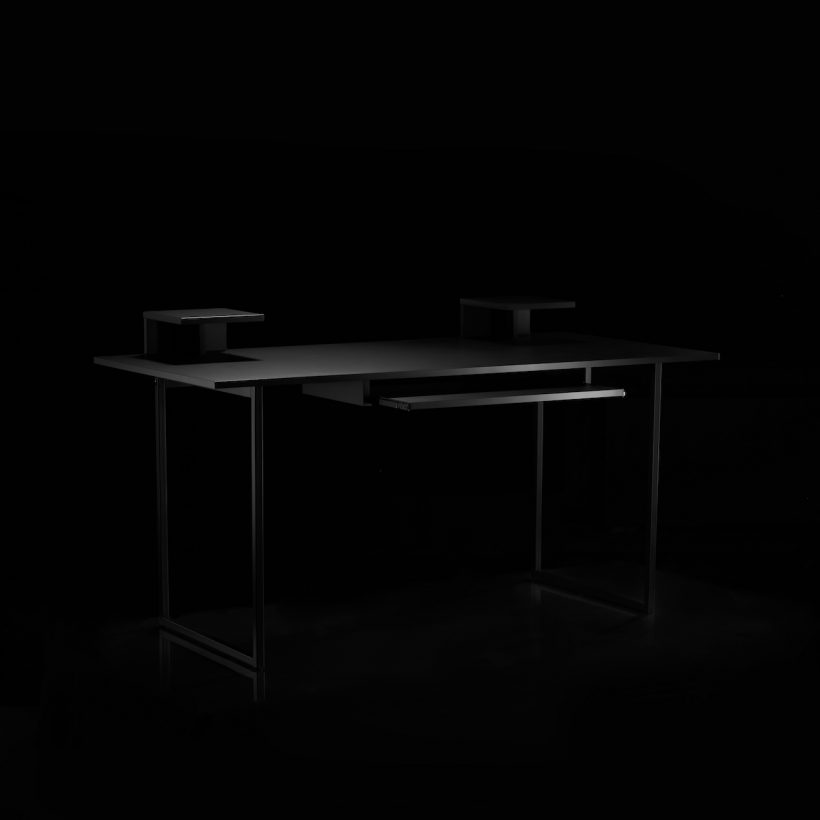 In September 2021 the global supergroup Swedish House Mafia and IKEA announced an upcoming collection of music related home furnishing solutions, designed for producing, performing, and listening to music at home.
The name of the collection—OBEGRÄNSAD—was first revealed at the IKEA Festival in Milan. "OBEGRÄNSAD" is Swedish for "unlimited," and the name hints at the target group of the collection: those with limited budget, but unlimited creativity. With the OBEGRÄNSAD collection, Swedish House Mafia and IKEA aim to democratize music production at home and enable the many to unleash their passions and creativity.
The reveals at the IKEA Festival during the 2022 Milan Design Week featured three key products from the collection: a desk, an armchair, and a record player. The OBEGRÄNSAD collection has the versatility to offer solutions for the home setup whether you are a music producer, DJ, or musician—as well as offering solutions for simply relaxing and listening to music. "The design supports creating, playing, enjoying and even just setting the mood," says Swedish House Mafia.
The OBEGRÄNSAD desk is a core solution for upcoming music creators. The collection responds to the trend of making professional quality music at home and is essential for creating the perfect home studio for an affordable price. "Sound is everything in music, and we have added two speaker stands to the desk in order to bring the speakers to the ear level. We have also added a pull-out shelf below the desktop. This functionality allows you to have a midi keyboard, for example, in easy reach, while maximising space on your desktop," says Friso Wiersma, IKEA in-house designer.
The OBEGRÄNSAD armchair represents the balance of form and function central to this collaboration. The minimalistic design creates a pure elegance, the adjustable straps strengthen functionality allowing to finetune the comfort level. The armchair showcases the part of the collection which supports creating a relaxing environment to enjoy your music experience in the home. "Armchairs are a place to unwind, to reflect, to set oneself into the creative flow. OBEGRÄNSAD armchair manifests the importance of comfort," says James Futcher, Creative Leader at IKEA of Sweden.
The most unexpected product revealed during Milan Design Week was the OBEGRÄNSAD record player. The product celebrates the timeless joy of the listening experience with vinyl records. The OBEGRÄNSAD record player has a sleek, minimal style and works seamlessly with IKEA's ENEBY speaker.