Taylor Swift Breaks Down Her Music Video For 'Cardigan'
The video gives behind-the-scenes access into the making of the music video and certain Easter eggs.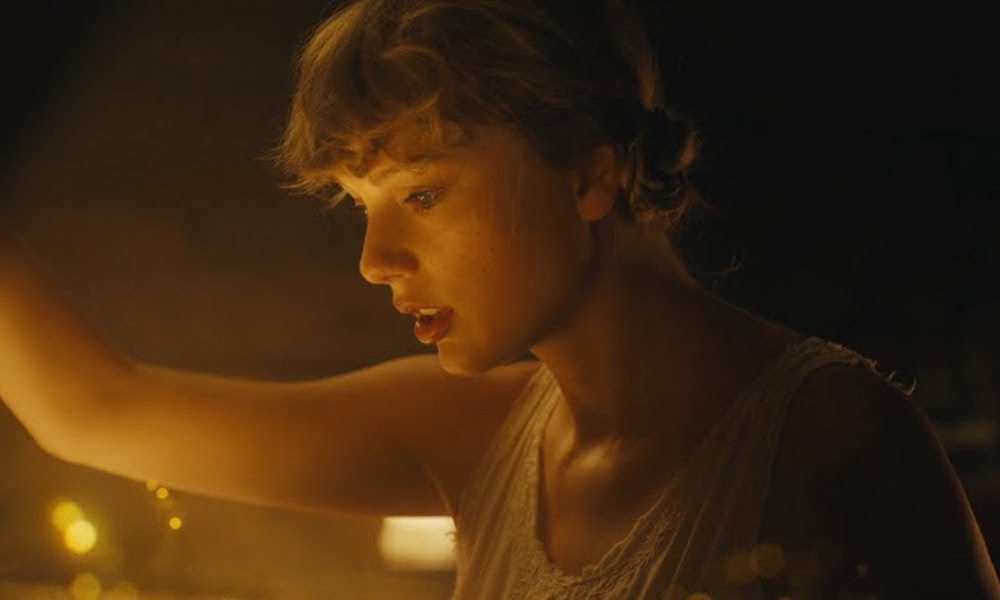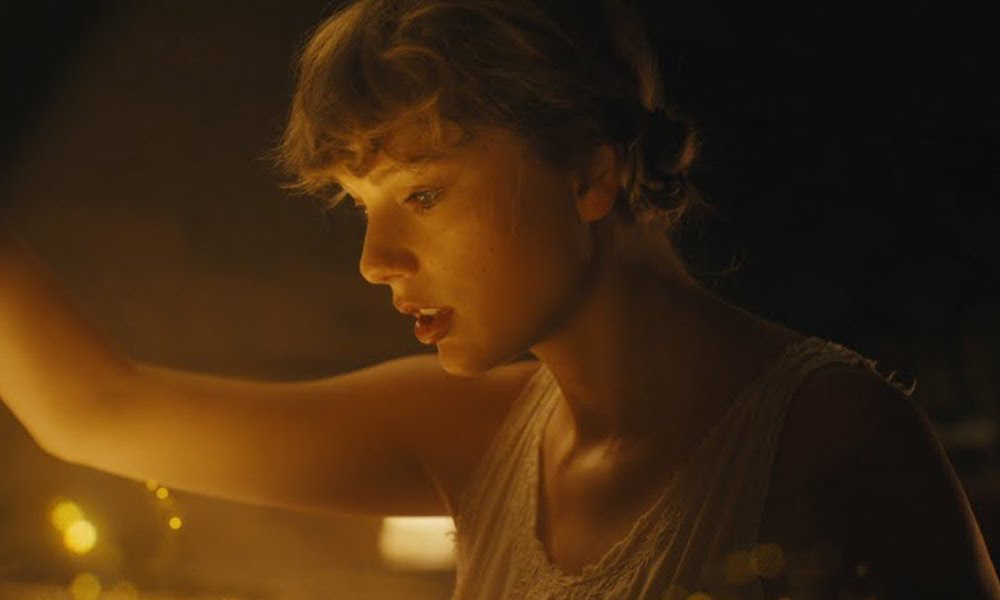 Taylor Swift breaks down her video for "cardigan," offering commentary and sharing Easter eggs in the latest episode of Vevo's Footnotes series.
In the clip, Swift shares behind-the-scenes details of the video production (which she wrote and directed herself) and how she came to work with The National's Aaron Dessner on the project.
Taylor Swift - The Making of 'cardigan' | Vevo Footnotes
In the Footnotes video, it's revealed that the photograph that appears on Swift's piano is of her grandfather, who landed on the beaches at the Battle of Guadalcanal during WW II.
The "cardigan" video follows Swift climbing into her piano, which then transports her to a lush forest, followed by a stormy ocean and back into her home. Each location is meant to represent a moment in a relationship, from the intense beauty of the forest, to the cold isolation of the sea.
The video also gives some insight into the meaning behind the lyrics of 'cardigan,' as well. "There's a collection of three songs I refer to as The Teenage Love Triangle (in my head)," Swift, writes, "These three songs explore a summer love triangle from all three people's perspectives at different times in their lives. It's like this one event happened in their town and it all affected them each differently."
Swift refers to The National as "one of her favorite bands," and first met Aaron after one of his Brooklyn concerts pre-COVID. "He told me [The National] work remotely a lot because they live all over the world. When quarantine hit and I found myself wanting to write, I reached out and he was really wanting to create too. It's been one of the most effortless collaborations and I'm very lucky to have met him." Aaron's brother, Bryce, did some of the orchestration on the song as well.
Folklore was entirely written and recorded during the pandemic, and as such, plays on a lot of the emotions Swift was going through at the time. Swift writes: "I was inspired by the feeling of isolation and how that can either be freeing or terrifying, and how it causes you to reminisce on the past."
Folklore can be bought here.