Listen To Taylor Swift's Surprise New Album 'Folklore'
"In isolation my imagination has run wild and this album is the result, a collection of songs and stories that flowed like a stream of consciousness."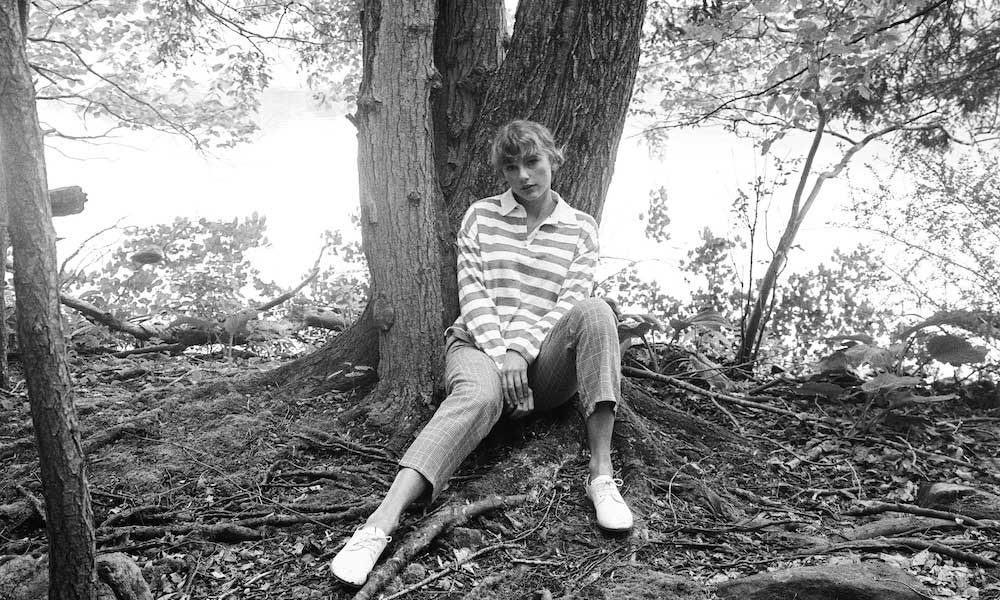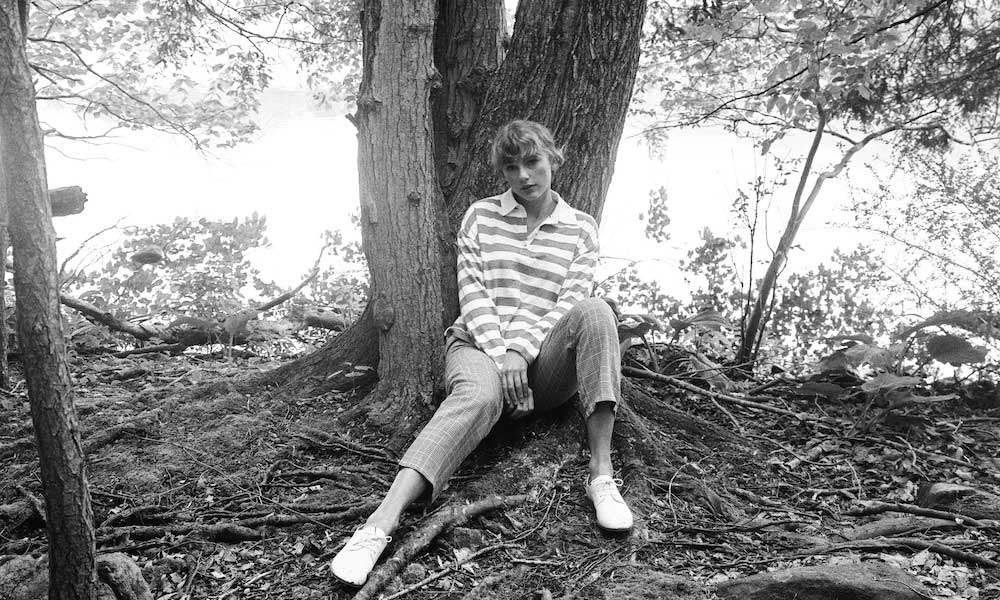 Taylor Swift released her eighth studio album, Folklore on Friday, you can listen to it here.
"In isolation my imagination has run wild and this album is the result, a collection of songs and stories that flowed like a stream of consciousness," Swift shared on socials. "Picking up a pen was my way of escaping into fantasy, history, and memory. I've told these stories to the best of my ability with all the love, wonder, and whimsy they deserve. Now it's up to you to pass them down."
Working with her longtime collaborator Jack Antonoff, Swift also enlisted the help of Bon Iver, and Aaron Dessner of indie darlings, The National to contribute to the album. Of the collaborators, Dessner co-wrote or produced 11 of the 16 songs, while Bon Iver co-wrote some songs and sang on the record as well. As the title and cover art suggest, Folklore is a stripped-down affair, a beautiful collection of contemplative, indie-folk songs that acts as a balm for these chaotic times.
Always a fan of numerology, Folklore comes in eight deluxe editions – each with their own unique cover and photos – to celebrate her eighth album.
Along with sharing the 16-track release, Swift also premiered a new video for the single 'Cardigan', which the singer-songwriter wrote and directed herself.
"But I knew you, dancin' in your Levi's, Playing hide-and-seek and giving me your weekends/I knew you, Your heartbeat on the High Line/Once in twenty lifetimes, And when I felt like I was an old cardigan, Under someone's bed," she sings on the chorus.
For those worried about the production, Swift assured fans that the whole team took strict precautions during COVID-19.
"The entire shoot was overseen by a medical inspector, everyone wore masks, stayed away from each other, and I even did my own hair, makeup, and styling," shared the singer.
Like other artists, Swift had to halt all promotional activity around her No.1 album, Lover, when the coronavirus hit.
Swift said the entire 16-song album was written "in isolation," going on to describe it as a project she "poured all of my whims, dreams, fears, and musings into."
As a well-documented perfectionist, Swift overcame the urge to put the album on hold.
"Before this year I probably would've overthought when to release this music at the 'perfect' time, but the times we're living in keep reminding me that nothing is guaranteed," Swift wrote. "My gut is telling me that if you make something you love, you should just put it out into the world. That's the side of uncertainty I can get on board with."
Dessner shared his own story on how he got involved with Swift, saying the pop singer reached out to him in late April about remotely working on some songs together. He sent her some of his own music, but also acknowledged the difficulty of collaborating remotely.
"But a few hours after sharing my music, my phone lit up with a voice memo from Taylor of a fully written version of a song – the momentum never really stopped," he said. "Over the next few months, we remotely finished 11 songs (she also recorded several others with the amazing Jack Antonoff) of her magical new album Folklore. I've rarely been so inspired by someone, and it's still hard to believe this even happened – these songs came together in such a challenging time."
Folklore can be bought here. View the full tracklist below.
"The 1"
"Cardigan"
"The Last Great American Dynasty"
"Exile" (featuring Bon Iver)
"My Tears Ricochet"
"Mirrorball"
"Seven"
"August"
"This is Me Trying"
"Illicit Affairs"
"Invisible String"
"Mad Woman"
"Epiphany"
"Betty"
"Peace"
"Hoax"
"The Lakes" (Bonus Track).