Taylor Swift Hosts Exclusive 'Lover' Album Listening Session For London Fans
The pop star's seventh studio album, 'Lover' is set for release on 23 August.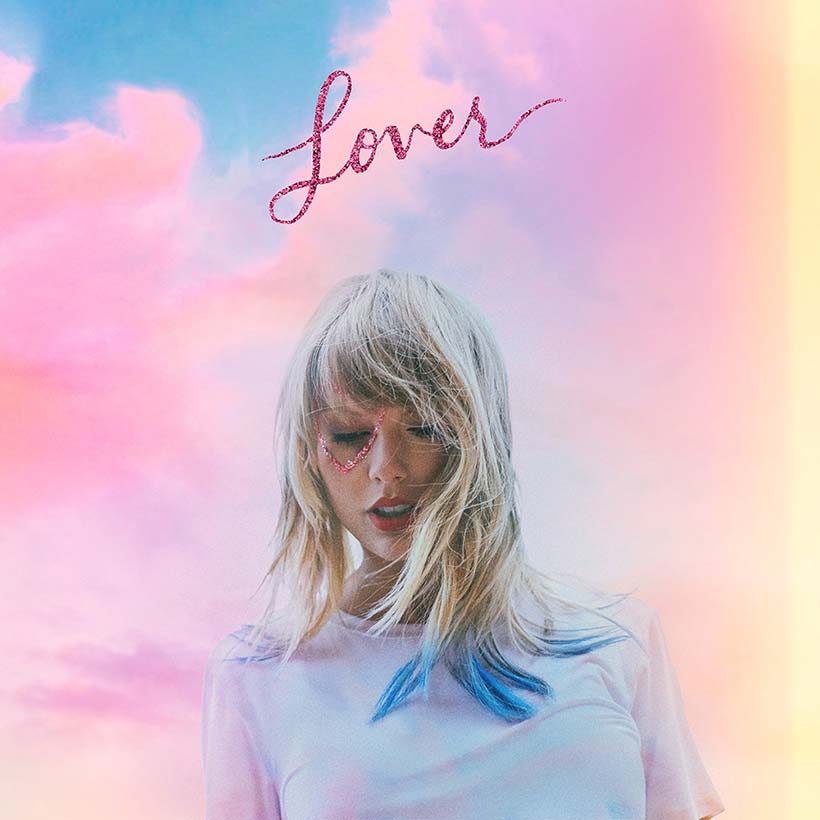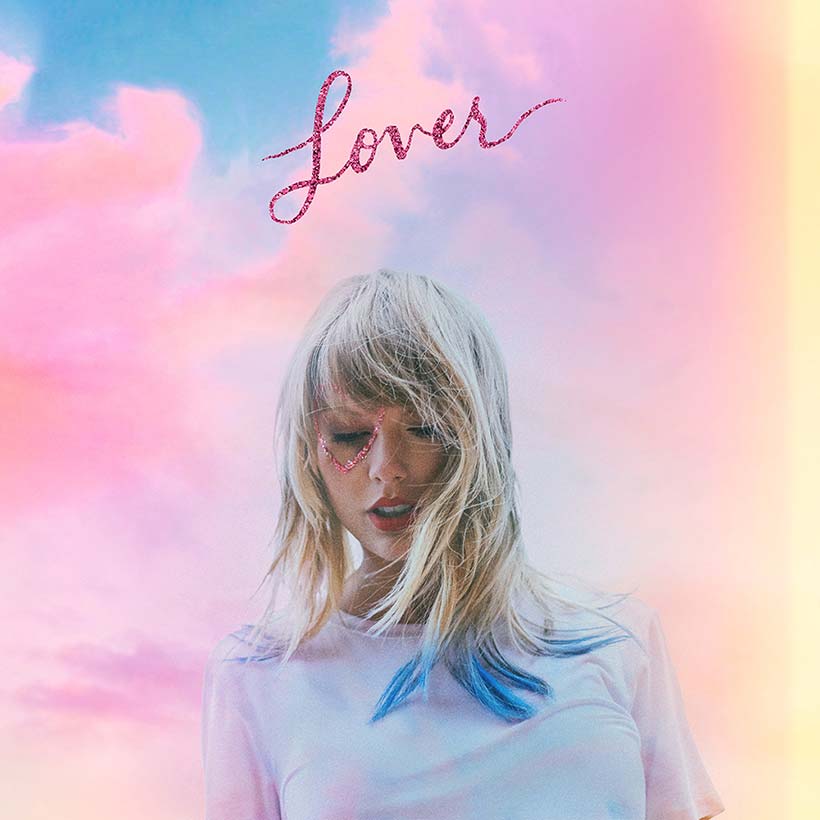 Taylor Swift fans in London were treated to a secret listening session of the star's upcoming album, Lover, on Friday, 2 August. The listening party reportedly took place at Swift's London home.
After the top-secret event, Swifties rushed to social media to share their thoughts about the upcoming album and post photos of gift bags, pins and colourful Rice Krispie treats they received.
"The album was AMAZING. So many amazing bops and also some true tearjerkers (archer who?????)," one fan tweeted. "I believe there's something for everyone on that album. There's some really stripped down stuff and some hardcore bops."
She continued: "Since I'm not allowed to say that much more about the music I'll write some random things I remember from the sessions: She made us rice crispy treats, shaped as hearts and they were pink and blue and purple. She had custom M&Ms, some that said LOVER and some with hearts."
Other fans posted photos of themselves with Swift, of gift bags and pins, and excitedly tweeted about eating cookies, chocolate and wardrobes full of board games.
In late July, the singer unveiled the new Jack Antonoff-produced song, 'The Archer.' The track follows other new Lover songs 'You Need to Calm Down' and 'Me!' featuring Brandon Urie.
Taylor Swift - The Archer (Music Video)
Lover, Swift's seventh studio album, will be released on 23 August. To further promote her new record, the pop star recently confirmed she will be performing on Good Morning America on 22 August.
"I can't wait to perform in Central Park," Swift said in a video shared on the show on Wednesday morning, 31 July.
"Taylor Swift will be playing her newest hits in a very special Central Park concert," co-host Michael Strahan said. "It's the day before her album Lover is released, and all of you can have a front row seat.
"Taylor is a great friend of Good Morning America and we're looking forward to this without a doubt."
Explore Our Taylor Swift Artist Page.
Format:
UK English