Taylor Swift Shares New Synth-Pop Single 'The Archer'
The new synth-driven single strikes a darker tone than her previous singles off her forthcoming album.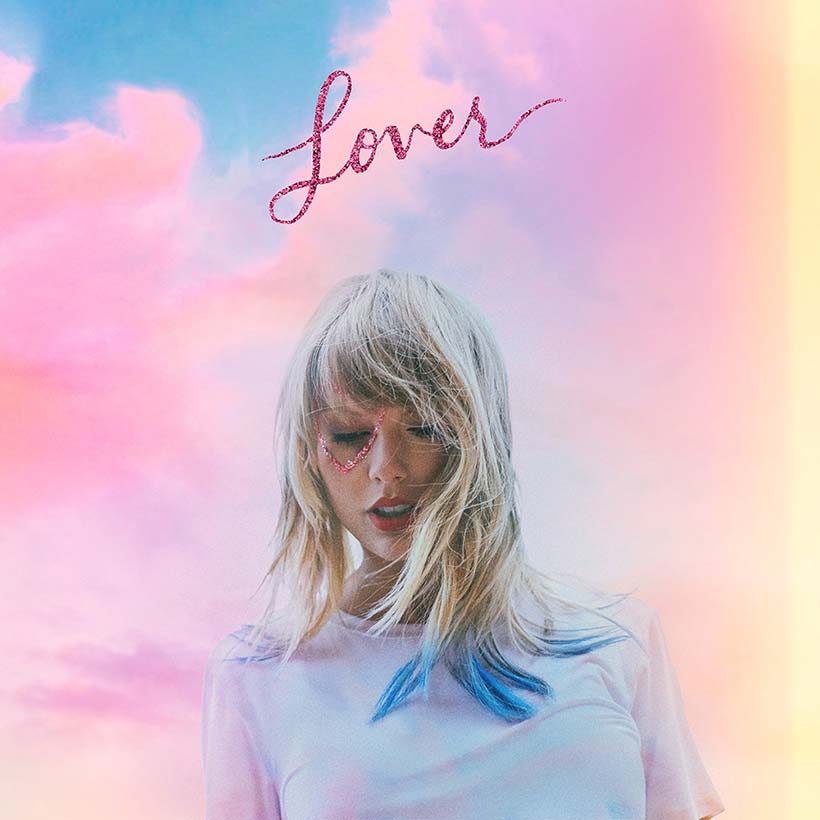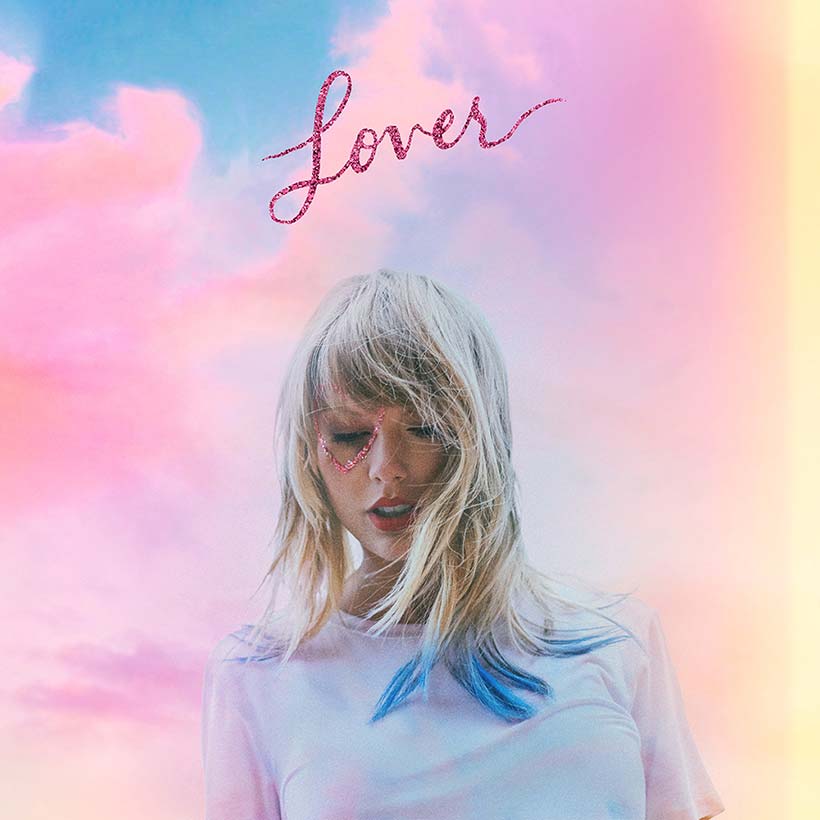 Taylor Swift has shared her highly-anticipated new single, 'The Archer' off her forthcoming album Lover, set for release on 23 August.
Today on 23 July, the singer took to Instagram Live to reveal details behind the new single, along with sharing details about the four deluxe editions of her album.
Swift started teasing the single yesterday on socials, posting a gif of an arrow striking a bulls-eye with the number '5' written in the middle, hinting that the new single would be the fifth track off of Lover.
As she revealed during her live session, it's become a tradition of hers to put "very personal, vulnerable and emotionally honest songs" as track 5 on all of her albums, so it was important to her to share 'The Archer' before Lover was released.
Taylor Swift - The Archer (Lyric Video)
Produced by her longtime collaborator Jack Antonoff, who helmed her last two albums, Reputation and 1989, 'The Archer' is a stark departure from the previous two singles off of Lover, including 'ME!' with Brandon Urie from Panic! at the Disco, and 'You Need To Calm Down'. Both were more teen pop confections with visuals to match, while 'The Archer' strikes a decidedly darker tone.
As if taking a cue from her moody peer, Lana Del Rey, Swift delivers a breathy vocal over dark, throbbing synths that build up over the course of the track.
"Combat, I'm ready for combat/I say I don't want that, but what if I do?" she sings in the new lyric video.
The song has Antonoff's sonic signature all over it, paired with Swift's confessional lyrics. Along with releasing her new single, Swift also shared details of the new deluxe editions of her forthcoming album Lover, that contains actual scanned entries from her journals since she was a teenager.
"I've been writing in diaries since I was 13 years old," Swift says in her live session. "I've written about everything's that happened to me. I need to write songs to process life, good times and bad."
To celebrate the 13th year of her releasing records (13 being her lucky number) Swift wanted to release a kind of retrospective for her fans.
Each deluxe edition of the album contains different journal entries that include personal photographs, handwritten song lyrics, personal drawings, and a forward she's written for each one. There's also a blank space for fans to journal about their own life experiences. These journal entries chronicle her early days as a teenager, to celebrating career milestones like Grammy night.
Swift also thanked her fans and collaborators after waking up to the news of her multiple MTV VMA nominations. "If you wanted to vote for it, I wouldn't object to it," the singer joked.
Swift was broadcasting live from the set of her latest music video. She also thanked her fans for supporting her Equality Act petition, whose aim is to pass legislation that would create federal protections for LGBTQ Americans against discrimination on the basis of "sex, sexual orientation, and gender identity".
Lover is set for release on 23 August and can be pre-ordered here.
Format:
UK English