Taylor Swift Joins NYU's Class Of 2022 With An Honorary Doctorate
The pop star is also confirmed as the university's commencement speaker.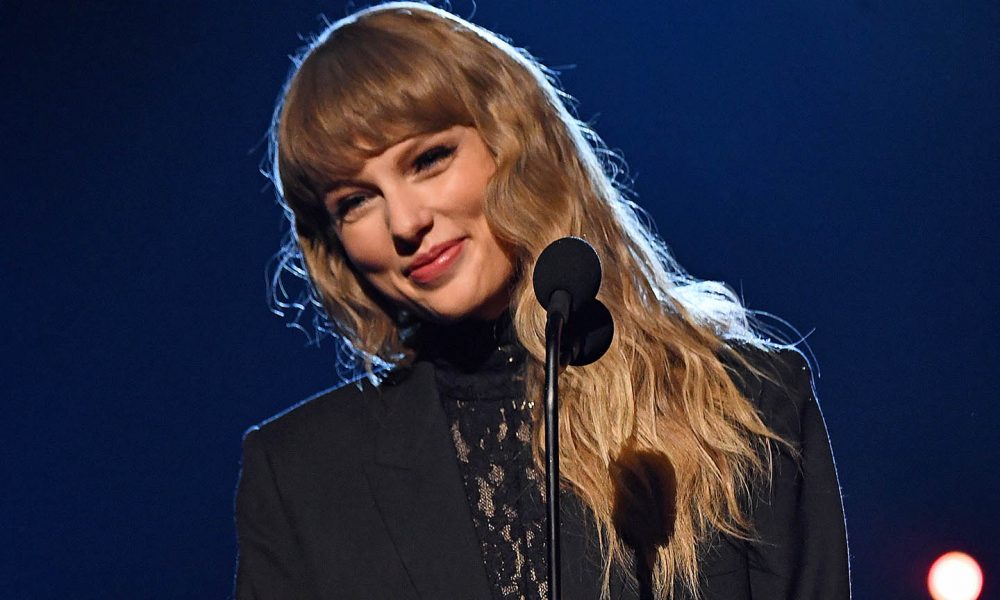 Taylor Swift is receiving an Honorary Doctorate of Fine Arts from New York University, alongside the Class of 2022. As a recipient of the honor, Swift will also give a speech at the university's graduation on May 18 at Yankee Stadium. It marks the school's first in-person commencement ceremony since 2019, amid the pandemic, and will honor graduates of 2020 and 2021 as well.
"I cannot overstate how thrilled I am to be coming together in person with graduates, parents, faculty, and honorees for NYU's commencement," the university's president, Andrew Hamilton, said in a statement. "Since 2019, we have been deprived of commencement's festive, communal joy, and its absence has been keenly felt."
Prior to today's announcement, Swift has already been in the spotlight at the university. In January, NYU's Clive Davis Institute of Recorded Music unveiled a new course centered around the singer-songwriter, as part of an ongoing curriculum tied to specific artists. Taught by Rolling Stone's Brittany Spanos, the class explores Swift's songwriting and business decisions, while also taking a broader look at the ways in which fandom, gender, and race interact in the music industry. Last September, Swift's frequent collaborator, Jack Antonoff, was named Artist-in-Residence for the 2021-2022 academic year at the Clive Davis Institute.
Swift's hopes of obtaining an honorary degree have been a long time in the making. During an interview with Vogue in 2016, she shared that it was a goal she hoped to achieve during her lifetime – particularly as it related to a friendly rivalry with one of her closest buddies. "I really want an honorary doctorate degree, because Ed Sheeran has one, and I feel like he looks down on me now because I don't have one," she joked.
While graduation is still a few months away, Swift continues to stay busy. Next month, the pop star will serve as the first-ever global ambassador for Record Store Day and will appear on an exclusive charity compilation release, Portraits of Her. "Record stores are so important because they help to perpetuate and foster music-loving as a passion," Swift shared in a statement. "They create settings for live events. They employ people who adore music thoroughly and purely."
Most recently, Swift's fans were treated to a preview of her latest song, "Carolina," written for Where the Crawdads Sing, a film adaptation of Delia Owens' 2018 novel. Produced by The National's Aaron Dessner, the forthcoming track marks Swift's first new music, following the November release of Red (Taylor's Version).