Taylor Swift's Next Album to Be 'Red (Taylor's Version)'
The album will be released November 19.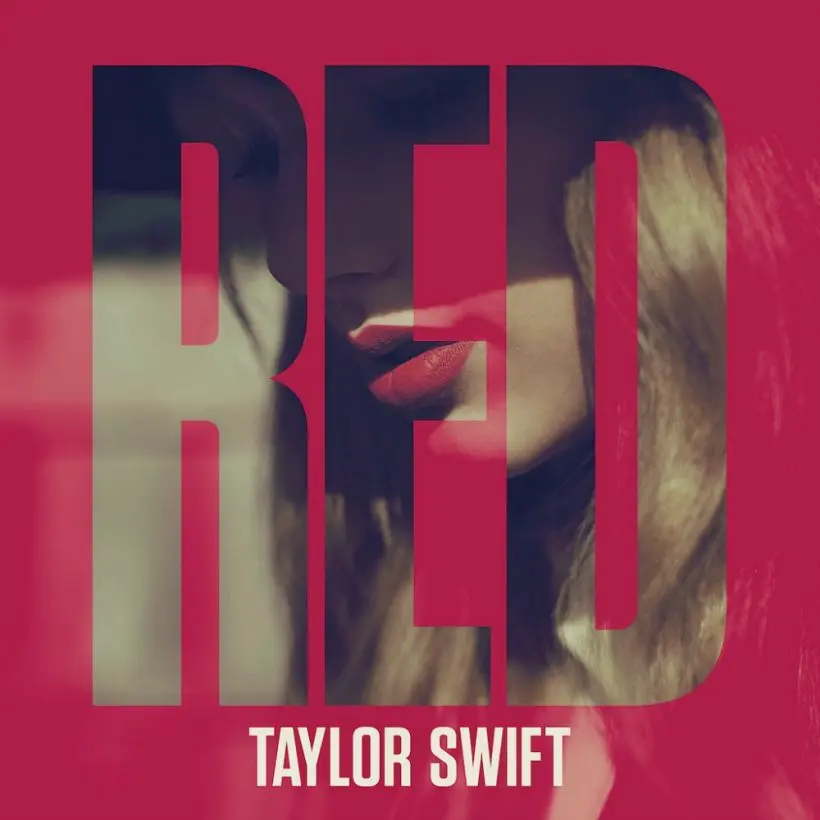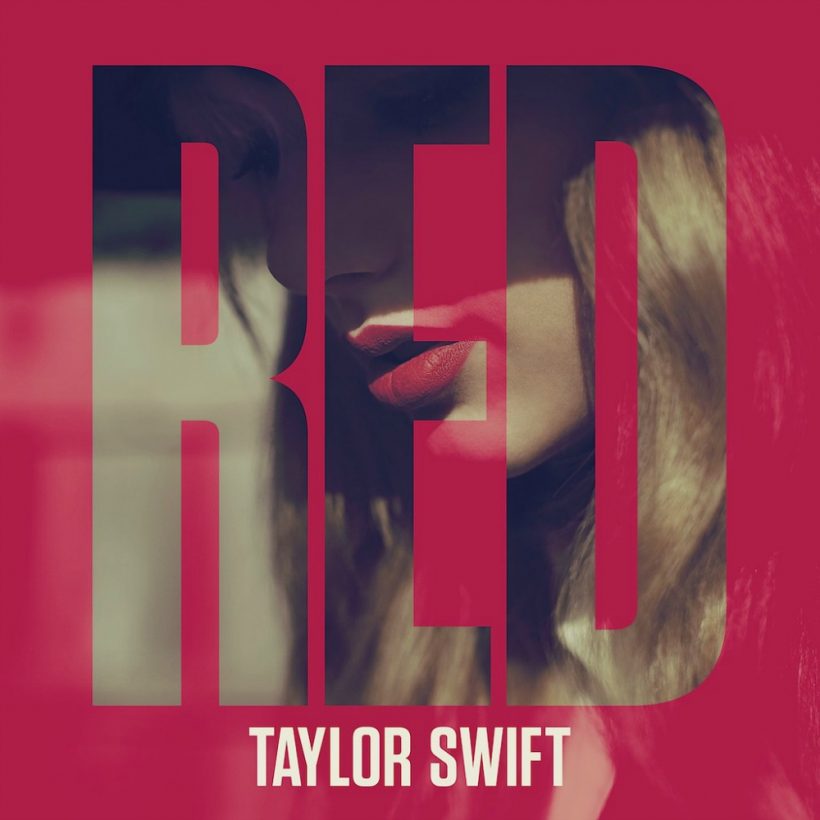 Taylor Swift has announced that the next album she will release will be a re-recording of 2012's Red. In the midst of a long note about heartbreak that she posted to Twitter on Friday, Swift wrote, "Imagining your future might always take you on a detour back to the past. And this is all to say, that the next album I'll be releasing is my version of Red." The album will be released on November 19.
Red, Swift's fourth studio album with 16 songs in its standard version (including singles like "We Are Never Ever Getting Back Together," "22," and "I Knew You Were Trouble") and 22 songs on the deluxe edition, will be re-released with 30 songs, Swift said. "And hey, one of them is even 10 minutes long," Swift wrote.
She added, "Musically and lyrically, Red resembles a heartbroken person. It was all over the place, a fractured mosaic of feelings that somehow all fit together in the end. Happy, free, confused, lonely, devastated, euphoric, wild, and tortured by memories past."
The re-recording of Red follows Swift's April release of a Fearless (Taylor's Version), which debuted at No.1 on the Billboard 200 chart. The announcement comes on the heels of Taylor receiving the NMPA Songwriter Icon Award. The National Music Publishers' Association has presented Taylor Swift with the honor earlier this month. The award was presented by NMPA CEO and President David Israelite. In her acceptance speech, the Grammy Award-winning musician thanked her collaborators both in the studio and back in her middle school classrooms.
At the virtual event, Swift said: "I want to take a moment to thank the people who were my professors, my teachers, of the craft of songwriting. First of all, anyone who wrote with me in Nashville when I was in like eighth or ninth grade, that is insane that you did that. I am so lucky that I got to learn from some of the best writers on Music Row."
Listen to the best of Taylor Swift on Apple Music and Spotify.