Taylor Swift Officially Releases 'Reputation' Tracklist After Online Leaks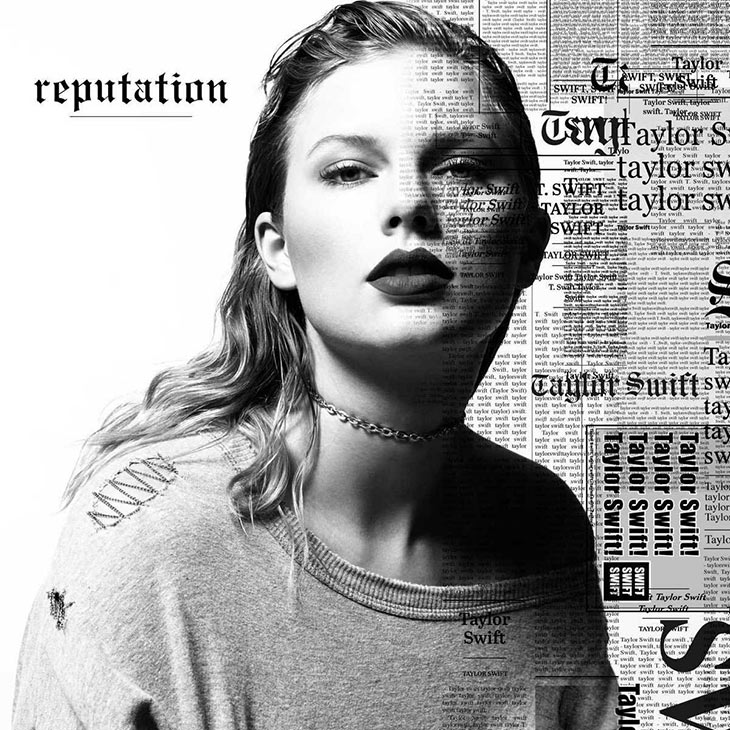 Taylor Swift has officially released the track listing for her new album Reputation after previously unknown details leaked online.
The pop star released the track list for her sixth studio album, out Friday 10 November, on social media on Tuesday night. Her announcement came shortly after identical photos of the album and the backside of its cover art surfaced on the web.
Swift didn't comment on the supposed leak, simply captioning the surprise announcement, "3 days until #reputation"
So what can Taylor Swift fans look forward to once Reputation finally drops? For starters, there are 15 songs in all, the singer's second-longest album behind 2012's Red. Ed Sheeran and rapper Future also appear as featured artists on 'End Game' and production duties have been handled by Jack Antonoff.
Other previously unannounced song titles include 'I Did Something Bad,' 'Don't Blame Me,' 'Delicate,' 'So It Goes…,' 'Getaway Car,' 'King of My Heart,' 'Dancing With Our Hands Tied,' 'Dress,' 'This Is Why We Can't Have Nice Things' and 'New Year's Day.'
And earlier today, the New York Times reported that four executives at various streaming services "did not expect" the singer's album to be made available for streaming upon its initial release. Swift and Big Machine Records have not publicly disclosed plans for reputation's roll out, but there's always a chance subscribers to every music service will be able to listen come Friday.
Reputation is currently available for pre-order at major US stores Target, Walmart as well as on iTunes and on Swift's website.
The full tracklisting for Reputation is as follows:
'Ready For It'
'End Game' [ft. Ed Sheeran and Future]
'I Did Something Bad'
'Don't Blame Me'
'Delicate'
'Look What You Made Me Do'
'So It Goes…'
'Gorgeous'
'Getaway Car'
'King Of My Heart'
'Dancing With Our Hands Tied'
'Dress'
'This Is Why We Can't Have Nice Things'
'Call It What You Want'
'New Year's Day'
Explore Our Taylor Swift Artist Page
Format:
UK English