Taylor Swift, Rosanne Cash & Others Write About The Women Of Country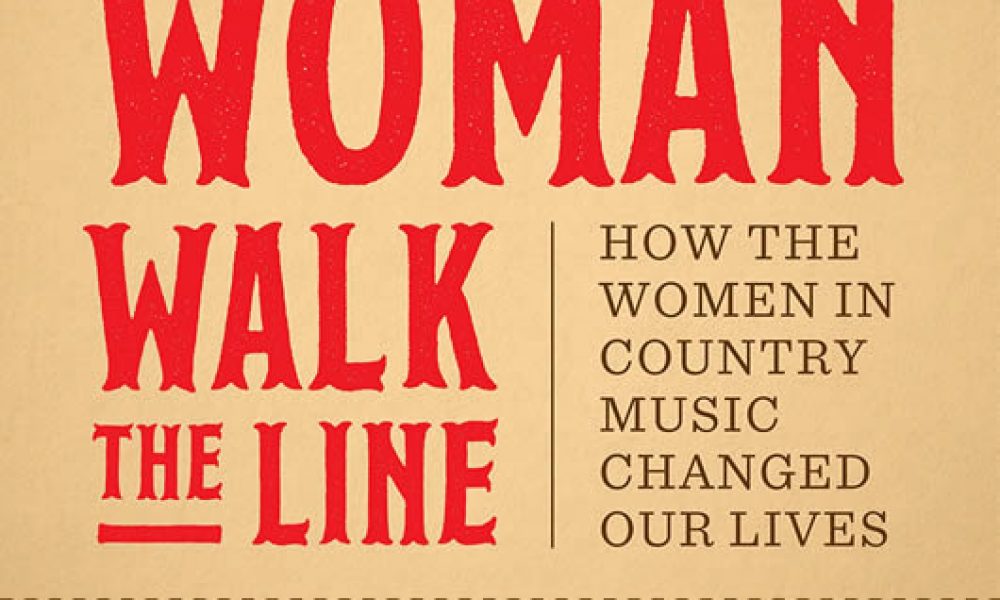 Taylor Swift writing about Brenda Lee and an essay by Rosanne Cash on her stepmother June Carter Cash will be just two of the highlights of Woman Walk The Line, a new book due in September.
Edited by Nashville-based journalist, songwriter, producer and publicist Holly Gleason and subtitled How The Women In Country Music Changed Our Lives, the University of Texas Press book will examine the relationship between female songwriters and the women of an older country music generation who inspired them.
The highly personal essays will include Swift's assessment of the 1950s pop hitmaker turned country matriarch Brenda Lee, titled Rare Peer. Rosanne Cash writes about her father Johnny's second wife June in a piece entitled Eulogy For A Mother. Up-and-coming country artist Aubrie Sellers, herself from fine Nashville tradition as the daughter of Lee Ann Womack, writes about one of her greatest artistic influences, Alison Krauss (Draw Your Own Map). 
Grace Potter, frontwoman of rock band the Nocturnals but also guest vocalist on Kenny Chesney's major country hits 'You and Tequila' and 'Wild Child,' contributes Canciones di Corazon Salvage, a piece about one of her heroines, Linda Ronstadt. Other writers will include Alice Randall, Holly George-Warren, Wendy Pearl, and Cynthia Sanz.
"Woman Walk the Line came about because it feels like we're not just in danger of losing the story of so many incredible artists, especially the women, but that deeper sense of what music can truly to mean to someone in their life," says Gleason.
"The way this music and these women are written about says so much about the way music marks our lives, shapes our journey or keeps us safe in rugged times. It's women of varying ages all writing about how music touched and changed their lives — part witness, part love letter, a bit of music criticism, a little history and a whole lot of heart.
"It's more than what they wore or who they dated, as today's reductionist media makes it. And that's where the marrow of these essays begins."
Click here to explore our Taylor Swift Artist Page
Format:
UK English