Taylor Swift's Music Returns To Spotify And Other Streaming Services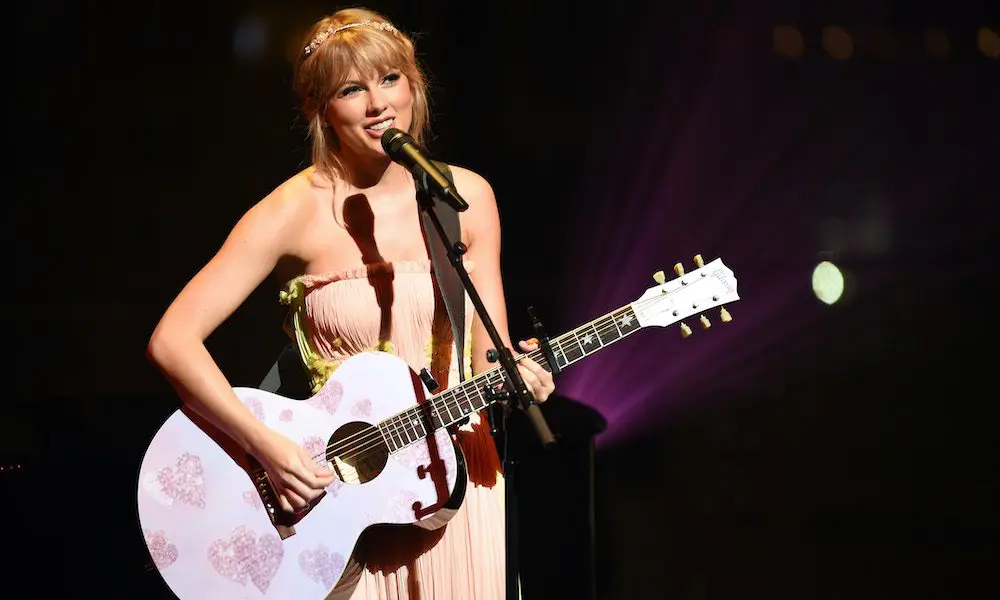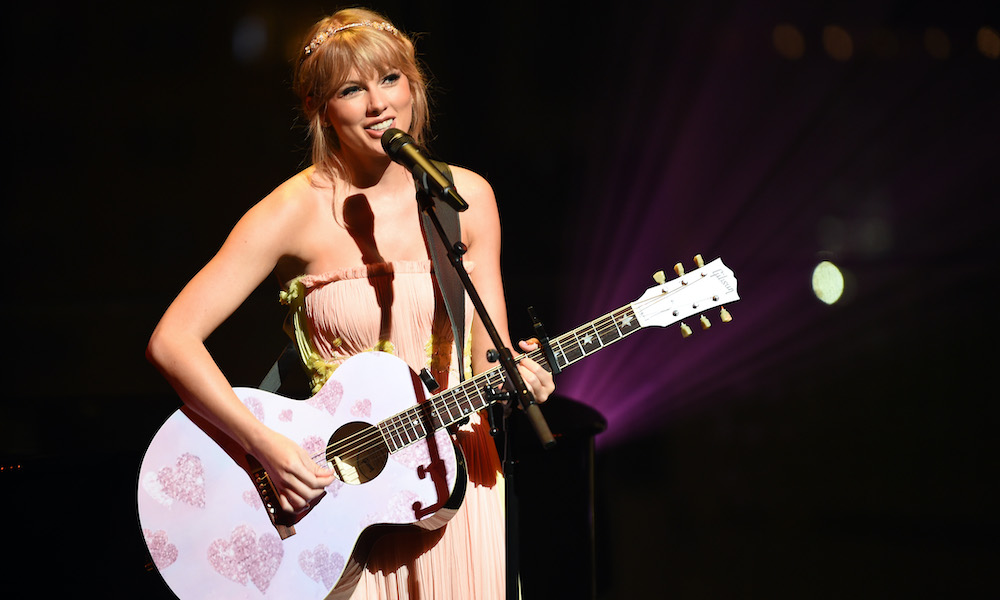 Taylor Swift's music is returning to Spotify and other streaming services including Amazon.
The star's official Instagram fan account first posted the news on Thursday, 8 June. In a press release, Swift's official representative has since confirmed her full catalogue of music will return to all streaming platforms as the morning of Friday 9 June 2017.
Swift's five albums, including 1989 will also be available on Tidal, Amazon and Pandora, her rep said in the statement.
The full statement read: "In celebration of 1989 selling over 10 million albums worldwide and the RIAA's 100 Million Song Certification announcement, Taylor wants to thank her fans by making her entire back catalogue available to all streaming services tonight at midnight."
Swift removed her music from Spotify in 2014 around the release of 1989, a Grammy Award-winning multi-hit pop album. No streaming service besides Apple Music was able to stream it. Swift allowed Apple to stream it after the music platform decided to pay artists royalties during its free three-month trial.
The news that Swift's music is returning to Spotify comes in the wake of an announcement from the Recording Industry Association Of America (RIAA) that the pop megastar has officially been certified for moving 100 million song units.  The association's top tally chart currently lists Swift at 101 million certified units, just under Rihanna, who has moved 118.5 million certified units to date. Swift's coveted tally beats Katy Perry's total of approximately 88 million and Justin Bieber's 63 million. Her tally is also reputedly double of the amount of estimated units moved by artists such as Kanye West (50.5 million) and Drake (45 million).
Taylor Swift has added a lot of important statistical milestones to her resume in the past few years. When it was first released in 2014, her fifth studio album 1989 made the fastest climb to 5 million equivalent units than any other album since Usher's Confessions in 2004. In 2015, Swift became the only act to have landed more than one album with more than 50 weeks in the Billboard Top 10, with both 1989 and Fearless.
Explore our Taylor Swift Artist Page
Format:
UK English