Ten Years Of The Mississippi Blues Trail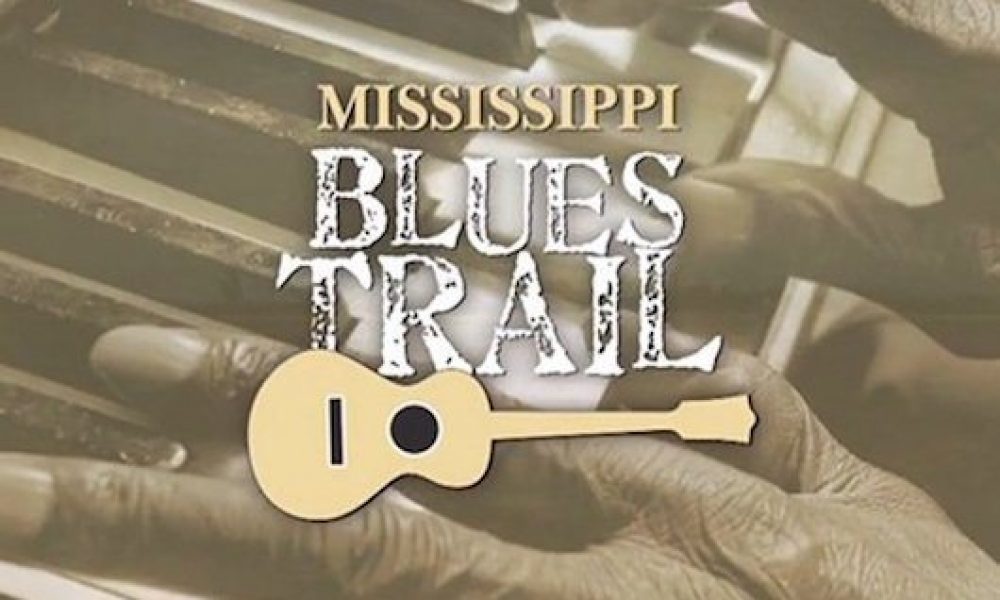 The tenth anniversary of the Mississippi Blues Trail will be celebrated on Monday (12 December) with the Blue Monday Jam, to take place at Hal & Mal's in Jackson.
The trail was established in 2006 by the Mississippi Blues Commission, placing interpretive markers at the most notable historical sites relating to the birth, growth and influence of the  blues,  throughout and beyond the state of  Mississippi. As the trail marks its own tenth birthday, there are currently 178 markers in-state, 13 out-of-state and three international blues trail markers.
"The Mississippi Blues Trail Program not only celebrates and immortalises the state's vast contributions to the music world, but also draws so many to our state who are yearning for an authentic experience," says Governor Phil Bryant. "I am elated to celebrate 10 years' worth of Blues Trail markers educating and engaging visitors and locals alike."
The first marker in the programme was unveiled ten years ago this weekend, on 11 December, 2006, located in Holly Ridge to honour the early Delta blues influence of Charley Patton. The most recent was only two months ago, in the town of Bruce, on the Skuna River, commemorating Leo 'Bud' Welch and John 'Ace' Cannon and Calhoun County blues.
A full list of all the Blues Trail Markers is available here.
Format:
UK English