Watch The Avett Brothers' Poignant Animated Video For 'We Americans'
The song comes off the Americana stars' newest album, 'Closer Than Together'.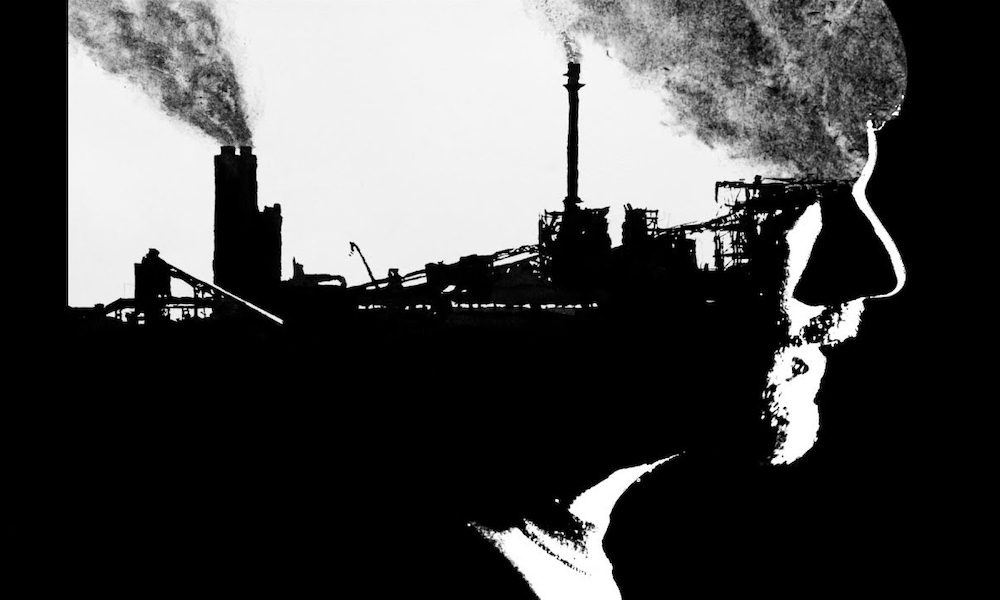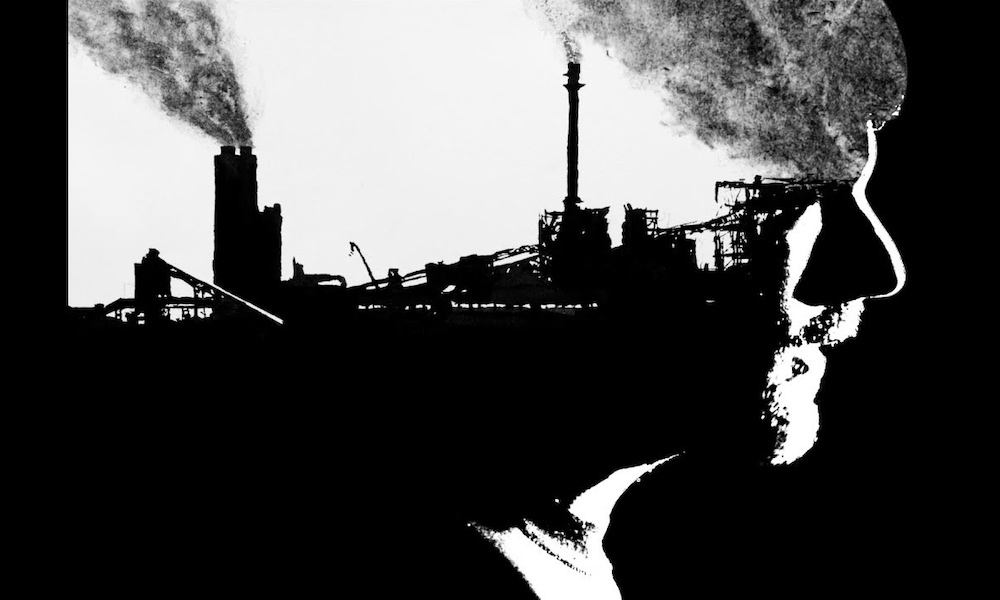 The Avett Brothers have released a powerful black and white animated video for their song 'We Americans'. The timely tune comes off the folk-rockers' tenth studio album, Closer Than Together, which was released in October via American/Republic.
The Avett Brothers - We Americans (Official Music Video)
The paintings that create the rich imagery throughout the video were created by Jason Mitcham, who also illustrated The Avett Brothers' 2015 video for 'Head Full Of Doubt/Road Full Of Promise'. While the song was written over a year ago, the message in 'We Americans' feels more timely than ever, as illustrated in the third verse's lyrics. "I've been to every state and seen shore to shore/The still open wounds of the Civil War/Watched blind hatred bounce back and forth/Seen vile prejudice both in the south and the north/And accountability is hard to impose."
When Closer Than Together was announced in June of 2019, bandmember Seth Avett released a statement about the album, sharing that its content "wanders inevitably into hallways both social and political".
He continued, "We didn't make a record that was meant to comment on the socio-political landscape that we live in. We did, however, make an album that is obviously informed by what is happening now on a grander scale all around us…because we are a part of it and it is a part of us. Closer Than Together is a record of obvious American origin – a creation that fittingly could only come about through hard work, measured freedom, awe-inspiring landscapes, and perfectly flawed individualism. The Avett Brothers will probably never make a sociopolitical record. But if we did, it might sound something like this. "
Produced by longtime collaborator Rick Rubin, Closer Than Together followed a busy few years for The Avett Brothers. In 2016, the group released their Grammy-nominated ninth studio album, True Sadness, which marked their highest career debut to-date, hitting No. 1 on Billboard's Top Albums Chart. In the same year, the band was inducted into the North Carolina Music Hall of Fame.
In 2018, as they entered the studio to work on Closer Than Together, the band released their critically-acclaimed documentary May It Last: A Portrait of The Avett Brothers. The film, which was co-directed by Judd Apatow and Michael Bonfiglio, followed the band as they wrote True Sadness.
Listen to the Best of The Avett Brothers on Apple Music and Spotify.