The Cure Announce First Scottish Gig In 27 Years
The Cure have announced they'll be playing at Glasgow Summer Sessions along with special guests Mogwai and The Twilight Sad on 16 August 2019.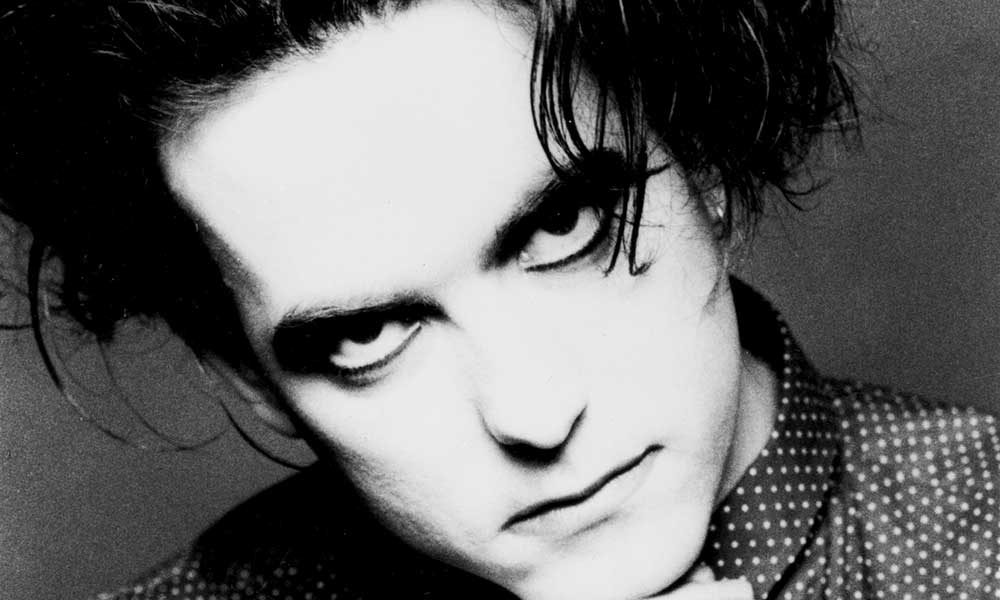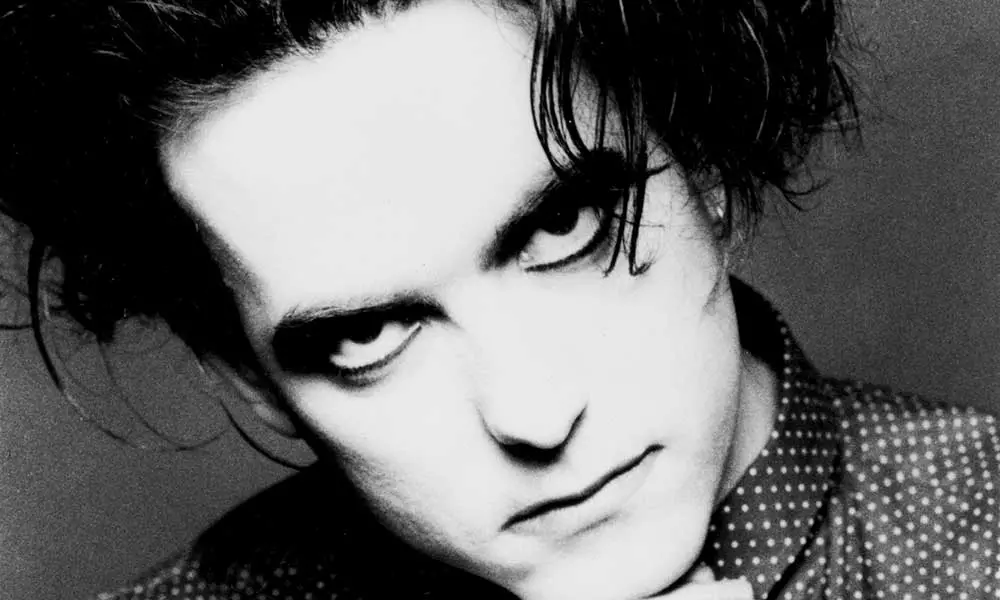 Following a rumoured appearance as one of the headliners for Glastonbury 2019, The Cure have announced they'll be playing at Glasgow Summer Sessions on 16 August 2019.
This marks the first time the iconic UK outfit will play Scotland since their last gig in 1992, and will be joined by special guests Mogwai and The Twilight Sad.
"When The Cure last played Scotland in 1992, I went to all four shows (Dundee, Glasgow and twice in Edinburgh), skiving school at least once," Mogwai's Stuart Braithwait told NME.
"If I'd known that the wait to see them play here again would be so long, I'd have been very shocked. I'd have been even more shocked but more so delighted that I'd be in a band opening for them 27 years later. I'm beyond excited and honoured to be part of this bill. The Cure are my favourite band and getting to play with them in our home town alongside our great friends The Twilight Sad is something really special."
Local favourites and Scottish post-punk group The Twilight Sad were hand-picked by the band to support The Cure on all recent world tour dates. The band's vocalist James Graham also shared his excitement for the bill:
"Having toured the world with The Cure over the past few years, the one question we're always asked when we come home is 'When are The Cure coming to Glasgow?" Graham said. "We're delighted that we can now share the stage with one of our favourite bands in our home town."
Since celebrating their 40th anniversary in 2018, the band is hardly resting on their laurels, with Robert Smith sharing on social media last month that "We will be headlining around 20 festivals next summer – mostly in Europe".
Earlier in the spring, Smith also told BBC 6 Music that he'd recently booked studio time for The Cure and that he'd "suddenly fallen in love with the idea of writing new songs".
Tickets for Glasgow Summer Sessions will go on sale 26 October, visit the official site for more details.
Explore our Cure Artist Page.
Format:
UK English