The Damned Hit The Big Screen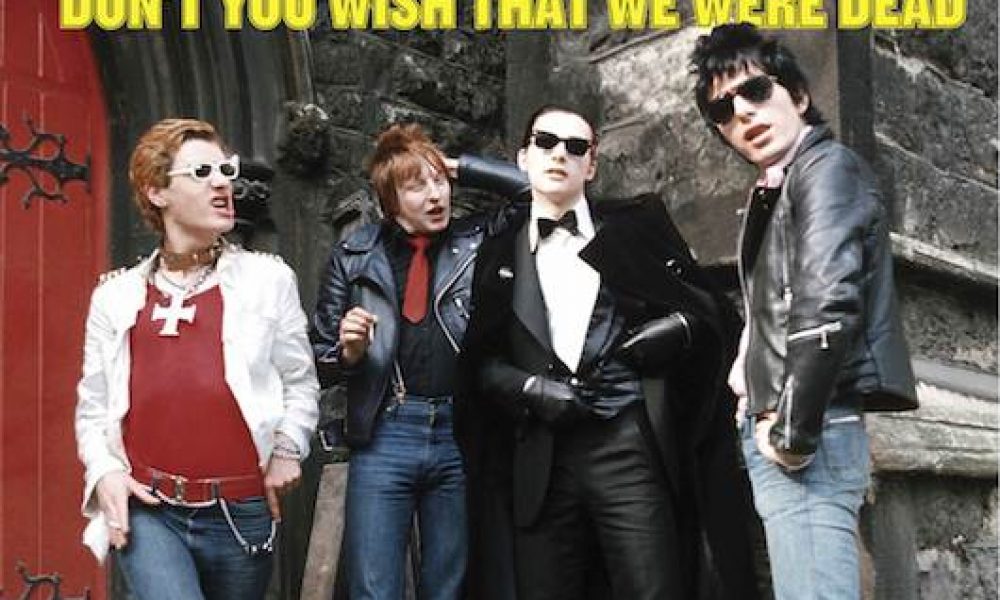 The Damned, one of the most seminal bands of the punk era, are the subjects of a new film documentary that will premiere at South By Southwest in Austin, Texas next week.
'The Dammed: Don't You Wish That We Were Dead' has been directed by Wes Orshoski, a former journalist and one-time news editor of Billboard magazine. Prior to this project, Orshoski was the co-director and producer of another documentary on a key British rock figure, Lemmy Kilmister of Motörhead, titled 'Lemmy.'
The film includes appearances by numerous important figures from the British and American new wave and rock scenes of the 1970s. They include Lemmy himself, who describes the Damned as "the true punk band"; Chrissie Hynde of the Pretenders, Mick Jones of the Clash, Steve Diggle of the Buzzcocks and Chris Stein and Clem Burke of Blondie. Other commentators in the documentary include Nick Mason of Pink Floyd and Duff McKagan of Guns N' Roses. You can watch the trailer below:
THE DAMNED: Don't You Wish That We Were Dead (Official Trailer)
The Damned became the first punk band to release a single, 1976's 'New Rose,' and an album, the following year's 'Damned Damned Damned.' While their original incarnation was relatively short-lived, they reformed and went on to have numerous UK chart singles and albums.
The film's premiere will take place next Wednesday (March 18) at the Paramount Theatre. The Damned themselves will perform at Austin's Mohawk venue later that night.
Explore our dedicated The Damned Artist Page
Format:
UK English