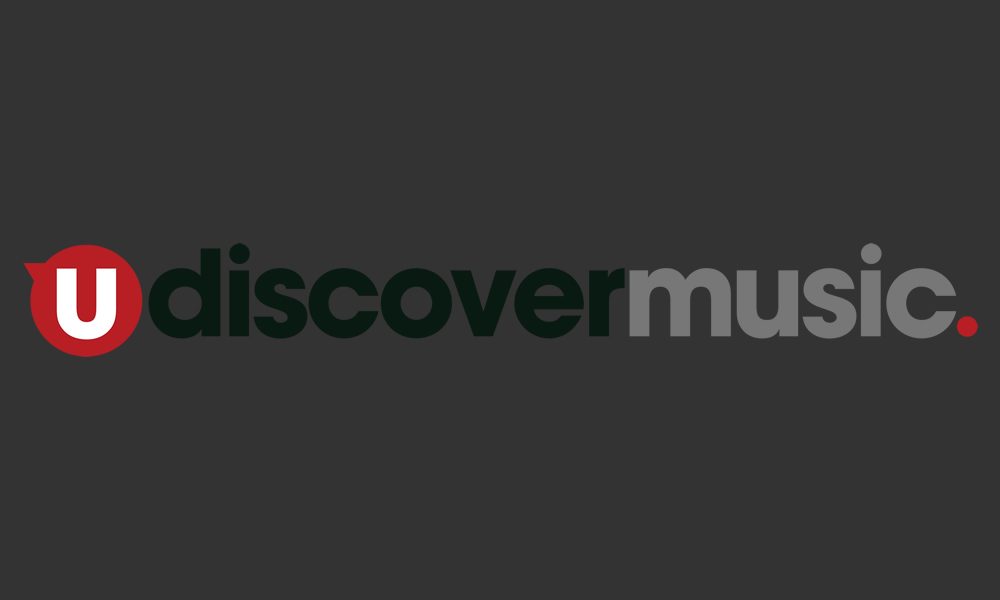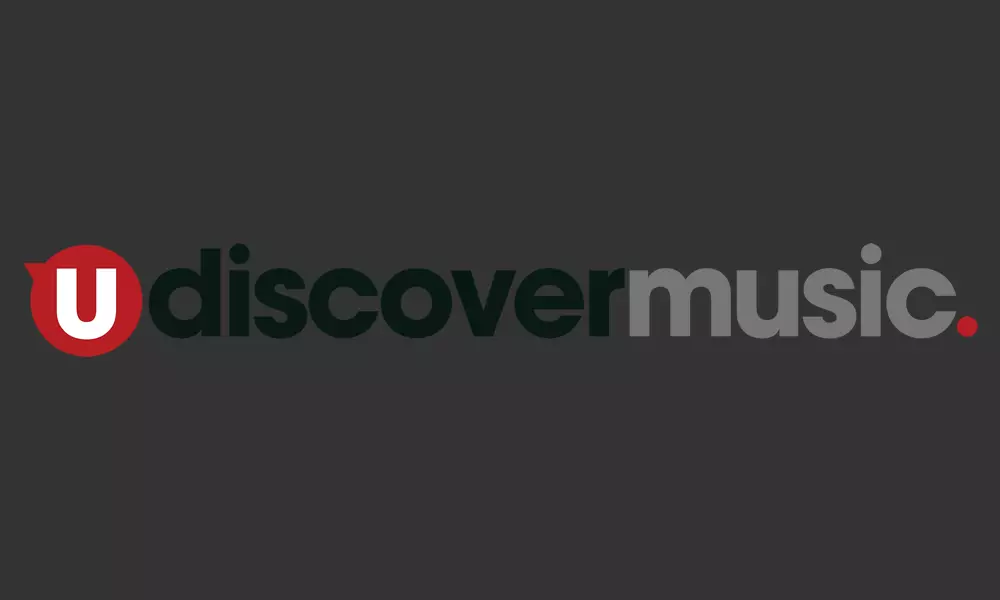 After 14 years and four albums, The Maccabees have announced their break-up. Having formed in the early 00s, the group established themselves the old fashioned way: gigging and earning their chops in the years leading up to their debut album, 2007's Colour It In, before catering to an ever devoted fanbase with each successive release.
In their official statement, released today, the band paid special attention to those fans, thanking them "deeply and sincerely" for their support – a dedication which, they said, they had "tried to honour" as best they could. "Thank you for the good times that we will never forget," they added, promising to be in touch soon regarding farewell concerts.
While admitting that "there are no concrete plans at this stage", the band also revealed that each member aims to continue making music. "We are excited about the future and intend to move on," they said, noting that though they will feel "some sadness", they also have "appreciation, affection and huge pride at the music we have made and all that we have achieved together".
And rightly so. Each of the group's four albums built upon its predecessor, resulting in their final outing, Marks To Prove It, hitting the No.1 spot in the UK when it was released in summer 2015. It was, as the band note themselves, a "creative peak" and a release that sparked "the best and biggest shows we have ever done".
Though they said the decision was "incredibly difficult", the group were quick to add: "There have not been fallings out and we are grateful to say that we are not leaving the group behind as a divided force." It's something fans can join them in celebrating. Indeed, The Maccabees might have been speaking directly for their fanbase when they said, "It has been a rare and absolutely incredible time that we all feel very lucky to have shared."
News on the band's farewell shows will be announced in the near future.
Format:
UK English