The Pistols & One Night In Manchester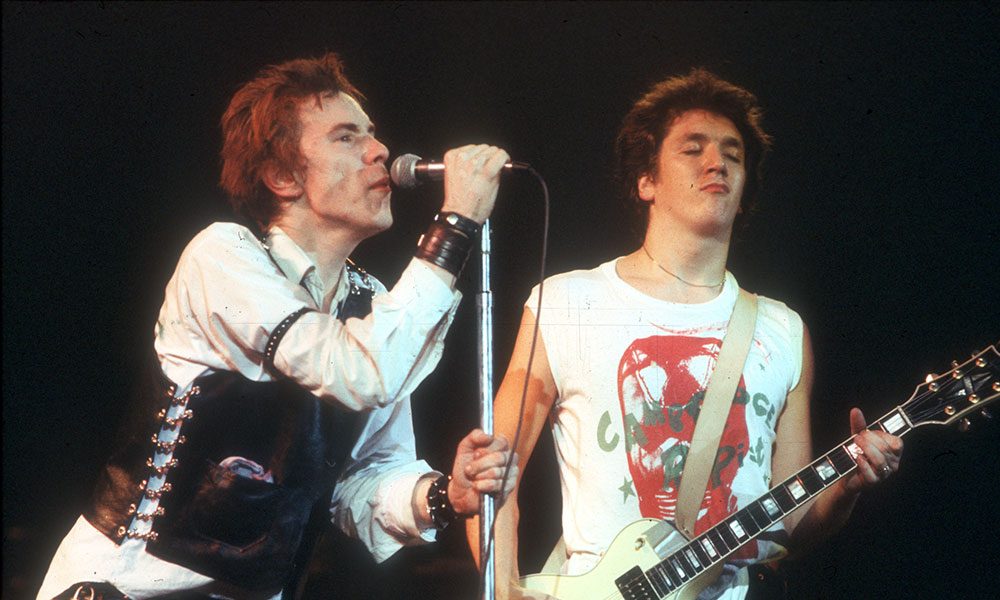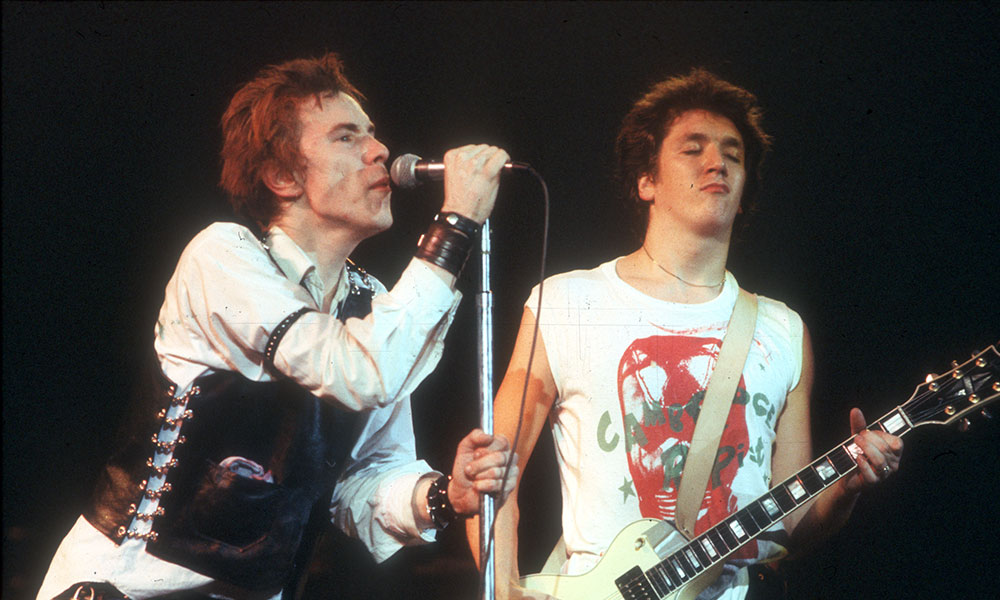 One Night In Manchester: The Gig That Changed Music Forever, a new one-hour documentary about the historic gig that the Sex Pistols played at the city's Lesser Free Trade Hall on 4 June, 1976 will be aired tonight (1) by national UK network BBC Radio 2.
The show will be available to listen to here for 30 days after its broadcast, here. It's presented by journalist, broadcaster and uDiscover writer Paul Sexton, who travels to the site of the gig (now the Radisson Blu Hotel) to host a round table discussion with notable names who were there 40 years ago. They include Peter Hook, who attended as a 20-year-old music fan and was moved to buy his first bass guitar the next day, going on to start his illustrious career by co-founding Joy Division.
Also taking part are the Pistols' touring companion and punk icon Jordan and Manchester music fan Ian Moss, both of whom were also there, and author David Nolan, who extensively investigated the history of the event and the punk culture that grew around it for his book I Swear I Was There: The Gig That Changed The World, a new edition of which is published by Independent Music Press today (Wednesday).
The programme traces the history of how the Pistols came to play a gig that was poorly attended at the time, but has come to be recognised as a seminal moment in the evolution of punk and much of the music that has followed. There are also archive clips featuring John Lydon, Granada TV presenter and journalist Tony Wilson and more.
Here's a clip filmed at the round table event that forms the centrepiece of the documentary, in which Hook explains how life-changing the gig was for him as a person and a musician.
Explore our dedicated Sex Pistols Artist Page
Format:
UK English