The Queen Extravaganza Tour kicks off in Belgium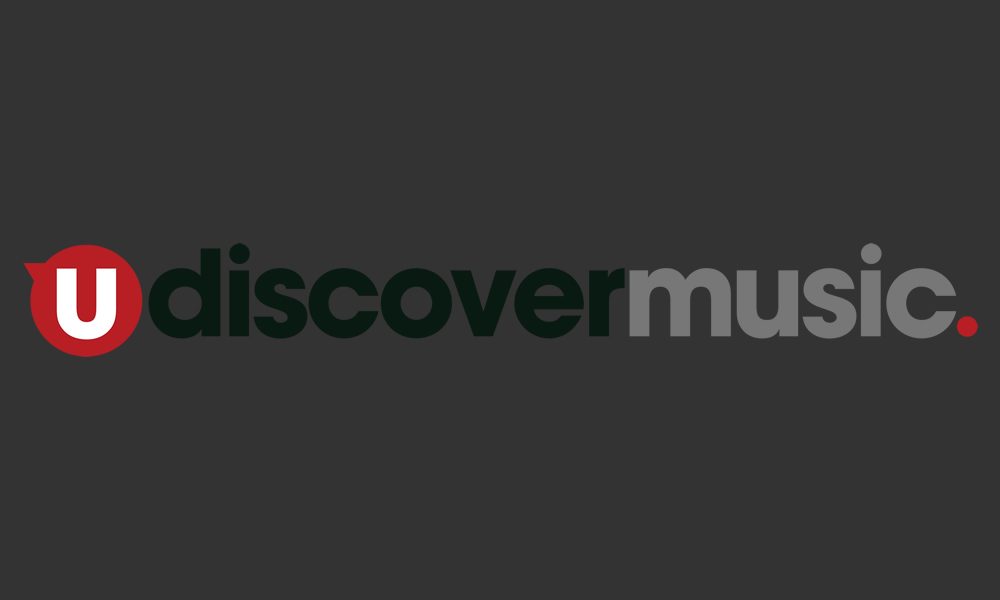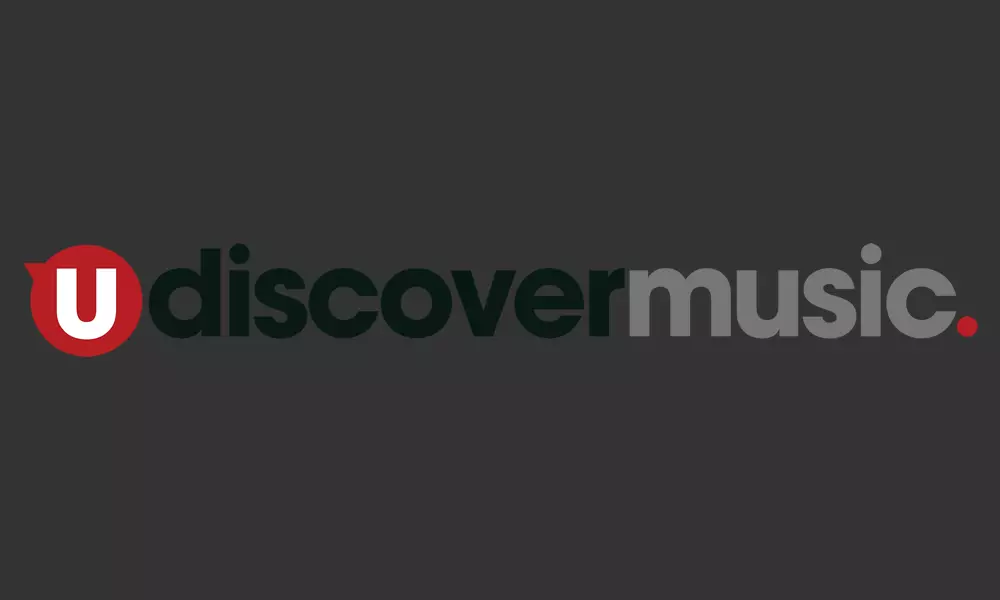 The Queen Extravaganza European Tour started with a rocking show in Belgium on Monday night. The tour continues throughout Europe with shows in Paris, Copenhagen, Oslo, Stockholm, Helsinki plus 14 dates across the UK – click here to order tickets.
The Queen Extravaganza is a spectacular touring concert show designed to take the glorious music and live experience of legendary rock band Queen and bring it to new generations of fans. Two of Queen's original band mates and songwriters— iconic drummer Roger Taylor and legendary guitarist Brian May—are the masterminds behind The Queen Extravaganza.
"The Queen Extravaganza is a brand new show specially designed to enable new fans, together with fans of old, to celebrate the music of Queen in a heart-stopping event", says Taylor. "It's very spectacular, it's very visual, there are going to be some shocks and some tremendous surprises. It will be a rock celebration in the Royal tradition."
Taylor personally has taken on the role of producer with long time Queen keyboardist Spike Edney as global music director. Together Taylor and Edney have created the ultimate Queen concert experience in an electrifying road show, which celebrates the band's music and legacy as performed by a new generation of musical talent.
The 90-minute show features more than 20 Queen classics drawn from the band's biggest hits: "Bohemian Rhapsody," "Another One Bites the Dust," "Crazy Little Thing Called Love," "Under Pressure," "We Will Rock You/We Are the Champions," "A Kind of Magic," "Radio Ga Ga," "Somebody to Love," and "Killer Queen" as well as other fan favourites.
Order tickets here: http://www.queenextravaganza.com/tour-and-tickets/
Format:
UK English