The Remarkable Return Of Imelda May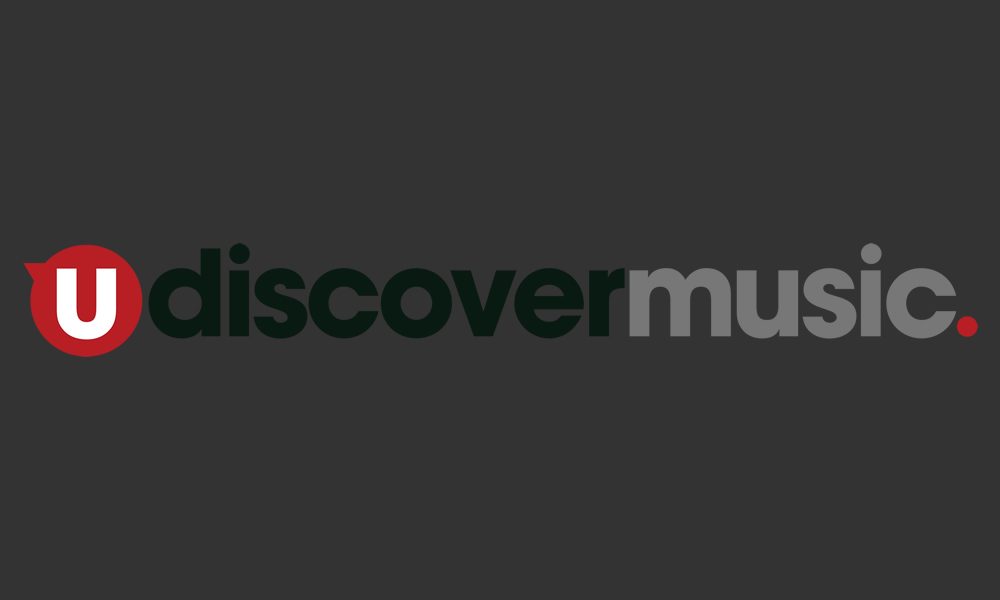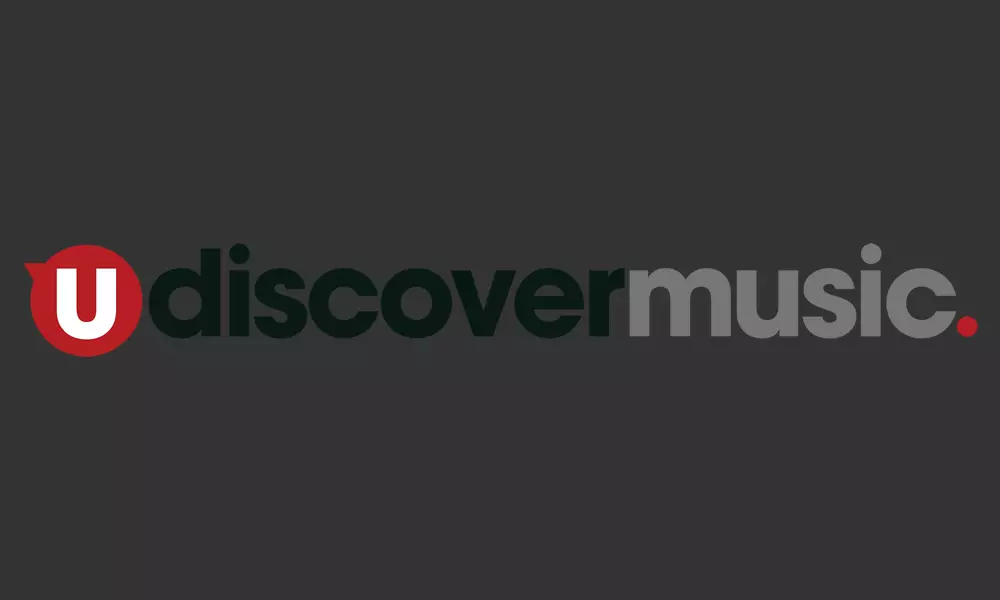 Imelda May today (18 November) unveils 'Call Me' as the first taste of her upcoming album, to be released in 2017 and produced by T Bone Burnett.
The stunning, intimate and personal ballad gives a powerful flavour of the Irish singer-songwriter's change of musical direction and her new look. Instead of the rock 'n' roll vibe of previous releases, including the 2014 album Tribal which reached No. 3 in the UK and was her third straight No. 1 in Ireland, May's new direction has her exploring more Americana-inspired territory, with the expert encouragement of master producer Burnett. 

"I've never met anyone quite like Imelda May," he says. "She is full of life. When I first happened onto her music, she was a punky Irish rockabilly singer with a great band. I was intrigued by her deep feeling for and understanding of that American art form, much of which, of course, had originated in Ireland.
"When I ran across her several years later, she had gone through a change of lives and was writing about it with a wild intensity and singing about it in the most open hearted way. I was inspired by her honesty and her generosity, and I continue to be intrigued."
May herself confirms that her writing for the new project is her most autobiographical to date, and reflects the changes in her life since her last album. "It's therapy, like keeping a diary that a lot of people read," she says. "Some of my favourite songs don't say much, but they reveal everything."
"I always loved the '50s rockabilly style but there was a point where I felt I was almost dressing up as Imelda May," she goes on. "It was as if I was getting into character for a gig. And I didn't want to do that anymore. This is me."
Listen to 'Call Me' on Spotify
Format:
UK English