The Undefeated To Release Second Collaborative 'Music For The Movement/Black History Always' EP
The project, which will feature Tobe Nwigwe, Tinashe, Brent Faiyaz and more, will be available on February 26.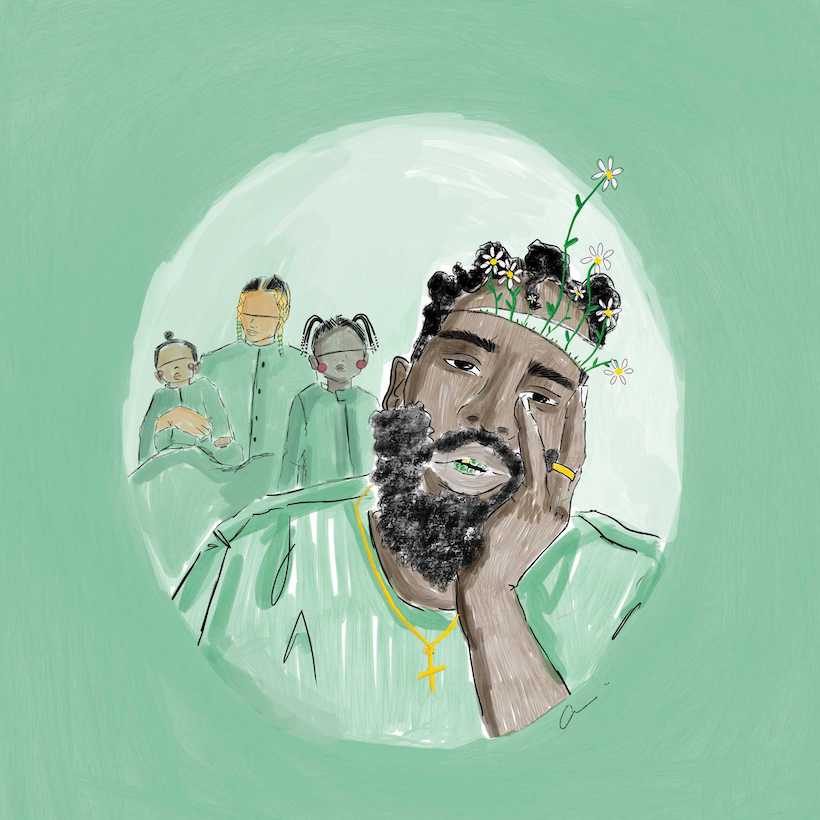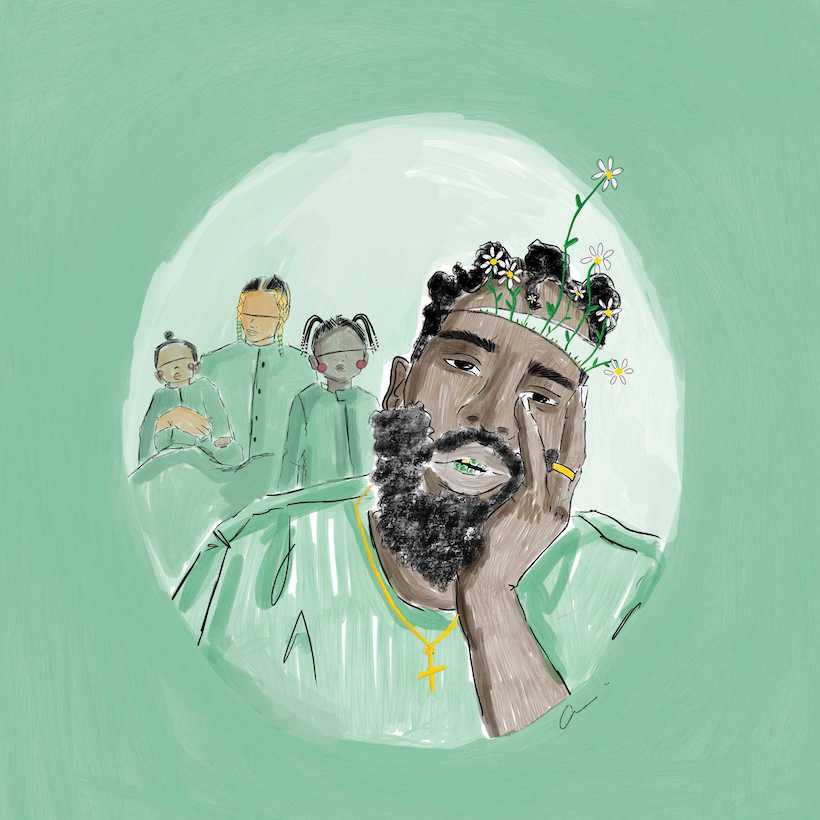 The Undefeated, a collaborative initiative between ESPN and Hollywood Records, has announced that the second installation of their music series, the Music For The Movement/Black History Always EP, will be available on February 26.
Volume II will feature music from Tobe Nwigwe, Brent Faiyaz, Tinashe, Freddie Gibbs, and Infinity Song. While celebrating the Black community and extending messages of hope, the Black History Always EP will also draw attention to the continued struggles faced by Black Americans.
Wake Up Everybody (From "Black History Always / Music For the Movement Vol. 2")
A stand-out track from Black History Always, Tobe Nwigwe covers Melvin & The Blue Notes' collaboration with Teddy Pendergrass "Wake Up Everybody." As the first song to be released from the EP, the Houston-based singer's interpretation is a deep exploration of the ways in which society has failed underserved communities. Through the discussion of education, humanity, and drug addiction, Nwigwe's take on "Wake Up Everybody" is a moving piece during uncertain times.
Singer and songwriter Tinashe recorded a contemporary performance of "I'm Every Woman" for the series. Originally released by Chaka Khan in 1978, the song is an anthem of female strength and empowerment that, in the context of Music For The Movement, serves to elevate and celebrate Black women.
Also featured on the EP is a recording of Gil Scott Heron's "Winter In America" by Freddie Gibbs. Despite having been released 45 years ago, the song's themes of unstable democracy and racism are ever-present in the America we see today. Gibbs makes an effort at capturing this feeling of uncertainty for the future in his cover, while Brent Faiyaz delivers messages of hope on his original song "Eden," out February 12.
All of the music on Black History Always works to reclaim the Black narrative while celebrating the community this Black History Month. This falls in line with the mission of The Undefeated, which aims to be a thought-leader on race, sports, and culture in America.
Listen to Tobe Nwigwe's take on "Wake Up Everybody" from the Black History Always EP here.