Thin Lizzy's 'Black Rose', 'Renegade' & 'Thunder & Lightning' Set For Vinyl Reissue
All three landmark titles will be available on black vinyl through UMC/Mercury Records on 20 March.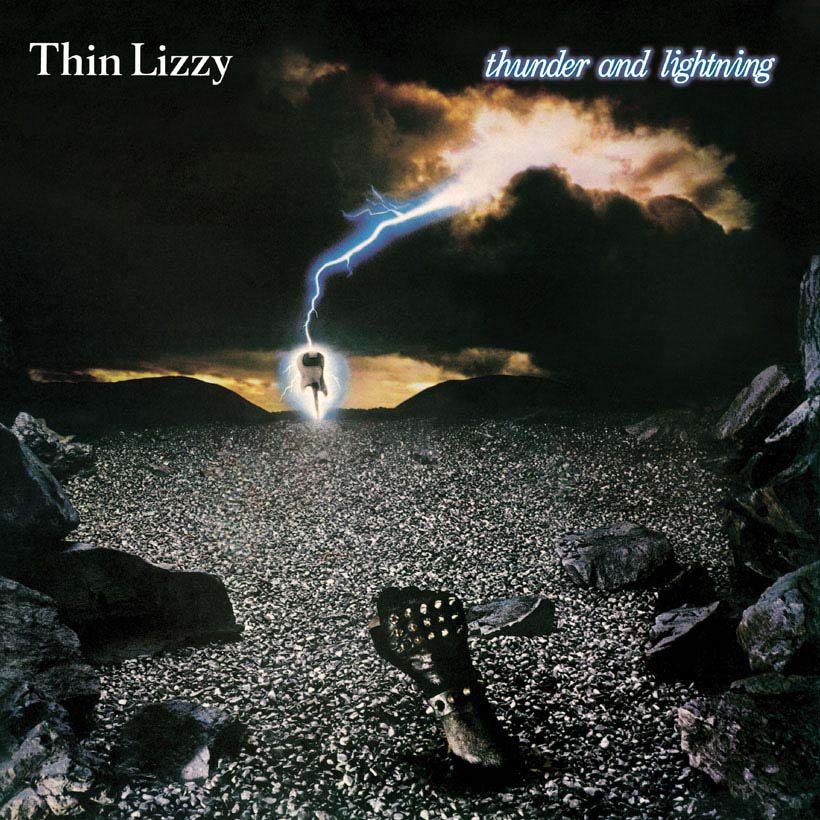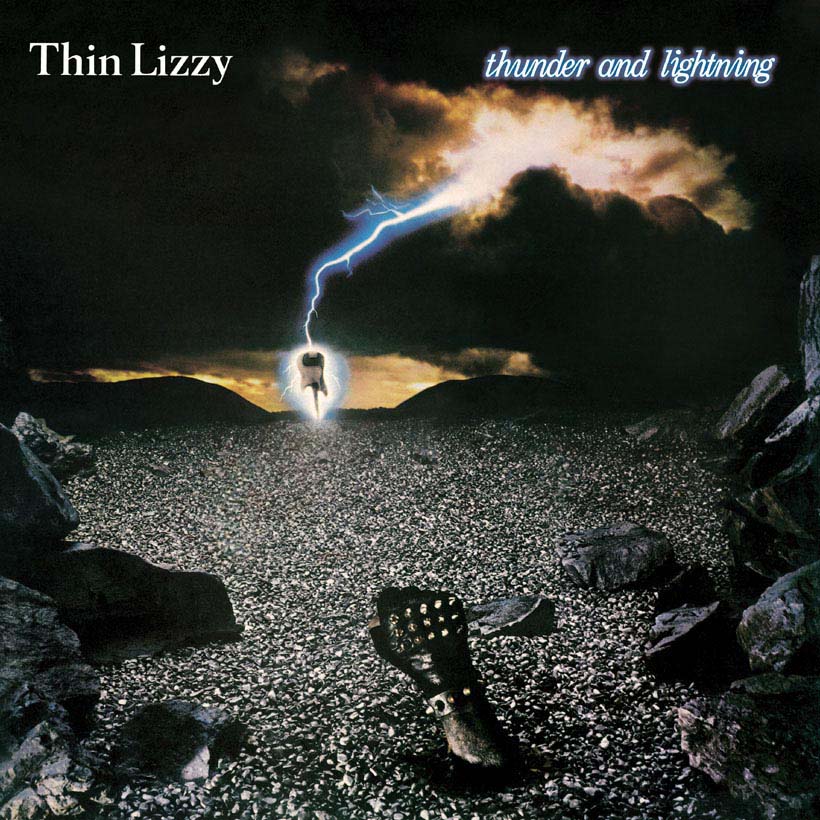 Three landmark Thin Lizzy albums, Black Rose: A Rock Legend, Renegade and Thunder & Lightning are set for vinyl reissue through UMC/Mercury on 20 March.
The legendary Irish act's ninth studio album, Black Rose: A Rock Legend was first released on 13 April 1979. Produced by Lizzy frontman Phil Lynott and Tony Visconti, the album was the only full-length Thin Lizzy release to feature guitarist Gary Moore, who had also previously worked with the band during 1974 and 1977. Recorded in Paris, the gold-certified Black Rose was widely-acclaimed and commercially successful, peaking at No. 2 on the UK Top 40 and spawning three UK Top 30 hits courtesy of 'Waiting For An Alibi', 'Do Anything You Want To' and 'Sarah'.
Initially released in November 1981, the band's eleventh studio album, Renegade, was the second of two releases to feature Moore's replacement, Snowy White on co-lead guitar with Scott Gorham and also the first to credit keyboard player Darren Wharton as a permanent member of Thin Lizzy's line-up. Produced by the band and Chris Tsangarides, Renegade was released to mixed reviews, but it contained two minor hits courtesy of the anthemic 'Hollywood (Down On Your Luck)' and the dramatic 'Angel Of Death' and it again peaked inside the UK Top 40.
Hollywood (Down On Your Luck)
Released in 1983, Thunder and Lightning was Thin Lizzy's twelfth and final studio album. Future Whitesnake guitarist John Sykes was hired to replace Snowy White after Renegade, and Sykes helped to provide a heavier sound and guitar tone than Thin Lizzy had used on previous albums. Keyboard player Darren Wharton also offered a stronger musical influence on Thunder & Lightning, co-writing many of the tracks including 'Some Day She Is Going to Hit Back', and the final single, thee memorable 'The Sun Goes Down'.
Thunder & Lightning was a commercial success, peaking at No. 4 on the UK album chart and spawning two UK Top 40 hits, courtesy of 'Cold Sweat' and the record's titular song. A much-acclaimed farewell tour followed the album's release, followed by the posthumous live album Life.
Black Rose: A Rock Legend, Renegade and Thunder & Lightning are out on 20 March and can be bought here.
Format:
UK English