Too Hip-Hop For Country? Billy Ray Cyrus, Lil Nas X On 'Old Town Road'
The remix of 'Old Town Road' follows Billboard's decision to remove the track from Hot Country Songs.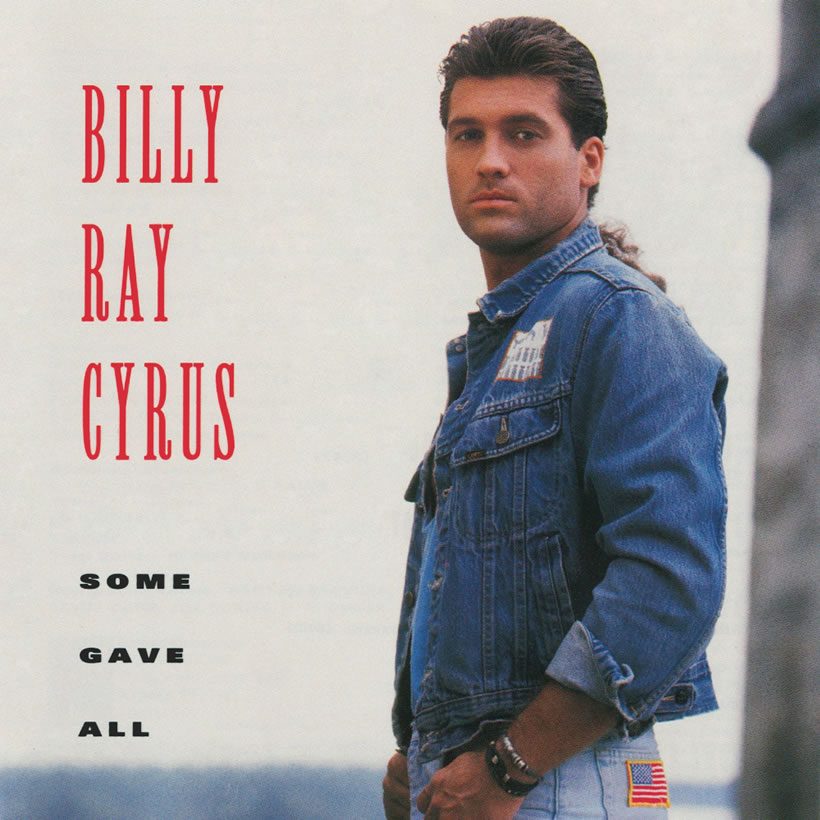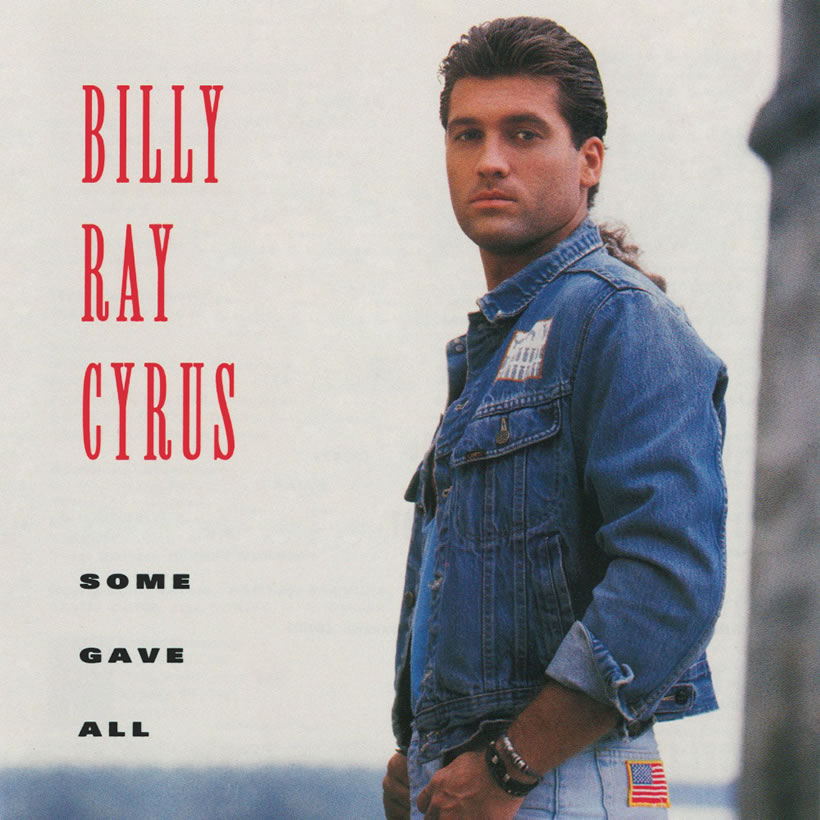 Longtime country notable Billy Ray Cyrus has added his voice to a remix of rap star Lil Nas X's viral hit 'Old Town Road,' amid controversy about the track's eligibility for the US country chart.
Last month, Billboard took the decision to remove the song by Atlanta artist Lil Nas X from Hot Country Songs, where it has appeared as well as charting on the Hot 100 and Hot R&B/Hip-Hop Songs. Both in the original and remix versions, the song blurs genre boundaries by featuring banjo alongside hip-hop beats and bass, with lyrics about horse-riding, cowboy hats and Fendi sports bras.
Lil Nas X - Old Town Road (feat. Billy Ray Cyrus) [Remix]
The decision sparked some controversy about race issues, especially since 'Old Town Road' is deemed eligible for country classification by such platforms as iTunes and Soundcloud. Billboard told Rolling Stone: "Upon further review, it was determined that 'Old Town Road' by Lil Nas X does not currently merit inclusion on Billboard's country charts.
"When determining genres, a few factors are examined, but first and foremost is musical composition. While 'Old Town Road' incorporates references to country and cowboy imagery, it does not embrace enough elements of today's country music to chart in its current version. A spokesperson also told Genius that the decision "had nothing to do with the race of the artist."
Lil Nas X told Time magazine that he believes the song has sufficient elements of both country and trap, the Southern hip-hop sub-genre. "The song is country trap," he said. "It's not one, it's not the other. It's both. It should be on both."
After appearing on the remix, Cyrus weighed into the discussion with a tweet in which he wrote: "Been watching everything going on with OTR ['Old Town Road']. When I got thrown off the charts, Waylon Jennings said to me 'Take this as a compliment' means you're doing something great! Only Outlaws are outlawed. Welcome to the club!"
Format:
UK English