Tribute Night To The Who's Keith Moon To Raise Funds For National Deaf Children's Society
London's Olympia will host a special night in November to raise funds for the National Deaf Children's Society in conjunction with the London Drum Show.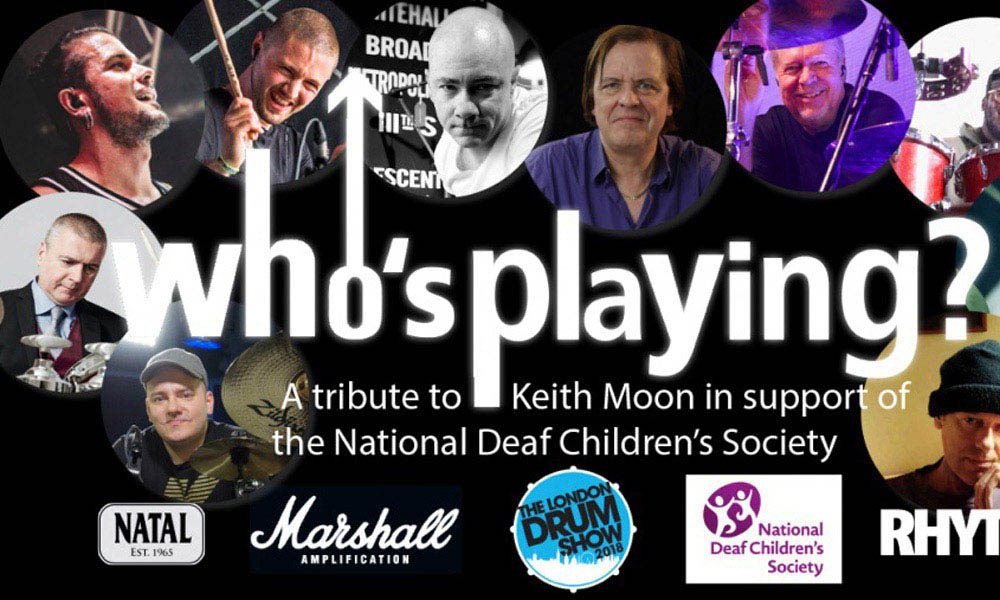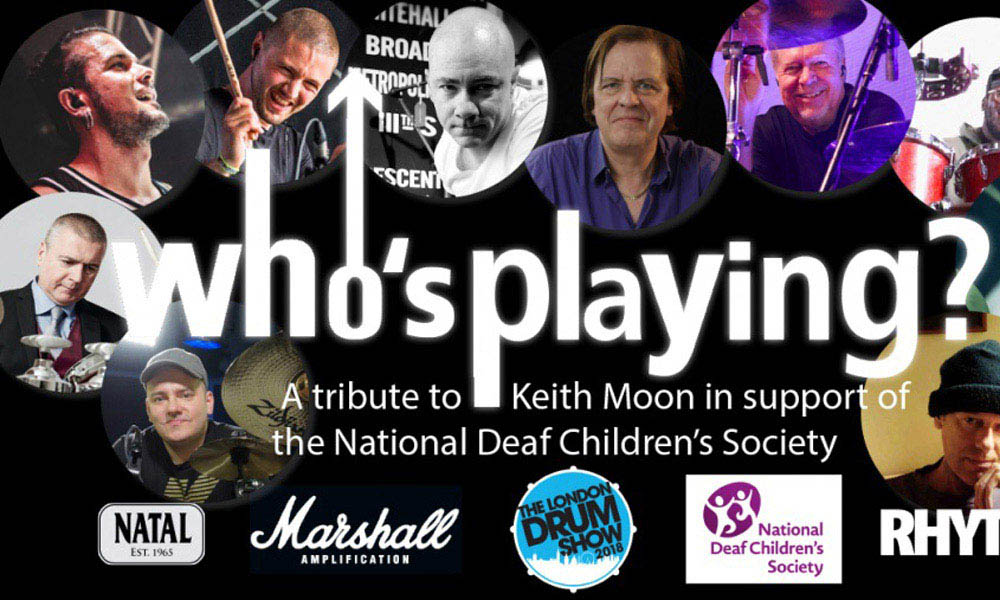 A star-studded tribute night in honour of legendary The Who drummer Keith Moon is to be held in London next month. The event has been organised by the London Drum Show and will take place on 10 November at the city's Olympia in Kensington.
Starting at 7.45pm, host of drummers will be in attendance to play through a selection of classics from The Who's repertoire including 'My Generation' and 'Baba O'Riley' on a replica Keith Moon kit.
JR Robinson, Adam Marko, Ronn Dunnett, Buzzcocks' Danny Farrant, Chris Mansbridge, Pete Cater, Jonathon Rodney, Paul Weller's long-time sticksman Steve White, Gabor Dornyei and ex-Dire Straits drummer Pick Withers will all be in attendance, with all money raised going towards the National Deaf Children's Society.
The Who - Baba O'Riley (Live)
Tickets for the star-studded even cost just £20 and are now available from the London Drum Show website. All proceeds from the evening will go to the National Deaf Children's Society, which provides expert support on childhood deafness, campaigns for deaf children's rights and fights to ensure that deaf children have the same opportunities in life as everyone else.
Running across 10 and 11 November 2018, The London Drum Show is the ultimate two-day expo dedicated to all things drum-related. Held at the iconic Olympia, fans will find three live stages and loads of drumming gear spread across two floors, plus a whole host of features from free lessons to sound-proofing.
On the stages, budding drummers can watch their idols perform up close and personal, giving them the chance to see them play front and centre. There is limited seating in the Main Stage auditorium, so those attending can guarantee entry by buying a ticket for £5 to see their favourite artist beforehand, or try their luck for a free ticket – an allocation is given out an hour before each performance.
Explore Our The Who Artist Page.
Format:
UK English