Permanent Tribute To The Fall's Mark E Smith Unveiled In Manchester
The influential alt-rock icon passed away in January after a battle with cancer.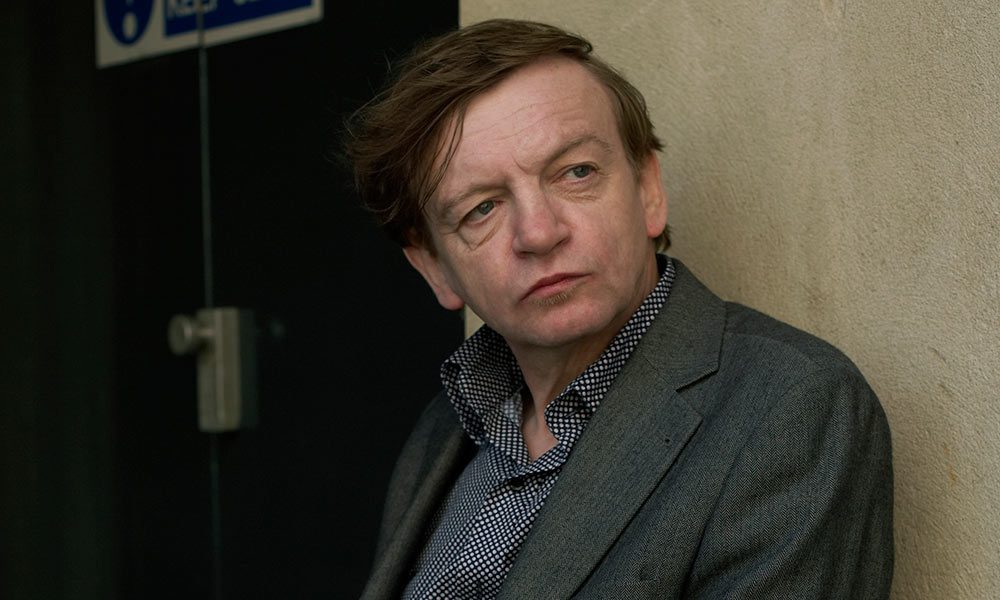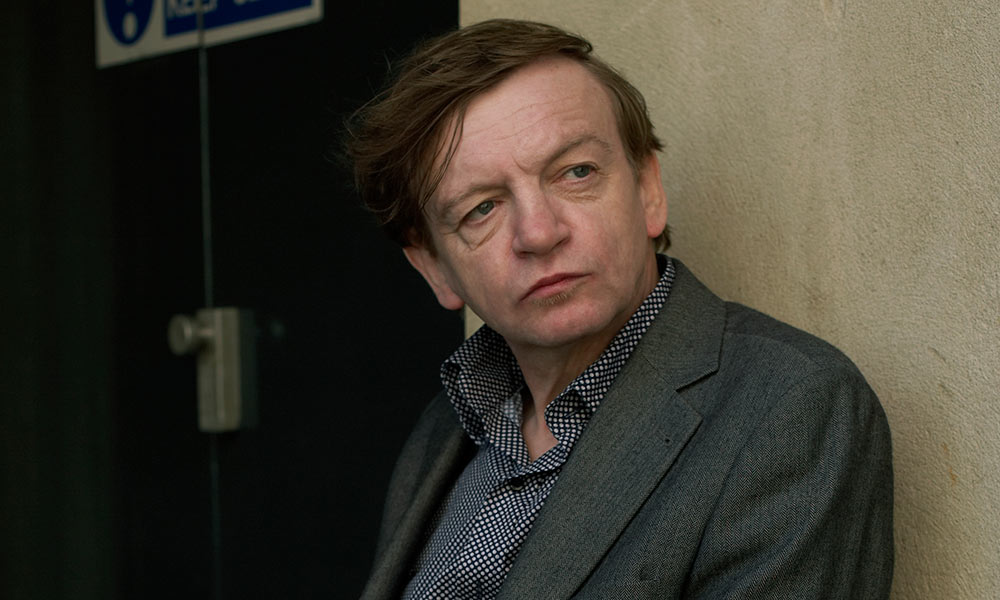 A new tribute to The Fall's Mark E Smith has been unveiled in Manchester's Northern Quarter. The permanent tribute to the alt-rock icon, who passed away in January aged 60 after battling cancer, has been purposefully hidden away on a back street for fans to discover.
Located on Short Street, the tribute comprises of two mosaics – one of Smith's image and the other featuring lyrics from The Fall's song 'Ten Houses of Eve'. Both have been made by artist Mary Godwin.
The lyrics tribute reads: "Identify art…if only the shards you'd relocate back in place." It ends with the dates of Smith's life.
The tributes were commissioned by renowned mosaic artist Mark Kennedy who has created many of the city's iconic mosaic portraits such as those of Tony Wilson, Joy Division and The Smiths which adorn the outside of Affleck's Palace: a renowned alternative shopping emporium in the city.
The Fall - Telephone Thing
Kennedy, who had been friends with Smith for over 15 years, says he hopes to add to the tributes in time.
"I want to call this Fall corner, and over the years I'd like to add little bits every time there's a celebratory element to the group", Kennedy said in an interview with the Manchester Evening News.
"I like the corner because it's hidden and to an extent The Fall were quite a hidden band and Mark's lyrics have many hidden meanings too. It's hard to find, and like The Fall in many respects, you have to look for it and that works for me."
Kennedy told the Manchester Evening News that he was keen for a female artist to create the work as a testament to the female musicians in The Fall.
"Mark was a maverick, and some say a genius, and I'd agree with that because I've seen him work," he added. "He taught me a lot about work, about never having to look too far for your materials or your inspiration – it should be right under your nose.
"That was his magic – taking something so familiar and turning it into the unfamiliar, other worldly. He's incredible well-respected across the world by other artists."
Format:
UK English